Fu Yuan in Makati: Introducing Hunan and Sichuan Flavorful Eats
Not all Chinese restaurants serve the same food. In China, every region has its own unique cuisine, which varies in cooking techniques as well as the ingredients they use. As two of the most influential regional cuisines, Hunan and Sichuan have made their way to the other parts of the world which have become certainly popular, as far as Chinese cuisine is concerned.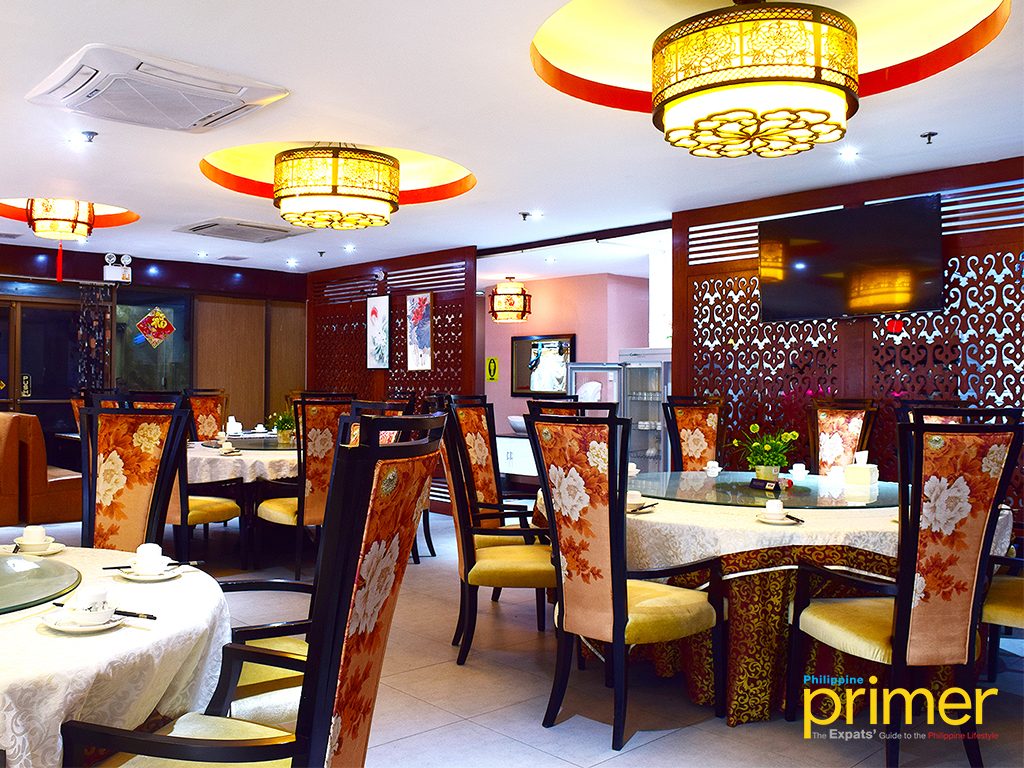 Bringing the best of Hunan and Sichuan cuisines in Manila, Fu Yuan in Legaspi Village delights its customers as the hottest restaurant in town as they continue to spice up every food lover's life.
On weekends, you'll find this humble Fu Yuan restaurant in Makati filled with loyal customers as it has already built a cult following due to its signature Chinese dishes. In this restaurant, expect daring specialties the moment you see their menu. Started in 2016, Fu Yuan has brought different levels of spiciness to the table as they offer authentic Sichuanese dishes.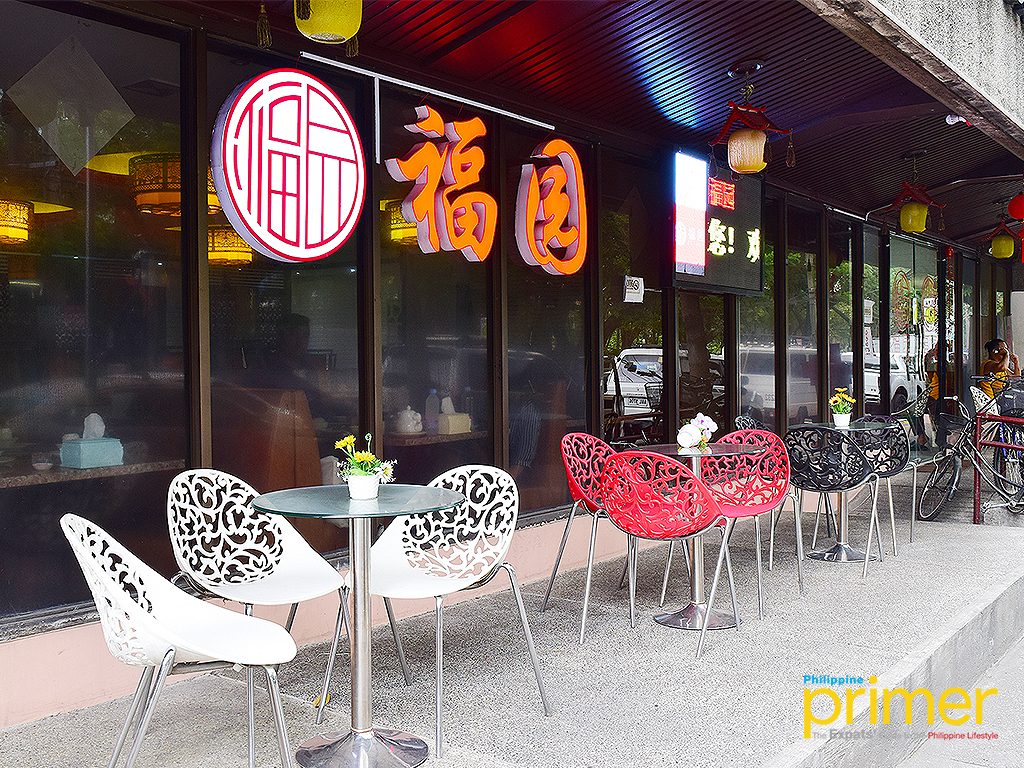 With a high-ranking Chinese chef heading its kitchen, Fu Yuan lets its guests savor the flavor of authentic Sichuan dishes known for their distinct spiciness. Having bold flavors, this restaurant will test your tolerance when it comes to their Sichuan pepper-filled dishes. However, first-timers need not be intimidated by these hot and spicy offerings: if you're not into piquant foods yet, you may request to opt for a beginner-friendly level of spiciness, starting from low, medium, or high. That way, you may enjoy the dish without having to worry about numbing your tongue.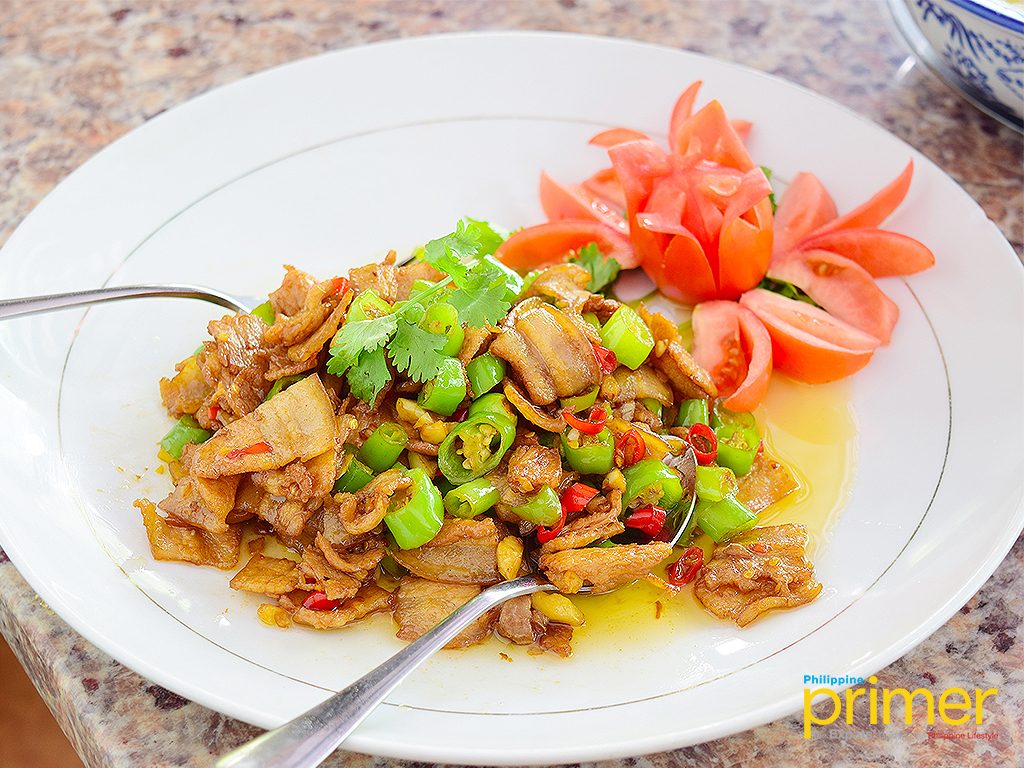 Shredded Pork with Green Pepper (Php 380)
One of the bestsellers in Fu Yuan is their Shredded Pork with Green Pepper. This savory pork dish is the perfect starter meal for those who'd want to try their spicy entrees.
Boiled Fish with Pickled Cabbage and Chili (Php 680)
For those who want the more advanced level of spiciness, order their Boiled Fish with Pickled Cabbage and Chili. This fiery dish made with cellophane noodles and cream dory is one of the best choices from their menu.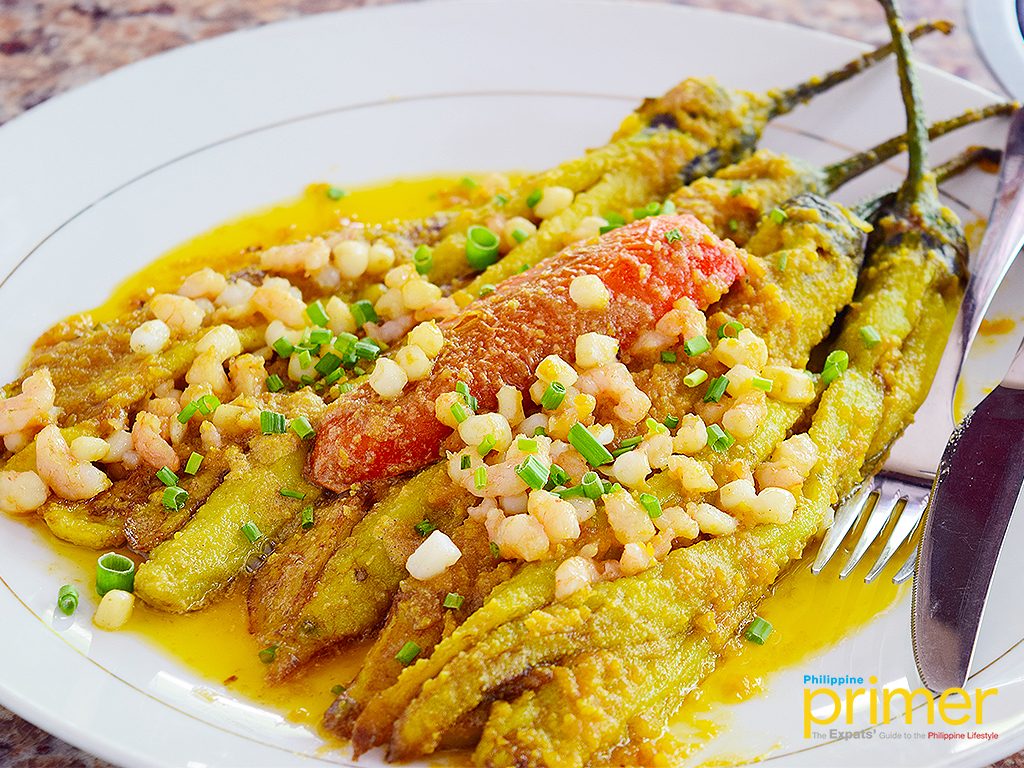 Eggplant with Seafood (Php 580)
If spicy food doesn't sit well with your stomach, try their most-loved dish, the Eggplant with Seafood made with salted egg that's garnished with shrimp and onion. This mildly salty dish is the one we'd love to come back for any time.
If you wish to visit Fu Yuan, you may place a reservation by calling 0906-555-5388. They also offer VIP rooms perfect for those dining in large groups.
Visit Fu Yuan in Legaspi Village, Makati for your dose of delectable Hunan and Sichuan cuisine!
General Information
G/F 104 Gamboa St., Legaspi Village, Makati City
0906-555-5388
11 am to 3 pm (Lunch); 4:30 pm to 11:00 pm (Dinner) Monday to Sunday