Fan Chao Express
Experience fast, fresh and delicious stir-fry, breakfast and specialty dishes.
Fan Chao in Chinese means stir fry. And stir-fries Fan Chao Express has.
Strategically located a few steps away from the Don Bosco Parish Church, Don Bosco School and Walter Mall, Fan Chao Express is a fast, casual dining restaurant offering that serves mouthwatering and tasty fusion of Chinese, Asian and American cuisine. With their grand opening happening during the Chinese New Year celebration of this year, they offer stir fry entrees made and prepared from the finest quality meats tossed with their secret sauces and fresh vegetables, specialty dishes and fried rice, breakfast specials, side orders for sharing, soups, desserts and beverages.
–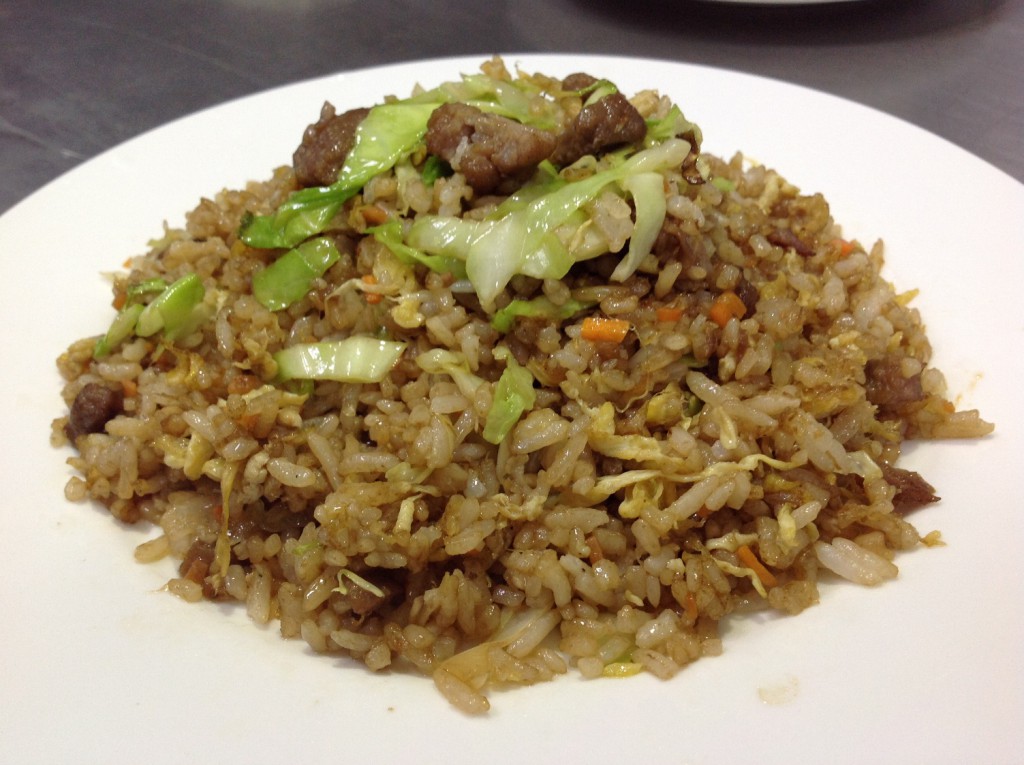 FanChao Fried Rice (P79)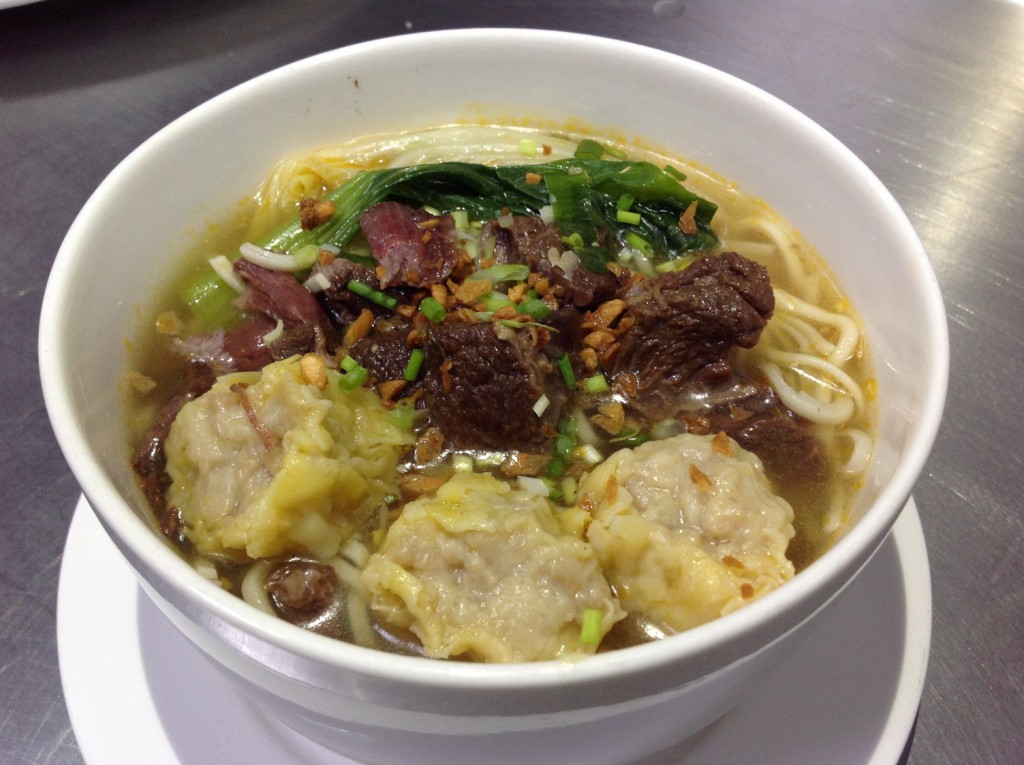 Braised Beef Noodle Soup with Extra Wanton (P149)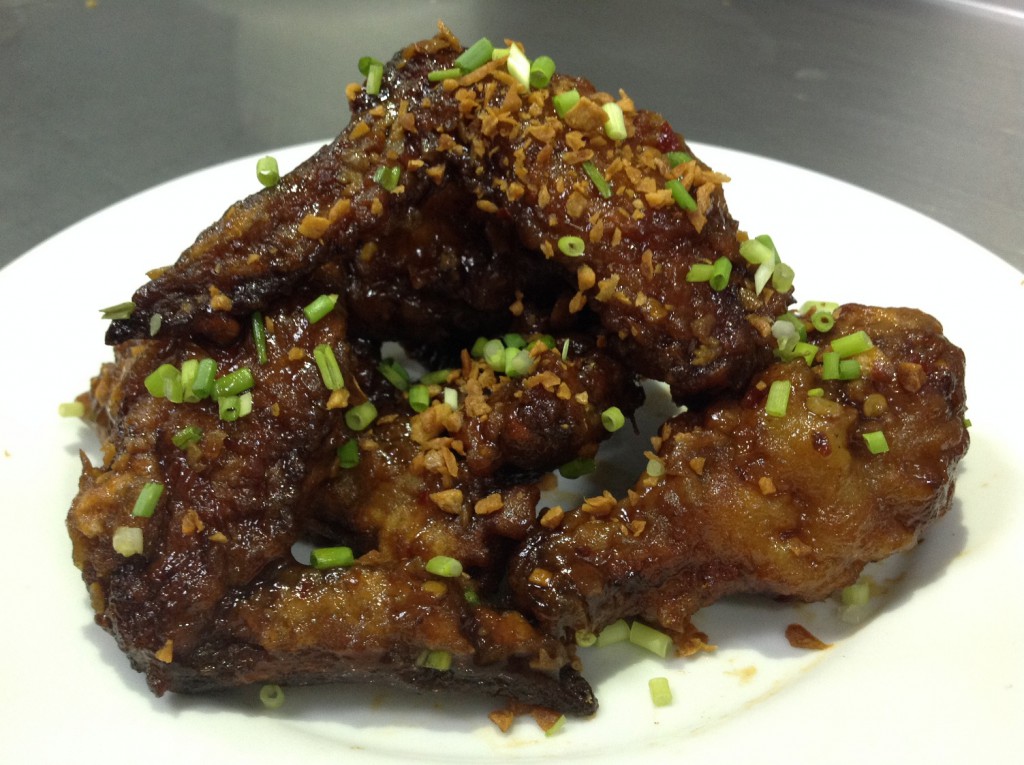 Crispy Chicken Wings with Chinese Bang Bang Sauce (P168)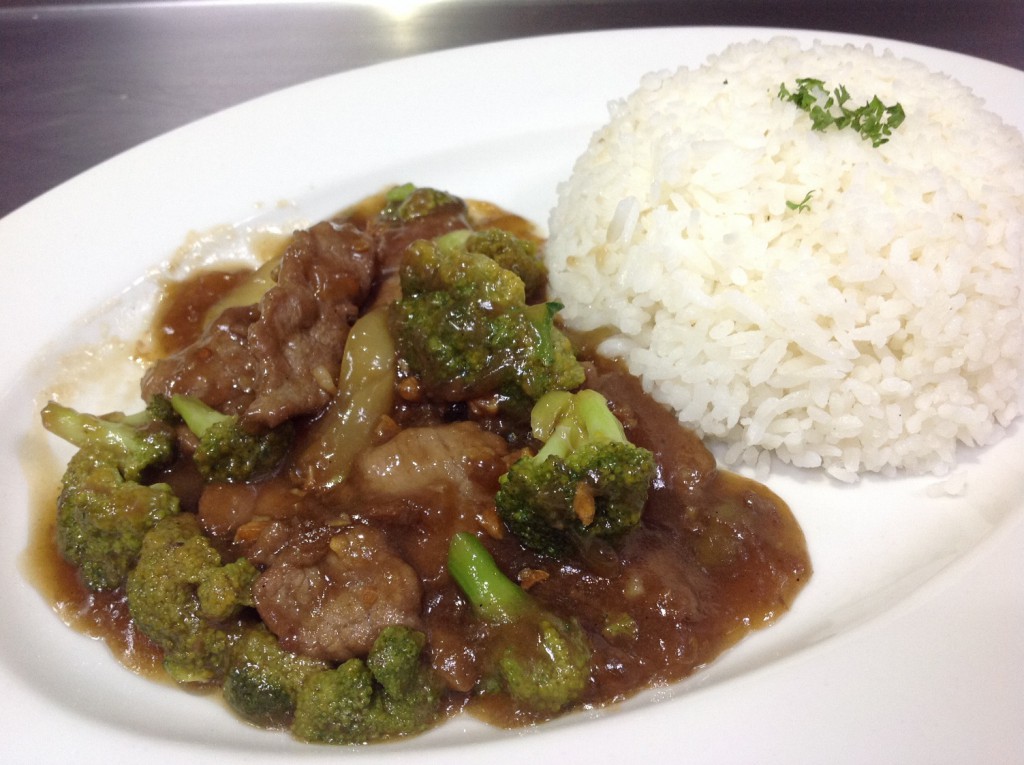 Beef Broccoli P139
–
They are known for their quick, well-mannered and gallant service to their customers giving them healthy meals at affordable prices. Just recently, they started serving all-time favorites and a bestselling breakfast menu to cater to the need of working professionals and busy individuals who want to start their day strong and healthy. Aside from their own signature breakfast menu, they have a "Build your own breakfast" (P145) option as well.
–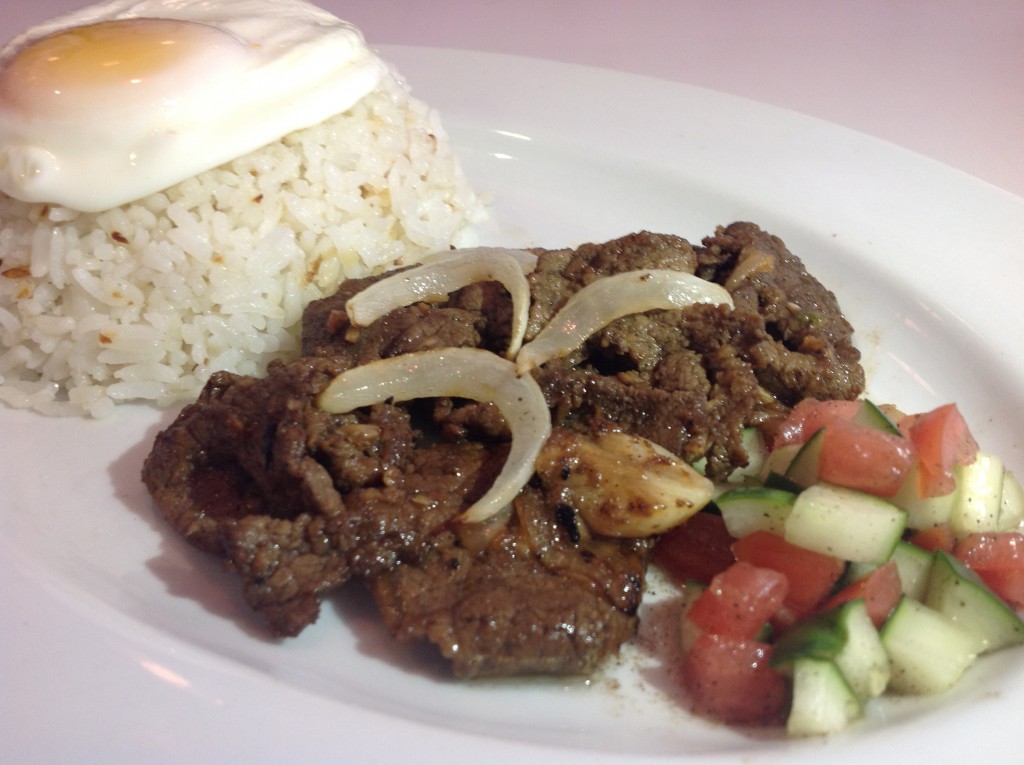 Pan-fried marinated strips of beef served with egg and garlic rice. Coffee is included. (P145)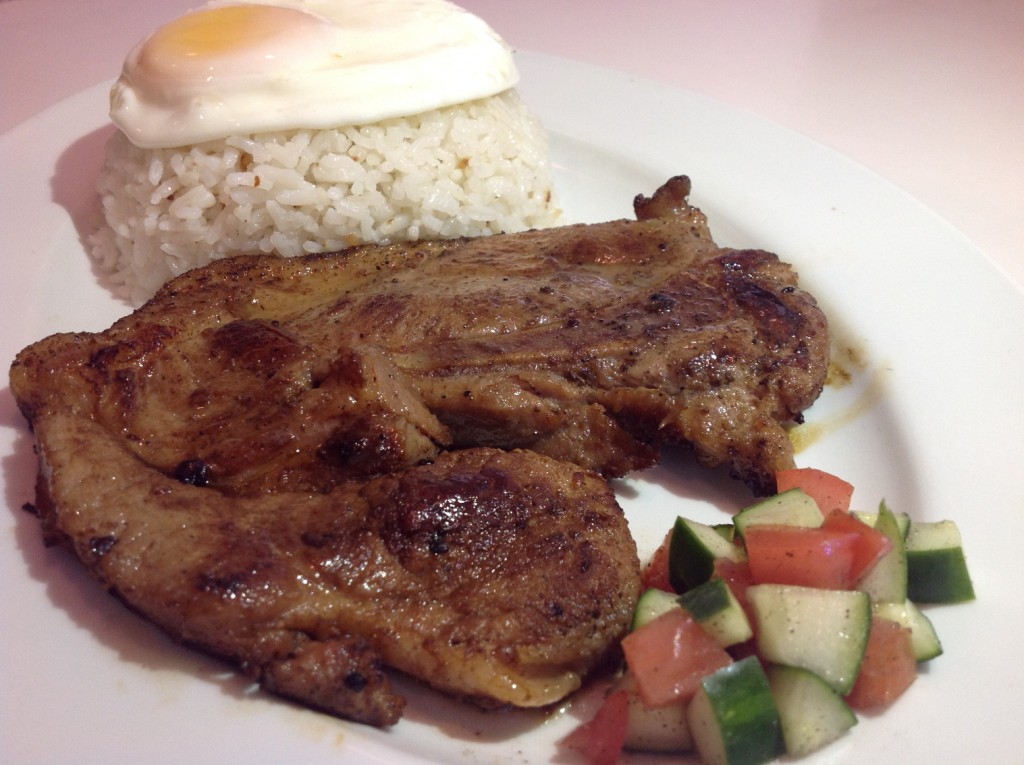 Marinated Pork Steakpan-fried to perfection, served with egg and garlic rice. Coffee is included. (P185)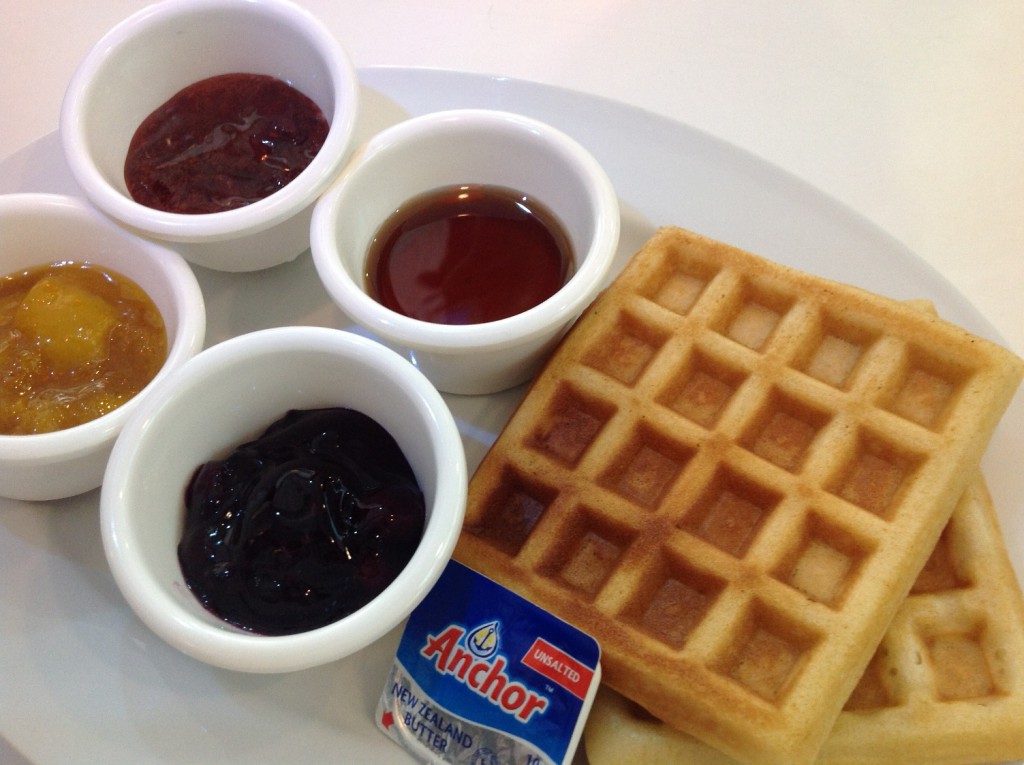 FanChao's crispy yet moist waffles served with butter syrup, topped with mango, strawberry or blueberry compote. Coffee is included. (P145)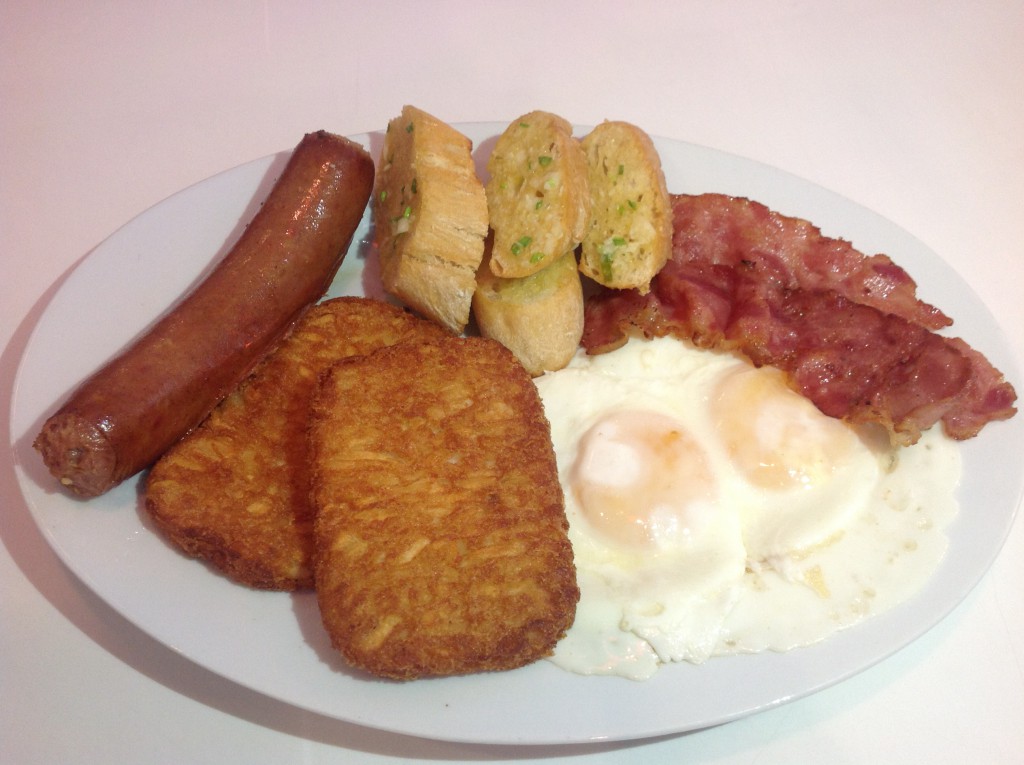 BUILD YOUR OWN BREAKFAST. From the following items, you can build your own breakfast or add them to any meal choice. (P145)
–
They have also recently launched the Happy Hour Menu which offers beer and appetizers at a discount from 5pm to 9pm Monday to Friday. Soon, they will be launching more promos, so patrons and new customers better watch out!
–
Main entrance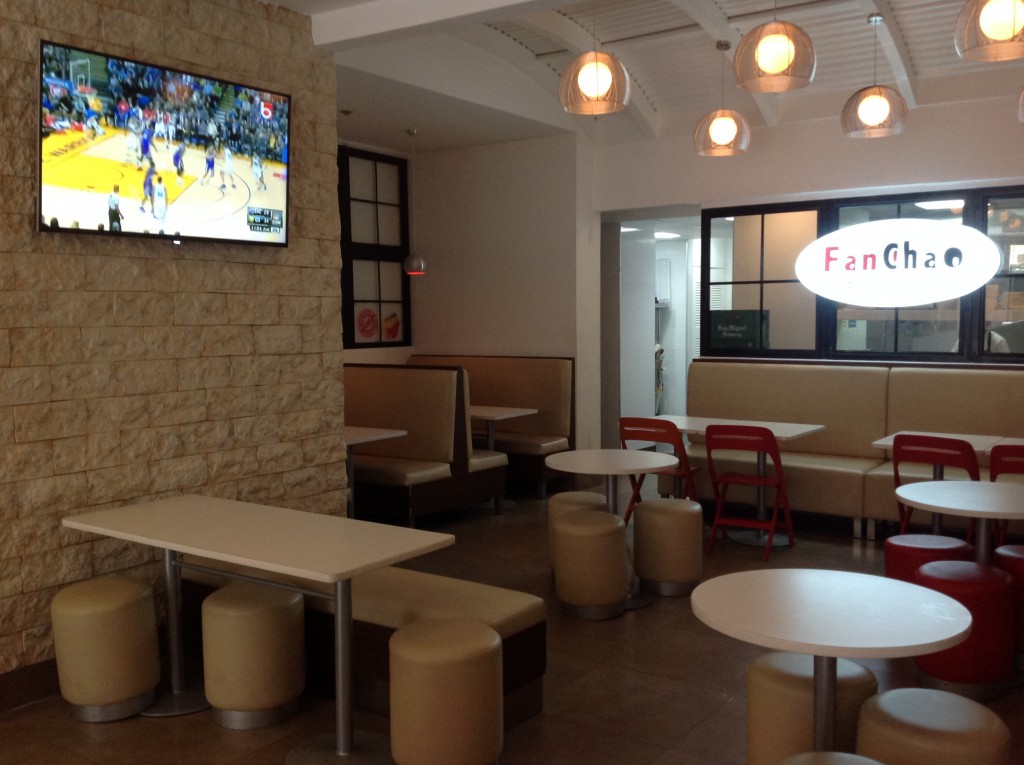 Dining place with flat screen TV
–
Diners can either eat in or order take out. Delivery in nearby residential and commercial establishments is welcome. Catering for any occasions/events is also available starting August 2015. Small groups can also hold their meetings here, preferably during daytime.
–
–
Email: fanchao_express@yahoo.com.ph
Article and photos by Adrian Pempena

The Beacon Tower, corner of Chino Roces and Arnaiz Avenue, Makati City

(02) 781-1872 / (+63) 927-4477-8888 / (+63) 929-332-1000

6:30am to 11:30 pm (Monday-Sunday)