Exotic delicacies in Chinatown!
LGA Fastfood is an exotic-themed canteen where raw meats are displayed on the counter. Regular meats, such as beef and chicken, are available but the most popular ones are frog legs. You can have it cooked in butter or garlic flavour for around P130-P190.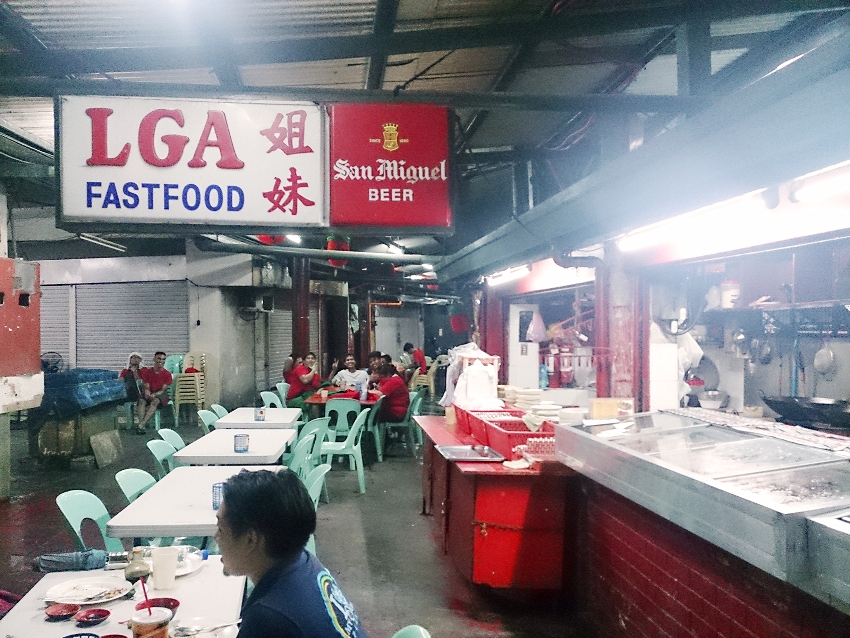 You can also try a bowl of soft-shelled turtle soup at Xiao Chun Yuan for P400 and Four Season for only P190. At Uno Seafood Wharf Palace, frog meat dishes are also offered but fried pigeons are fast gaining popularity these days.