Da Tang Jardin in Burgos Circle: Home of Tasty Taiwanese Dishes
Taiwanese cuisine hardly gets the chance to show its uniqueness because of its close association with Chinese cuisine. A good place for Taiwanese eats is Da Tang Jardin along the foodie street of Burgos Circle. Their fares are all authentic, thanks to the fact that their head chef is Taiwanese.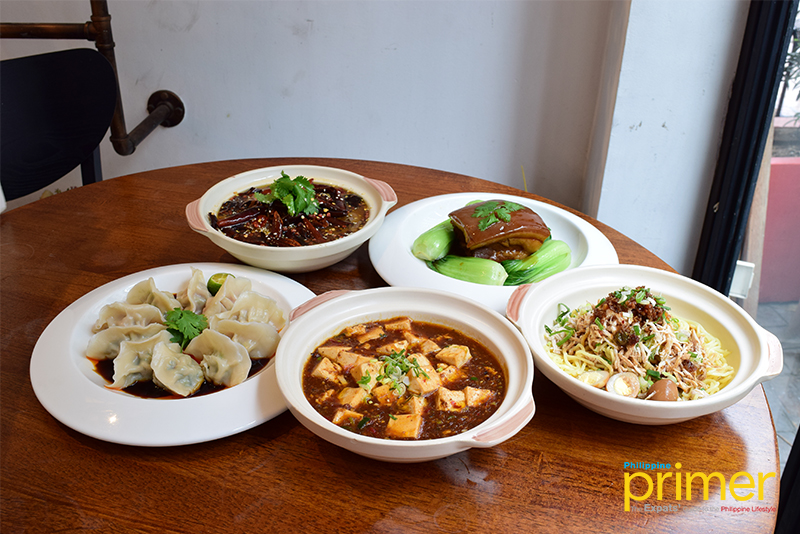 When it comes to noodles, many people want them hot, preferably, freshly cooked. Don't be surprised to see cold noodles though. Apparently, the Taiwanese have a soft spot for them. Since you're already on that part of the menu, why not order the Chilled Noodles with Chicken and Sesame Paste (Php 280)?
Also read: Da Tang Resturant Opens in Venice Grand Canal Mall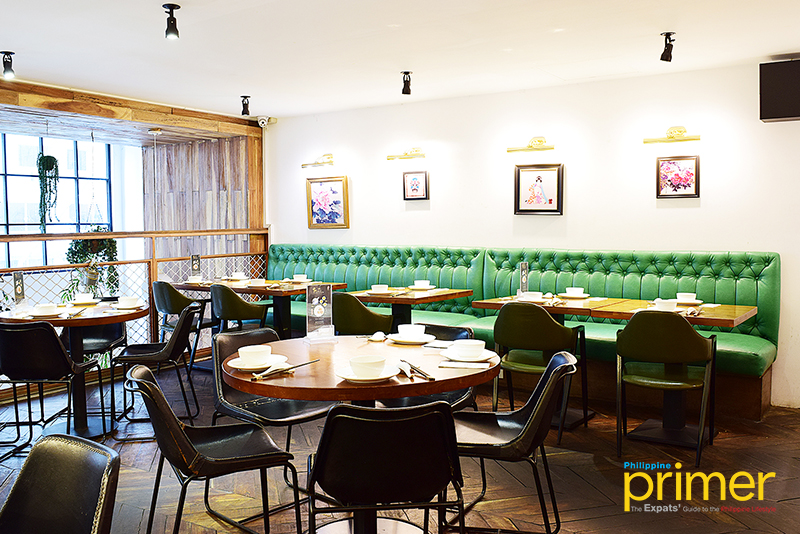 The noodles may come across as bland but that's what the sesame paste is for. The paste, along with the chicken, provides a subtle and savory flavor.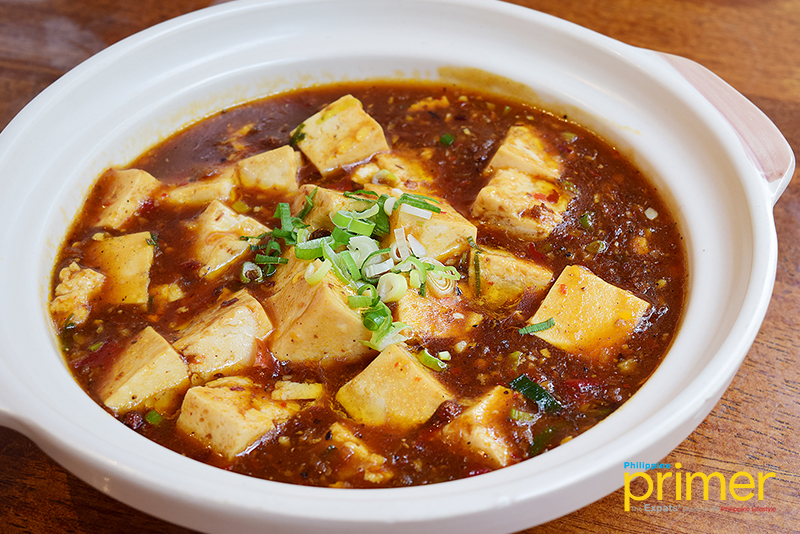 Mapo Tofu (Php 360)
Since this is East Asian cuisine, it's only right for tofu to make an appearance. The Mapo Tofu (Php 360) is firm on the outside yet soft and crumbly on the inside. The broth is salty but not overly so and despite using chili paste and Sichuan pepper, it's not spicy at all.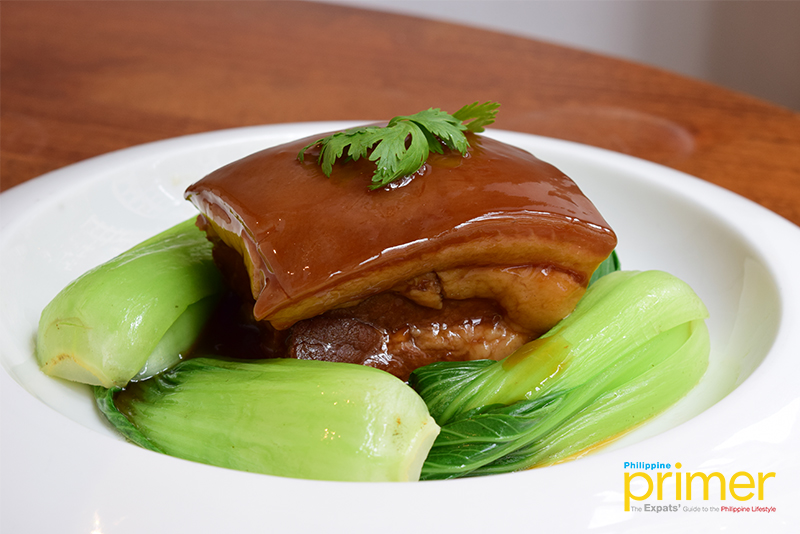 Dongpo Pork (Php 480)
The Taiwanese love their chili and nothing makes it clearer than the Sichuan Spicy Beef (Php 480). It's pretty hard to tell just how many chilies were used to make one bowl and one can be forgiven for thinking that the beef is just for garnishing but don't let appearances fool you!
Sichuan Spicy Beef (Php 480)
The beef is tender and has soaked up the salty broth. The broth itself may be a bit too salty for many. Despite the number of chilies in the broth, it isn't spicy at all.
Chilled Noodles with Chicken and Sesame Paste (Php 280)
If the menu looks daunting, you can always order the crowd favorite Spicy Dumplings (Php 250), though it also comes in a non-spicy option. The filling is firm and the pork is lightly seasoned. The cabbage gives the dumplings a slight crunch while the kuchay gives it an oniony flavor.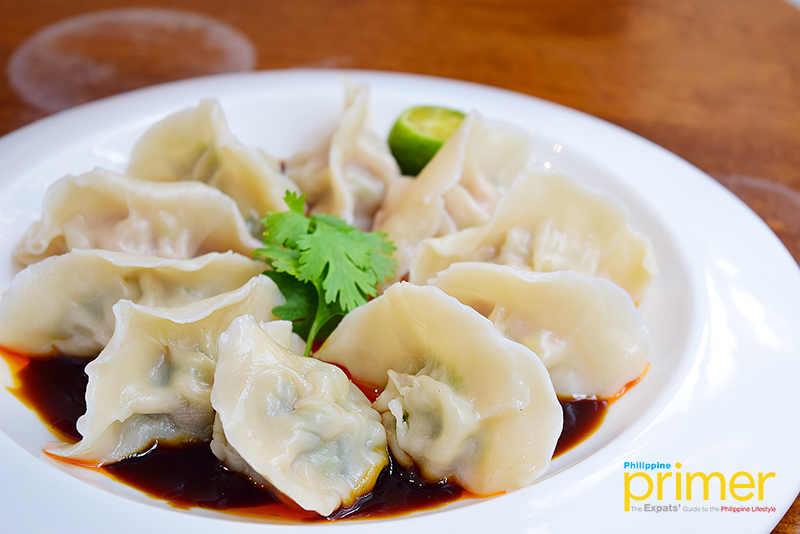 Spicy Dumplings (Php 250)
Falling in love with these dishes won't come as a surprise so if you find yourself craving for 'em and you live or work within a 3km radius from Da Tang Jardin, they'll even deliver the food for free! There's really no reason not to try Da Tang Jardin's amazing Taiwanese grub.
---
This also appears on Philippine Primer Japanese magazine November 2018 issue.
General Information
Bellagio II, 2 Forbestown Rd, Taguig, Metro Manila
(02) 800-5955
11:00 a.m. to 11:00 p.m. (Daily)