Ted's By MonDay Chefs
This American country-inspired restaurant offers a charming ambiance and an equally endearing menu crafted by expert culinarians and industry consultants who call themselves the MonDay Chefs. Tucked away in a quiet small town south of Manila, its wooden interiors and rustic pieces provide a warm and welcoming atmosphere that takes you to a place where life can be simple but beautiful, laid back yet fun.
The country style restaurant presents a homey, charming atmosphere
The restaurant offers mainly American food as well as some local and foreign dishes. Laguna's specialty cheese 'kesong puti' (white cheese) is used in the basil pasta dish Laguna Pesto (P155) giving it a distinct local touch. There are wide selections of pasta, grilled pizza, steaks, sandwiches, burgers and fries, gourmet coffee, pastries, among others in its menu, as well as delightful ice cream floats and smoothies served in trendy mason jars.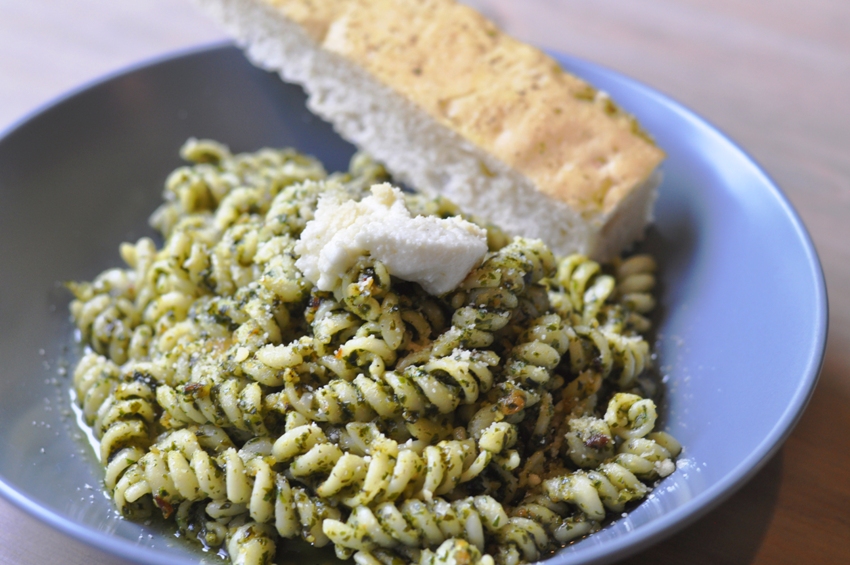 Basil and Kesong Puti go great together
A fluffy meringue cake with custard filling
Experience good food in a country setting at Ted's as you take a trip down south.

KM 83 National Highway (Brgy Duhat) Santa Cruz Laguna

Tuesday to Thursday 10am-10:30pm Friday to Sunday 8am-11pm