Planning Your Future Family Trip to Hokkaido, Japan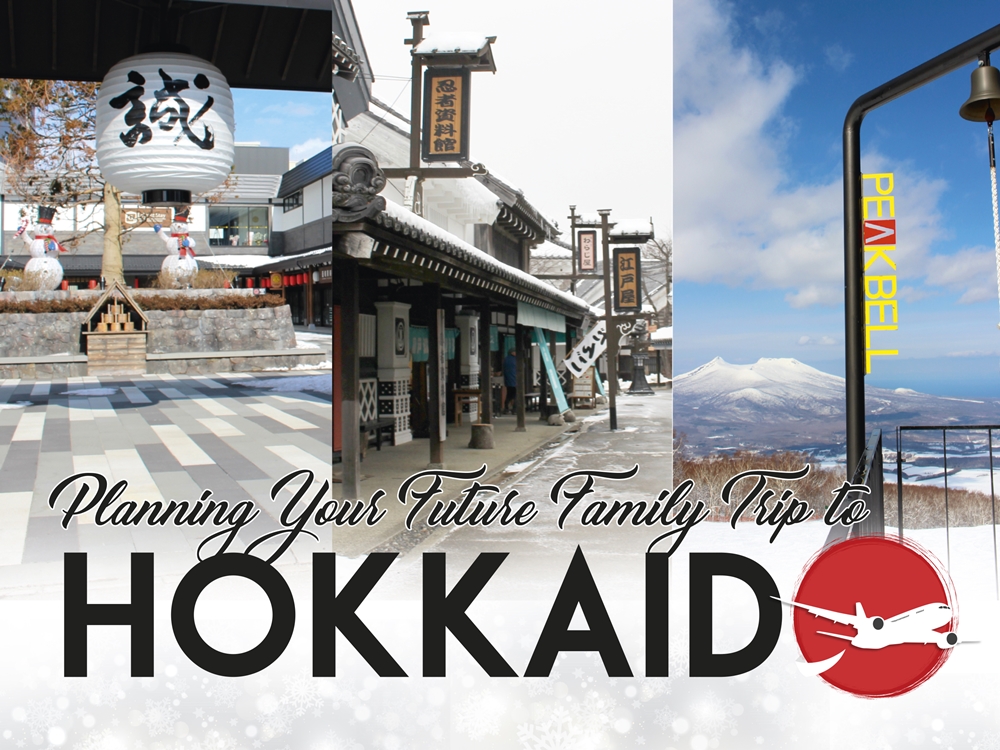 With the world temporarily shutting down and closing borders, travel plans were cancelled and many people were left with nothing but hope to get back to normal the soonest. While it most likely won't happen anytime soon, the only silver lining is that your cancelled or postponed travel can get much better with a little tweak in your itinerary.
With the uncertainties of what the next few months would hold for the tourism industry, it is important to consider planning a trip to countries like Japan that have the best locations whatever season it may be. Go off the beaten path and skip the bustling cities of Japan for a memorable family trip up north as Hokkaido's all-year-round landscapes make it a charming and ideal family destination.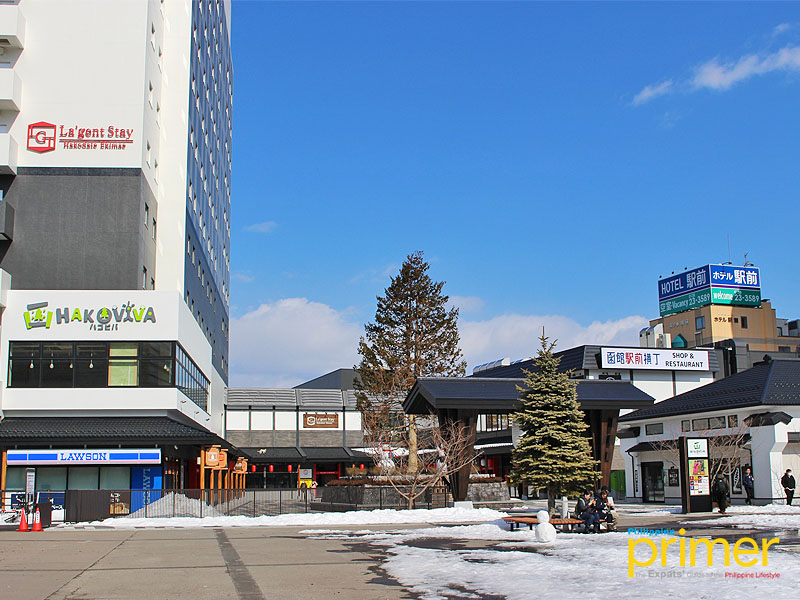 Hokkaido brings out a different vibe in every season making it one of the best places to visit at any given time. So while in quarantine, make that cancelled plan the most memorable one by checking out the hidden gems of the awe-inspiring seasons and family-friendly destinations of Hokkaido. 
Access
By air:
Recommended airline: Japan Airlines (JAL)
Manila to Tokyo Haneda (4 hrs)

Tokyo Haneda to Hakodate (85 mins)
By train:
Covered by JR East-South Hokkaido Rail Pass and Japan Rail Pass.
Tokyo to Hakodate: 4 hrs. 15 mins.
Tokyo Station (Tohoku Shinkansen) ➜ Shin-Aomori (Hokkaido Shinkansen) ➜ Shin-Hakodate-Hokuto ➜ Hakodate Station (Hakodate Liner)
 

Hakodate to Noboribetsu: 2.5 hrs.
JR Hakodate Station (express train) ➜ Noboribetsu Station
Hakodate to Nanae: 20 mins
JR Hakodate Station ➜ Shinhakodatehokuto Station ➜ Onuma Station (Hakodate line) 
Hakodate to Shikabe: 1 hr
JR Hakodate Station ➜ Shinhakodatehokuto Station ➜ Shikabe Station (Hakodate line)
Getting around
Hakodate's main mode of public transportation is the tram, with fares ranging from ¥210 to ¥260 (adult). If renting a car, it takes 3.5 hrs from Hakodate to Noboribetsu, about an hour to Shikabe, and a 15-minute drive to Nanae. 
COVID 19 Travel Guidelines
As of June 23, foreign nationals from 111 countries or regions including the Philippines are still denied permission to enter Japan unless there are exceptional circumstances.

Only Japanese nationals are allowed to enter Japan. All nationals arriving from the 111 countries or regions within 14 days prior to their application of landing into Japan are required to undergo PCR tests and wait 14 days at a designated quarantine station for the time being.

The Government of Japan restricts arrival airports for passenger flights from China or Republic of Korea to Narita International Airport and Kansai International Airport only and requests the airlines concerned to conform this restriction. 
Where to Go in Hokkaido, Japan
Where to Eat in Hokkaido, Japan