Supermarket Guide: Where to Shop for Grab-and-Go Items Around Metro Manila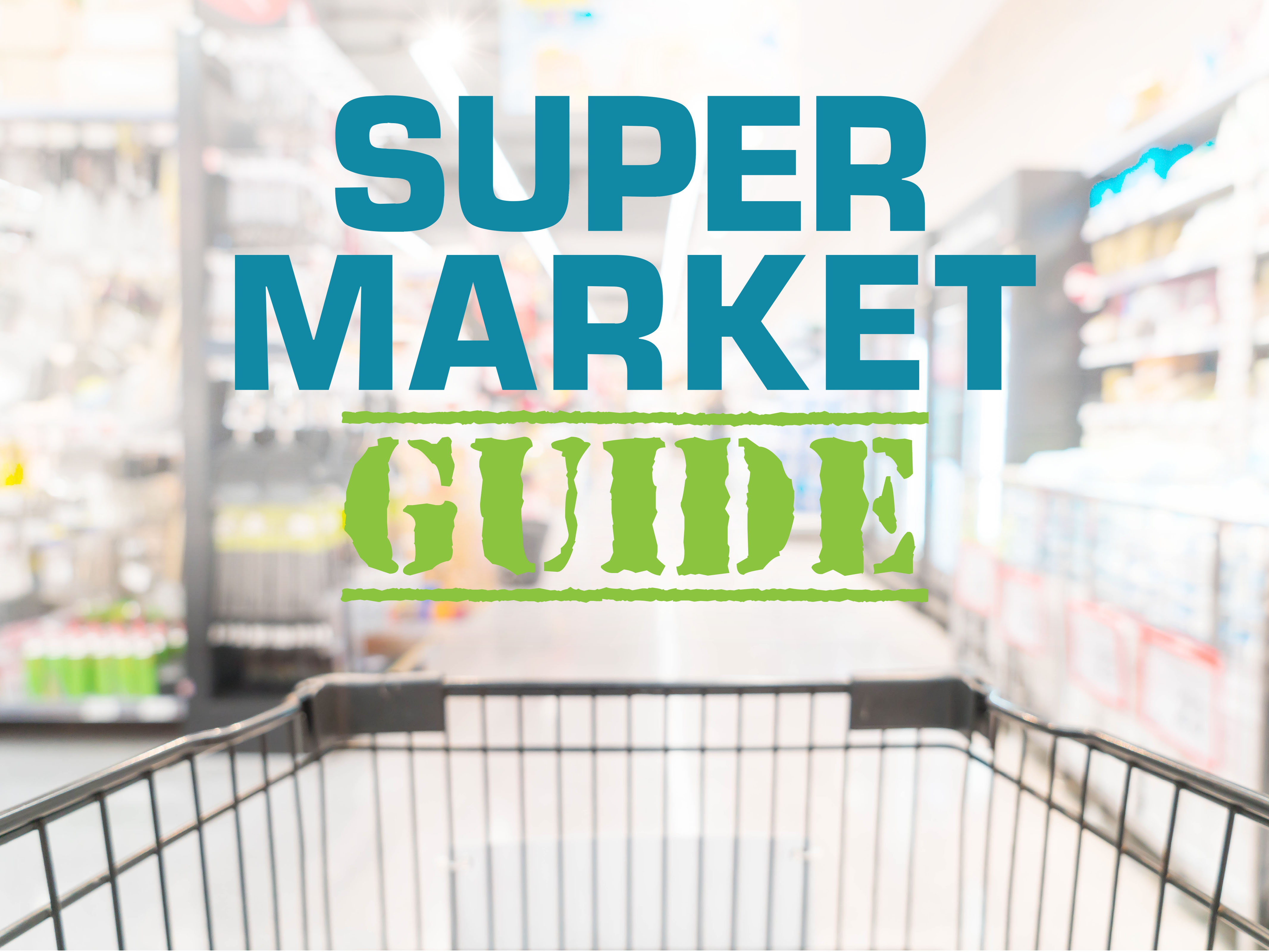 What would life be like without grocers and supermarkets? If establishments like these closed, days would somehow be bearable but people would be left scouring for everyday needs. Clearly, supermarkets are the very place that sustain a modern man's most basic necessities especially in a metropolis like Manila.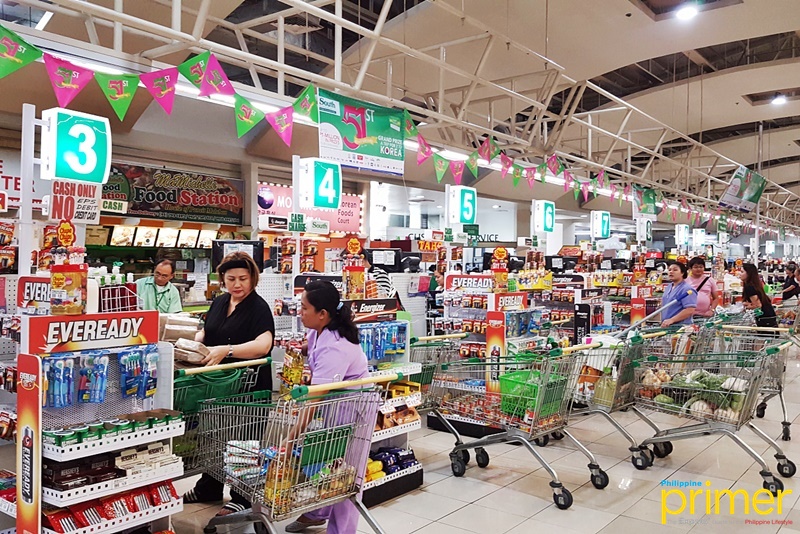 Apart from the local supermarkets, we also summed up delicatessen stores and international marts all over Metro Manila where you could readily purchase your food fix without hassle—no matter what they are!
But first things first, since supermarkets are one of the staple places that a person goes to every now and then, owning a reward card is recommended. just present the card to the fitting supermarket's cashier, and you will gradually accumulate points that you can use in place of cash!
Reward Cards
• Fresh Card 
Places where card is applicable: Rustan's Supermarket, Marketplace by Rustan's, Rustan's Department Store
Requirement/s to avail card: Receipt of Php 5,000 in the past 3 months
Application fee: Php 200
Return points:
1 point per peso
7,500 points = Php 50 (150 points = Php 1)
Website: rustansfresh.com/loyalty-program
• SM Advantage Card
Places where card is applicable: SM Store, SM Supermarket/Hypermarket, UNIQLO, WalterMart Supermarket
Requirement/s to avail card: At least 1 government-issued ID
Application fee: P200 for 5 years membership
Return points:
1 point per Php 200 purchase
1 point = Php 1
Website: smadvantage.com
• Robinsons Rewards
Places where card is applicable: Robinsons Supermarket, Robinsons Department Store, True Value, Toys R Us, Daiso Japan
Requirement/s to avail card: At least 1 government-issued ID
Application fee: Php 100
Return points:
1 point per Php 100 purchase
1 point = P1
Website: robinsonsrewards.com.ph
Here are some of the important things to know when buying a.) meat, b.) fish, and c.) fruits as well:
a.) Supermarkets normally sell pre-sliced meats already. But if what you're looking for is not available, they can specially cut the displayed ones according to your preference. Some of the usual slices include Adobo cuts, Stroganoff cuts, shabu-shabu cuts, and sukiyaki cuts. Meat slices can be as thin as just 2 mm. 
However, since frozen meat can be hard to slice, you may opt to go as early as when the supermarket opens so you can readily have them cut.
b.) Handling fish at home can indeed be tedious. But this should not scare you away from having fish dishes on your tables, because most supermarkets will gladly do the work for you.
Simply choose the type of fish that you want and inform them of how you want it to be sliced. More so, remember that it is also possible to buy the internal organs alone.
c.) Markets normally allow customers to purchase fruits per gram. Hence, if they're not packed or labeled with a fixed price, you may take your handful of fruits and have them scaled at the fruit counter. 
Of course, the prices vary greatly depending on how much they weigh.
Delicatessen
A delicatessen—or more commonly identified as deli—is an establishment where one can find a selection of ready-to-eat food products. And in the metro where a large percentage of the community is composed of people who are always on the go, it isn't surprising to see that more than a handful of delis stand tall, continuously catering to the demands of their market. 
In this feature, we give you a closer look into what might be your next staple retreat where sandwiches, salads, and packed meals among others, abound.
International Marts

The Philippines has always been a country that readily embraces diversity. This affinity with such is apparent when looking at the influx of people hailing from different parts of the globe who willingly chose to live in the country. And for this matter, it can't be helped that specialty grocery stores occupy their own space one by one around the expanse of the urbanized Metro Manila. Notably, they are not limited to just Asian ones. 
In need of some Japanese snacks or Indian spices for your special get-together meals? No problem! Check out these grocery marts to add more internationally-diverse flavors to your dinner table!
Where to Go in Supermarket Guide 2020
Where to Eat