LIST: Reliable Supermarkets All Over Metro Manila
Updated as of April 16, 2021
Amid the mountain of easily dispensable stuff stick out a good number of those that are not and should not be—rightfully including the very place that sustains life's most basic necessities (and some of its luxuries as well, of course).
While other establishments may close and the days will somehow be a bearable one, nonexistent supermarkets will leave people scouring for each day's needs as it is the very place that sustains life's most basic necessities.
So for your reference, we summed up the most reliable supermarkets all over Metro Manila that, at large, have been around for several years already and will definitely be in the looming decades.
Rustan's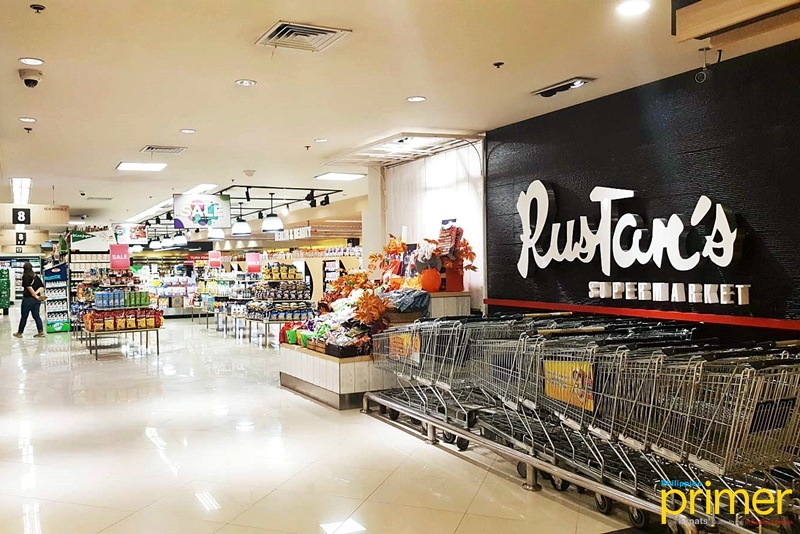 With at least 19 stores gracing different parts of Metro Manila, Rustan's is indeed at a point where its brand speaks for its products and services. Not only does this high-end supermarket offer a wide selection of foreign products, but does it also feature delicatessen and eat-in corners in some of its stores as well where a variety of local and international dishes are available.
Address: 1/F Rustan's Bldg., Ayala Ave., Makati City
Contact: 02-8892-8394
Website: rustansfresh.com
Facebook: facebook.com/rustansph
Robinsons Selections
With a name identical to its sister Robinsons Supermarket, Robinsons Selections manifests a generally different concept through its finesse and its affinity with everything that is healthy.
This is made apparent by its dedicated space inside both for the section selling an assortment of Asian and Western dishes, and for the salad bar where customers can freely tweak their orders according to their preference.
Address: 8 Forbes Town Center, BGC, Taguig City
Contact: 02-8887-2970 / 02-8887-2972 
Website: robinsonssupermarket.com.ph/robinsons-selections
Facebook: facebook.com/RobinsonsSelections
S&R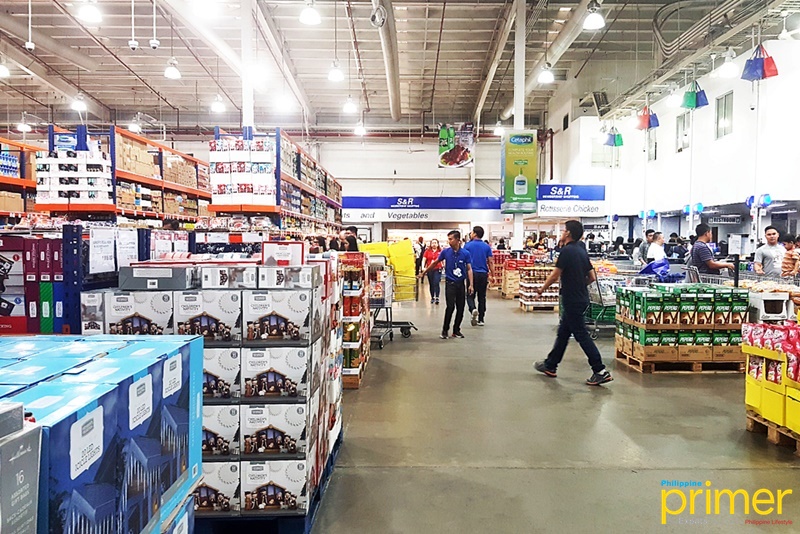 S&R is a membership-shopping club modeled after the warehouse membership shopping chains introduced in the United States. It provides an expansive selection of imported and local items that encompasses not only the usual ingredients and daily necessities but home appliances and decorations as well.
To date, it offers two membership types: Business Membership (Php 900/year) and Gold Membership (Php 700/year).
Address: 32nd St., 5th Ave., BGC, Taguig City
Contact: 02-8888-0640 
Website: snrshopping.com
Facebook: facebook.com/snrmembershipshopping
Landers Superstore
Landers Superstore is a high-grade membership supermarket that prominently offers a number of perks to its members. These include getting free cuts at Federal Barbers and acquiring discounts at Caltex gas stations among others. Its eat-in corner, meanwhile, largely serves American comfort food. 
Address: Daang Hari Rd., Almanza Dos, Las Piñas City
Contact: 02-8819-7060 / 02-8819-7061 
Website: landers.ph
Facebook: facebook.com/LandersPH
Landmark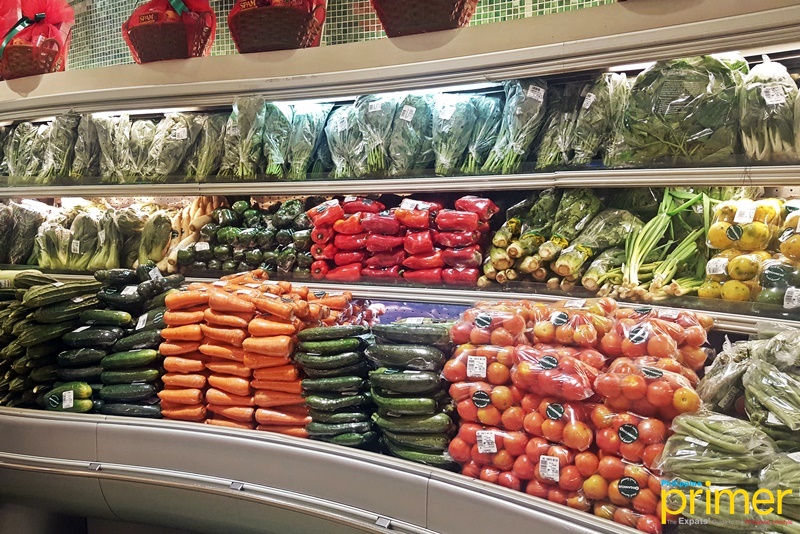 Nestled inside every towering mall that bears the same familiar name, Landmark Supermart is a supermarket that upholds a reputation for its product lineup and its affordable prices. Apart from its branch in Makati, it is also accessible in Alabang, Quezon City, and Laguna.
Address: Makati Ave., Ayala Center, Makati City
Contact: 02-8810-9990
Website: landmark.com.ph
Facebook: facebook.com/landmarkphil
Metro Supermarket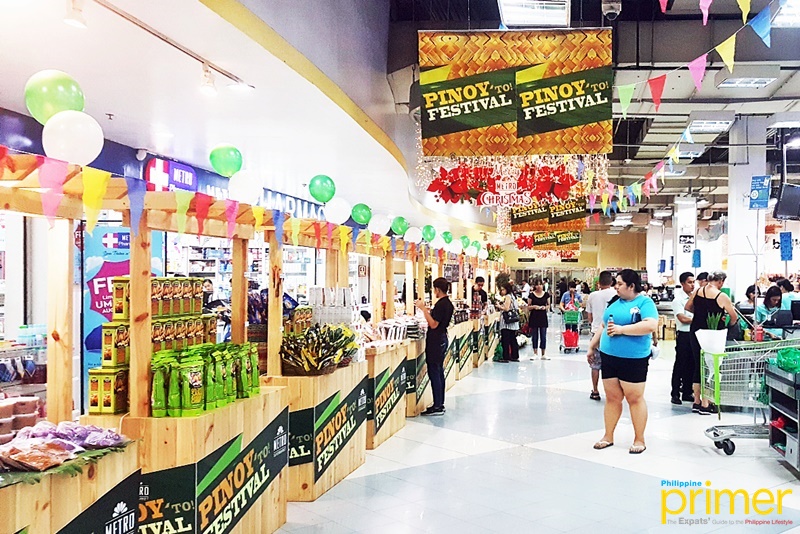 While Metro Supermarket traces back its original roots the Queen City of the South, Cebu, where it was molded from scratch by the Gaisano couple, it finds the head of its Metro Manila lineage to the store in Market! Market! Firstly traverse the Metro Department Store to reach the heart of the supermarket.
Address: Mabini St. cor. Mckinley Parkway and C5 Rd., Fort Bonifacio, Taguig City
Contact: 02-8843-0032
Facebook: facebook.com/TheMetroStores
South Supermarket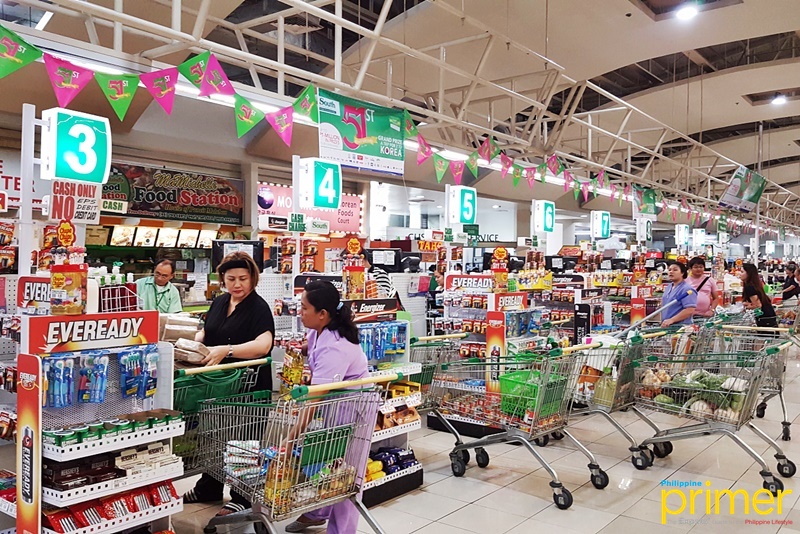 South Supermarket is a long-standing store whose history expands over 50 years, exceptionally offering an amicable grocery-shopping place for every kind of customer. Its branches are not only limited to the city, as it graces the neighboring provinces of Bulacan and Laguna as well.
Address: Filinvest Ave., Filinvest Corporate City, Muntinlupa City
Contact: 02-8771-2197
Facebook: facebook.com/SouthSupermarketPH
SM Supermarket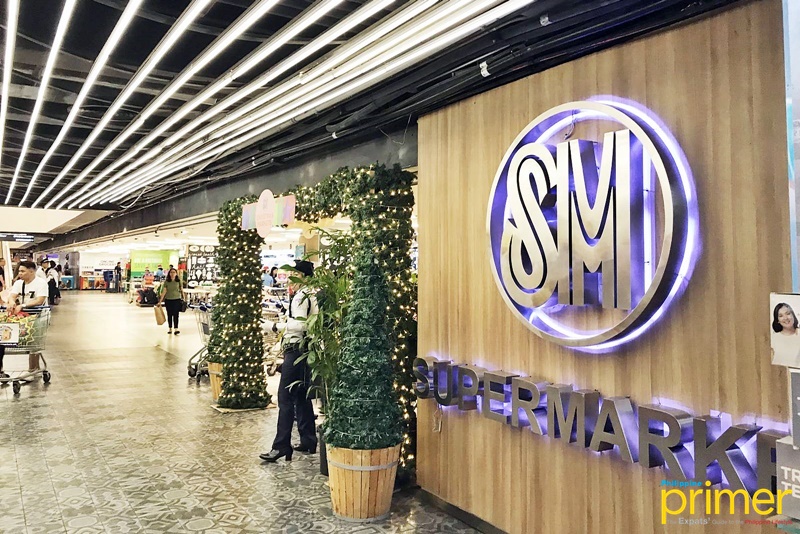 SM Supermarket takes refuge in the expansive area of every SM Mall. Apart from the usual grocery sections, SM Supermarkets house kiosks dedicated to a pharmacy, foreign exchange, and bills payment as well. And quite notably, just outside SM Makati's supermarket is an often-overlooked food corner where mainly Filipino dishes thrive. 
Address: East Dr., Ayala Center, San Lorenzo Village, Makati City
Contact: 02-8816-1040 / 02-8816-1042 / 02-8833-8863 
Website: smmarkets.ph
Facebook: facebook.com/SMMarkets
WalterMart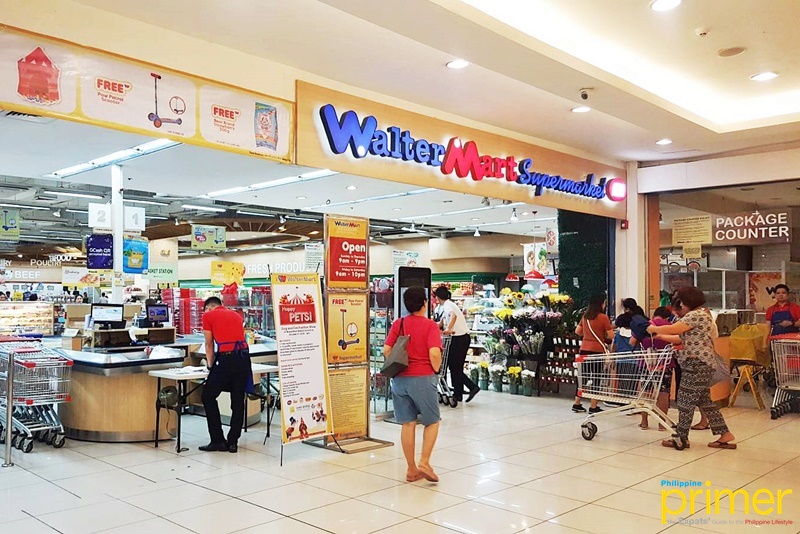 What was then the Shopping Centers is now the familiar WalterMart that pioneered the concept of community shopping center in Southern Luzon, hence the firm uprooting of branches in the cluster.
Apart from fulfilling your grocery runs, don't pass on the food kiosks present in the supermarket such as Chooks to Go where roasted chicken and boneless lechon are delights to the mouth.
Address: 790 Chino Roces Ave., cor. Antonio Arnaiz Ave., Brgy. Pio Del Pilar, Makati City
Contact: 02-8889-7965
Website: waltermart.com.ph
Facebook: facebook.com/WalterMartSupermarket
Which of these supermarkets is your go-to place for grocery shopping? Share it with us in the comments below!