Toridoll: Operator of Well-loved Japanese Restaurants
Toridoll Holdings Corporation is the Japanese company that brought the first authentic udon restaurant to the Philippines – Marugame Udon. It is also a large-scale operator of many well-loved restaurant chains in Japan and around the world.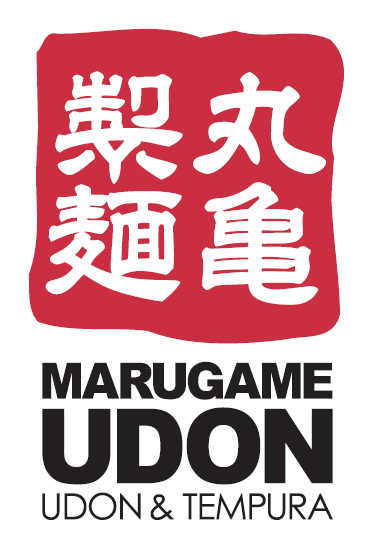 The first branch of Marugame Udon recently opened in BGC.
Toridoll first started as the name of Takaya Awata's first food business, a yakitori shop, in 1985 in Kakogawa city, Japan. It was not until ten years later, in 2000, that the first Marugame Seimen restaurant was opened in the same city. It was the year that marked the exponential growth of Toridoll's restaurant chains, leading to Toridoll and Marugame becoming household names in Japan.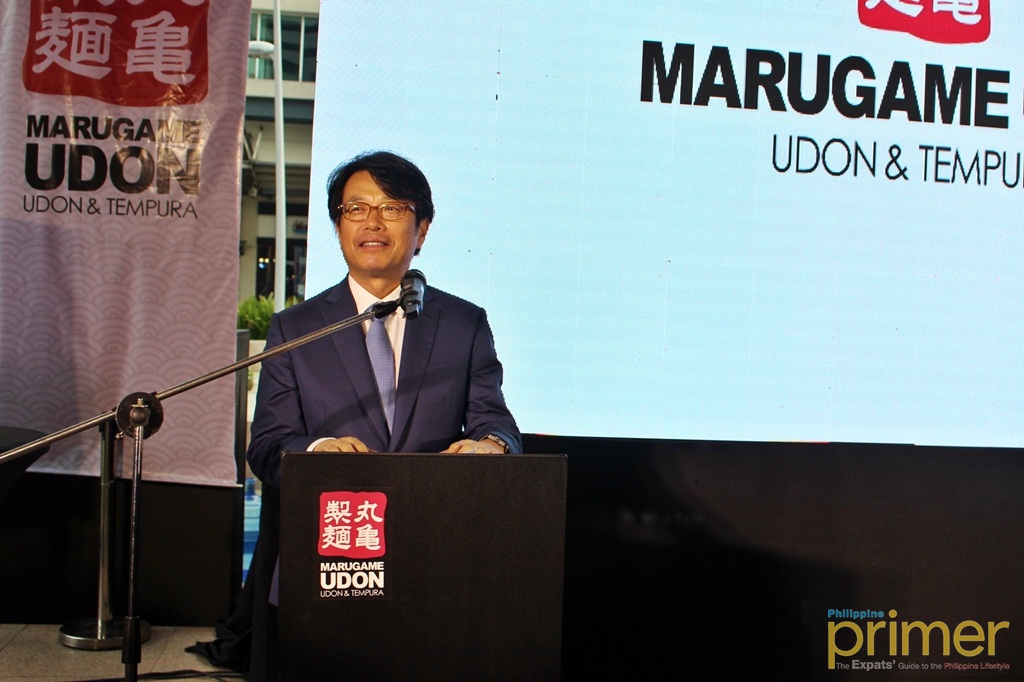 Takaya Awata during the ribbon-cutting program of Marugame in BGC.
Now the president of Toridoll Holdings Corporation, Takaya Awata believes that what led the company to its success is their dedication to serving the freshest and finest handmade dishes and the unique concept of self-service and open kitchen approach.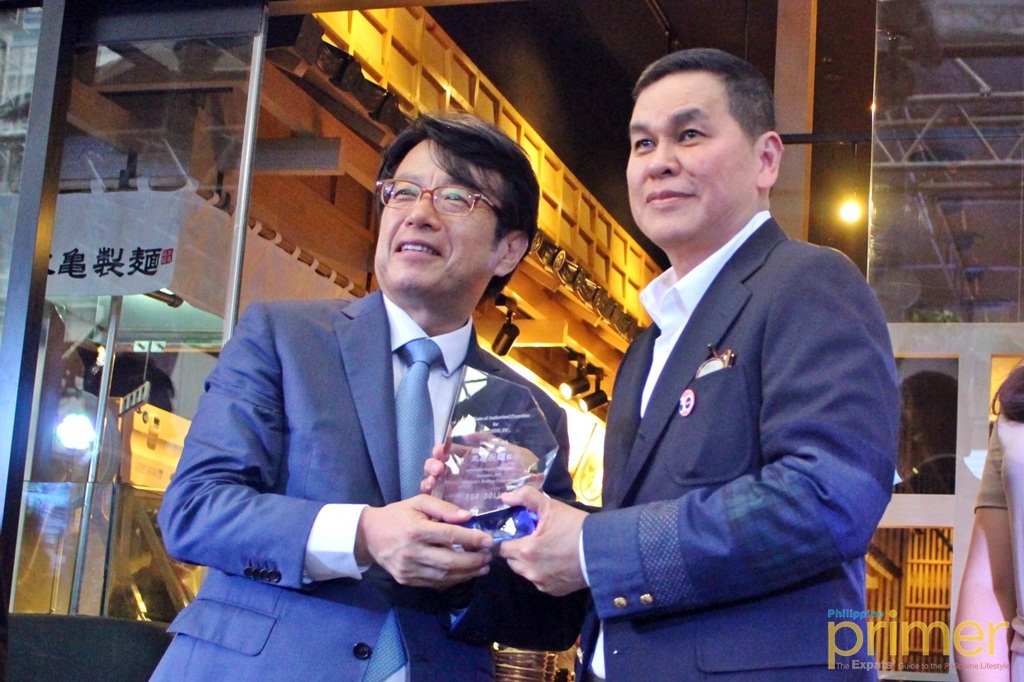 Takaya Awata and Ben Chan of the Bench group cut the ribbon together for the opening of Marugame.
Now, the Philippines is able to enjoy what the Marugame brand has to offer through Toridoll's partnership with the Bench group, Suyen Corporation. Awata believes that the Philippines is a special and unique country compared to other Southeast Asian countries in that Filipinos are always enthusiastic about food and very receptive to the Japanese taste. They did not need to put in a lot of effort into adjusting the menu of Marugame Udon for the Philippine market.
Also read: Marugame Udon Has Opened First PH Branch in BGC
Toridoll simply aims to cater to everyone with a hungry palate and a craving for fine food. They want to make their restaurant accessible to and loved by everyone.
Toridoll is well-known in Japan not only as the operator of the largest udon and yakitori restaurant chains. Toridoll also has chains of ramen shops (Marusho-ya), yakisoba restaurants (Nagata Honjo-ken), coffee shops (Kona's Coffee), and a lot more. But for now, they hope to put the spotlight a little longer on the udon culture which is still quite a new concept in the Philippines.
---
Written by Rizelle "Rei" Leaño