Dado Banatao: Success Story of Filipino inventor and tech innovator
Silicon Valley has long been synonymous with the latest in tech innovations, and one of its best minds is a Filipino: Diosdado "Dado" Banatao.
The tech world has him to thank for two things that can be found in every personal computer (PC) you see today: the PC chip set and the Windows Graphics accelerator chip for PCs. But the man who would design what we see in every single PC did not start the way you would imagine.
Humble beginnings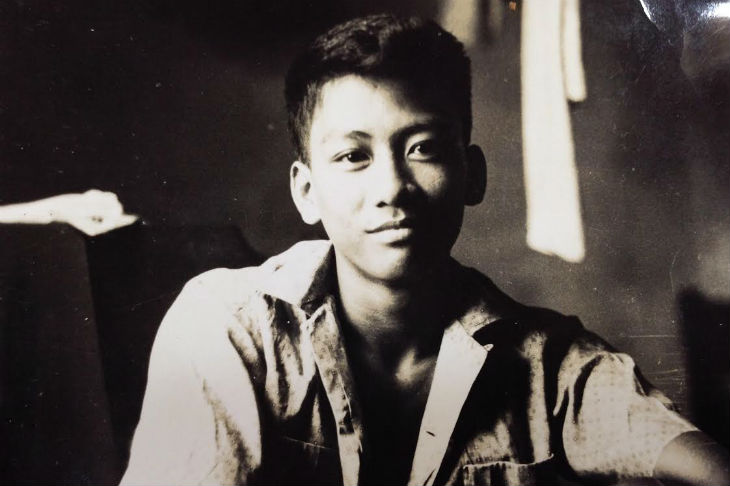 BANATAO AS A KID. Diosdado "Dado" Banatao was born to a rice farmer in the small town of Iguig, Cagayan Valley./IMAGE ABS-CBN
It sounds cliché, but Diosdado "Dado" Banatao had the humblest of beginnings that lead him to where he is now. Born and raised in Iguig, Cagayan Valley, he grew up not having access to what people usually take for granted: electricity, internet, and paved roads.
He often felt like he was inferior, which instilled a desire to work harder than everyone else. He eventually graduated with a degree in Electrical Engineering from the Mapua Institute of Technology, but he did not get his start in tech until much later.
Awkward (?) career path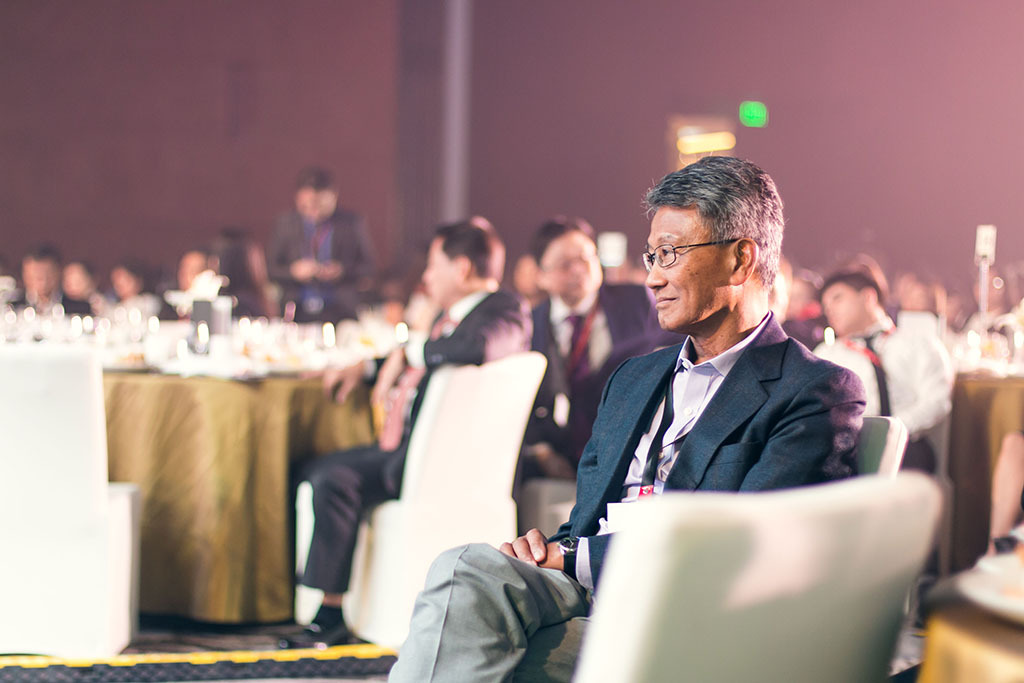 FROM AIRLINES TO COMPUTERS. Dado had wanted to be a pilot, but found joy in computers./IMAGE The Standard
Dado always wanted to be a pilot as a kid, so when Philippine Airlines said "We're looking for pilot trainees," he jumped at the chance. One year into his pilot training, he was offered a job at Boeing as a part of the team working on the 747.
At Boeing, he was part of the team that finalized the design and control surfaces (to name a few) of the Boeing 747. While he was excited during the launch of the 747, he wasn't "happy" with his job at Boeing, prompting him to attend graduate school.
It was only after he completed his Master's Degree in Electrical Engineering and Computer Science at Stanford University that he started his path towards Silicon Valley.
Claim to Fame
After spending time at Silicon Valley in the 70s (when it wasn't called Silicon Valley yet), he had his first breakthrough with Commodore International after he developed the first single-chip, 16-bit microprocessor-based calculator.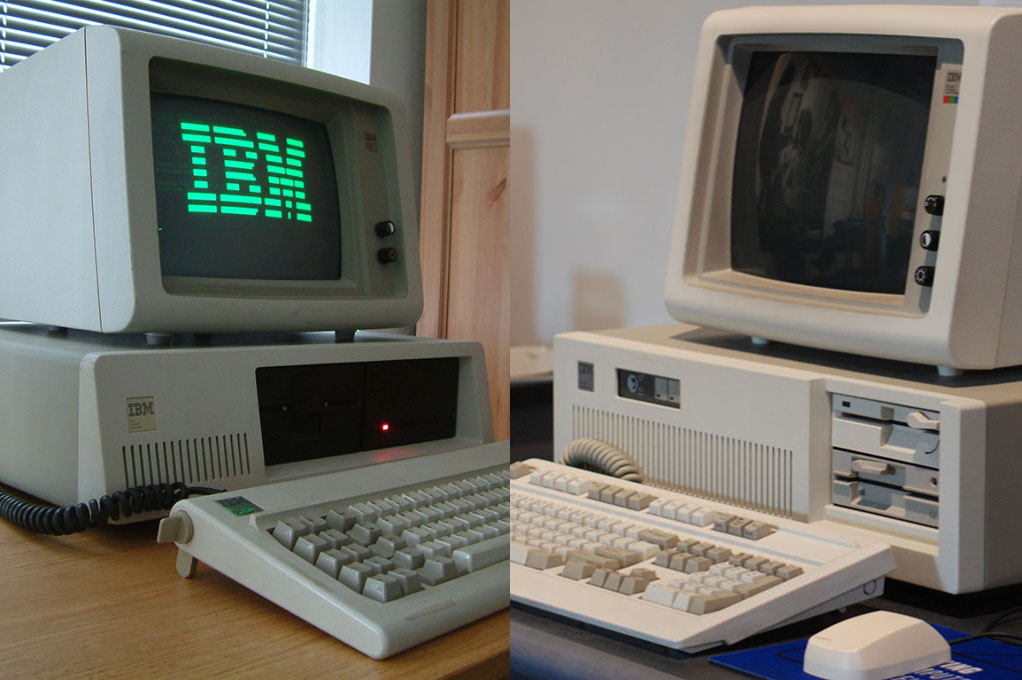 POWERED BY BANATAO. He may not like the description, but it's no secret that he and his company, Chips and Technologies, gave birth to the world's first system logic chip sets./IMAGE Ruben de Rijcke and MBlairMartin via Wikimedia
After Commodore, he then developed what would be his claim to fame: the world's first system logic chip set for IBM's PC-XT and PC-AT. He would later on develop the first Windows Graphics accelerator chip for personal computers, which would forever cement his name in the world of PCs.
He would later be involved in three start-ups, two of which would be forces to be reckoned with in the early 90s: Mostron, S3 (most profitable company in the world in 1993), and Chips & Technologies (sold to Intel in 1996).
Dado Banatao Today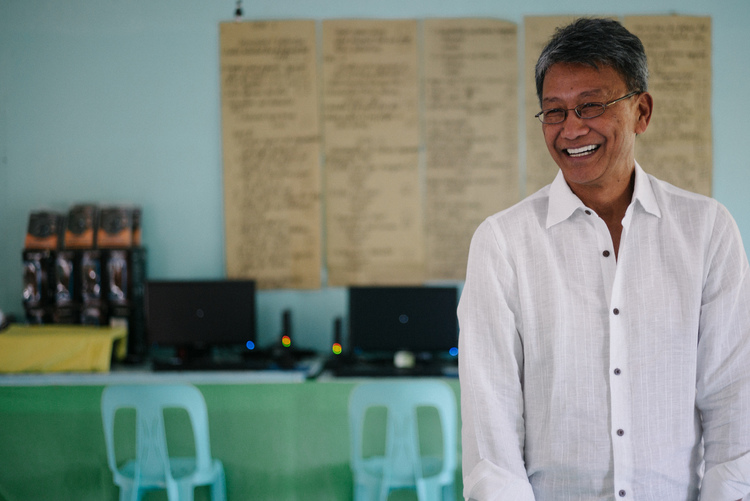 IMAGE PhilDev
Today, Dado Banatao is the managing partner of Tallwood Venture Capital, a venture firm focused on semiconductor technology solutions for computing, communication, and consumer platforms. He's also the Chairman of the Board of Directors for Inphi, a company that specializes in advanced semiconductor and Silicon photonics solutions.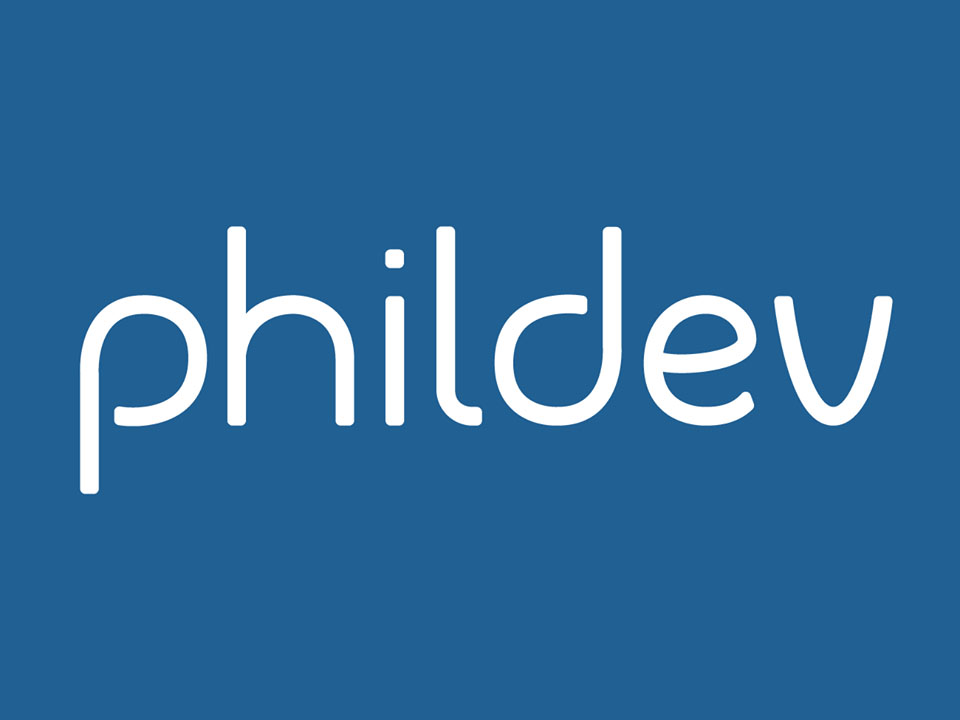 IMAGE PhilDev Foundation Facebook Page
Seeing what education has done for him, he founded the Philippine Development Foundation (PhilDev), a nonprofit organization that looks to eradicate poverty through education, innovation, and entrepreneurship.
He also runs the Dado Banatao Educational Foundation, a foundation that awards scholarship grants to five Filipino students who show potential in the fields of engineering and technology.
---
Source: PhilDev, Philstar.com, Inphi, CNN Philippines, Rappler, GineersNow, Filipino Reporter