Metal product manufacturing, Press processing, Insert molding, Precision molding
ENOMOTO PHILIPPINE MANUFACTURING, INC.(EPMI)
Integrated production system of die fabrication – stamping – plating – insert molding.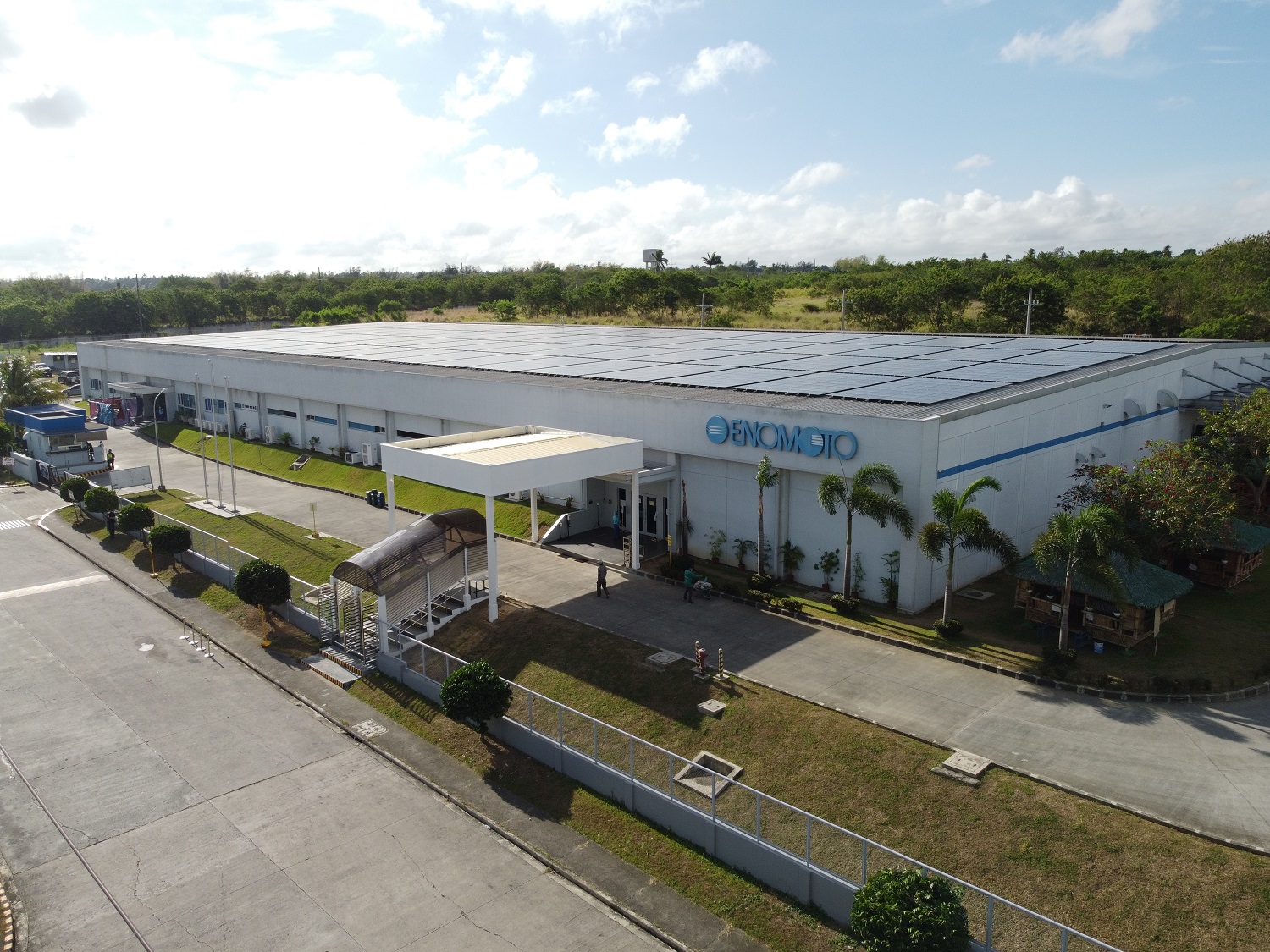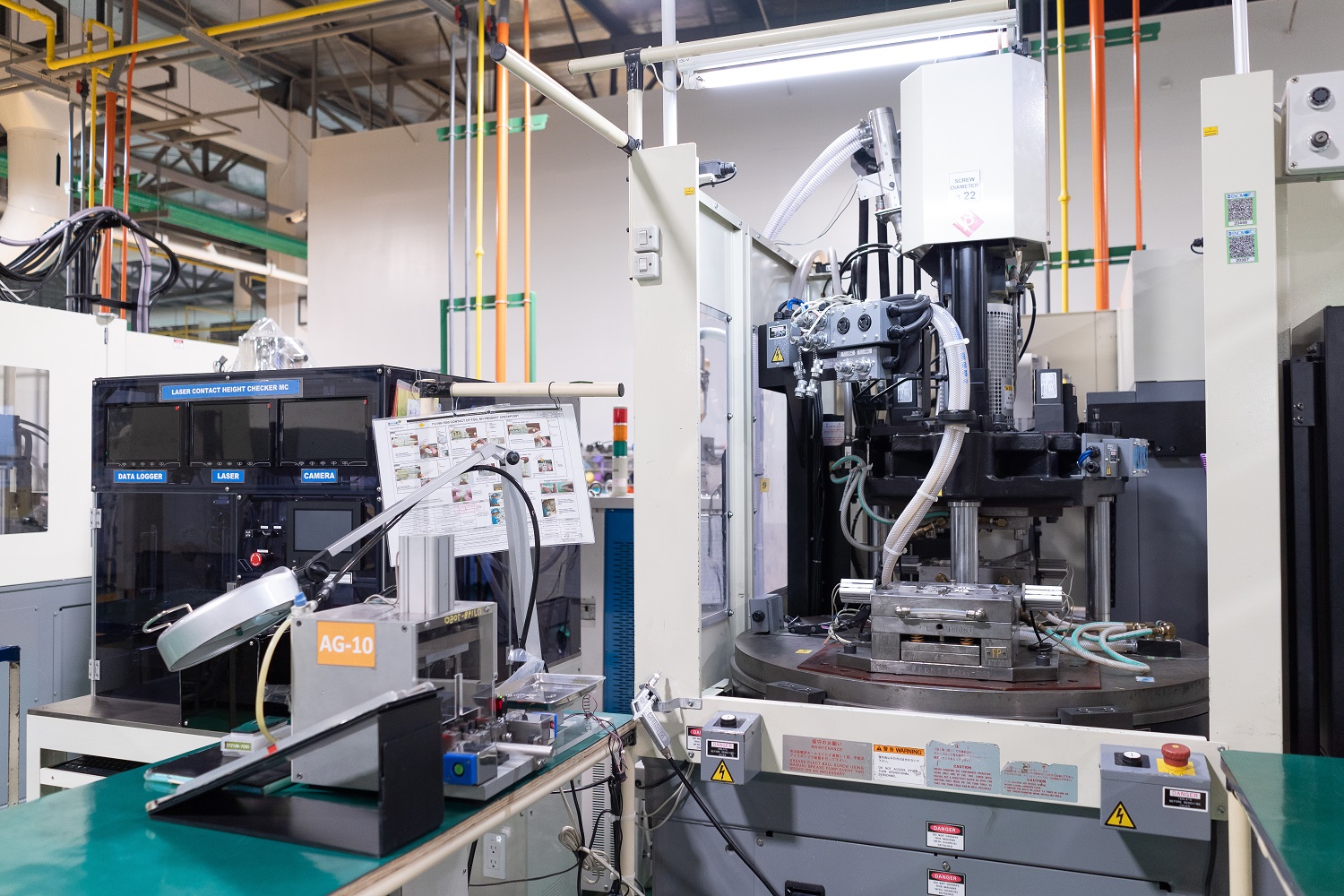 Service introduction
Since we founded the company in the Philippines in 1995, we have been engaging in metal stamping business. The concept is the spirit of "Monozukuri (Craftmanship)" of Enomoto, which has been dedicated to "Monozukuri" for 60 years since 1962, when our parent company, Enomoto Co. Ltd., established. We have been providing careful "Monozukuri" through our die technology to satisfy our customers. We are now expanding our "Monozukuri" DNA to the Philippines as well.
Currently, Enomoto Philippines built an integrated production system that includes design, parts processing, and die fabrication and assembly, as well as a lineup of in-house plating facilities and insert molding to meet customer needs. We are using the same technology and system for die fabrication that is being utilized in Japan, and can provide a stable supply of Japanese quality products. We also have a backup system from our head office in Japan and group company in China for technical support, human resource development, and emergency response, and are striving to further improve our technology. In addition to stamping and molding machines that meet product specifications, we also have testing and analysis facilities in-house to ensure that our customers can rely on the quality of our products.
You may not see our products directly, but they are used in automobiles, industrial equipment, home appliances, and other products that are always close to you. We continue to produce products that are indispensable. Through the years, we have developed and combined technologies used in the production of connector parts and semiconductor lead frames (ICs, transistors, LEDs) so they can be mass produced by stamping, regardless of material or board thickness.
In addition to mass production processing using high-speed presses, we also produce a wide range of products, including numerous automotive parts compliant with IATF 16949 certification. For stamping work, we offer high quality punching, caulking, bending, and crushing. We can also provide die parts using our processing methods.
Enomoto's long-term management concept, "Vision 2030," "Creating the future with die and mold technology", is also shared in the Philippines, and we aim to be a business partner in people's daily lives with smaller, faster, cutting-edge technology.
Click here for detailed inquiries
Company Information
ENOMOTO PHILIPPINE MANUFACTURING, INC.(EPMI)
Address:PEZA-GATEWAY BUSINESS PARK, JAVALERA, GENERAL TRIAS,CAVITE
Tel:0917-836-0871
Company Tel:046-538-8463 to 66
E-Mail:j.alcantara@enomoto-ph.com