Metal Press, Assembly, Press mold die, Philippines
SAMPO MOLDING AND ASSEMBLY INDUSTRY CORP
Integrated production from parts production to product assembly, precision stamping processing, mold processing, press mold production.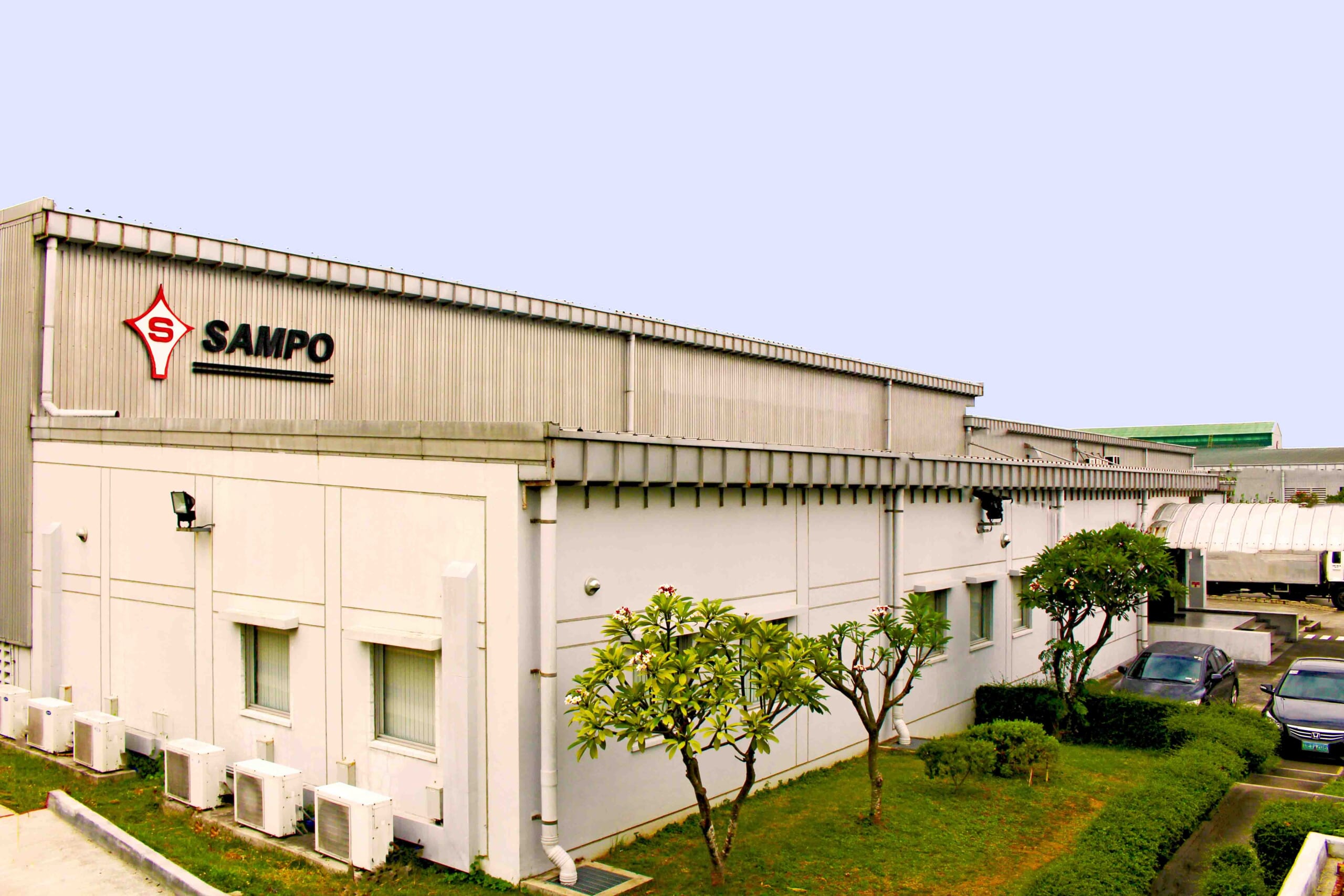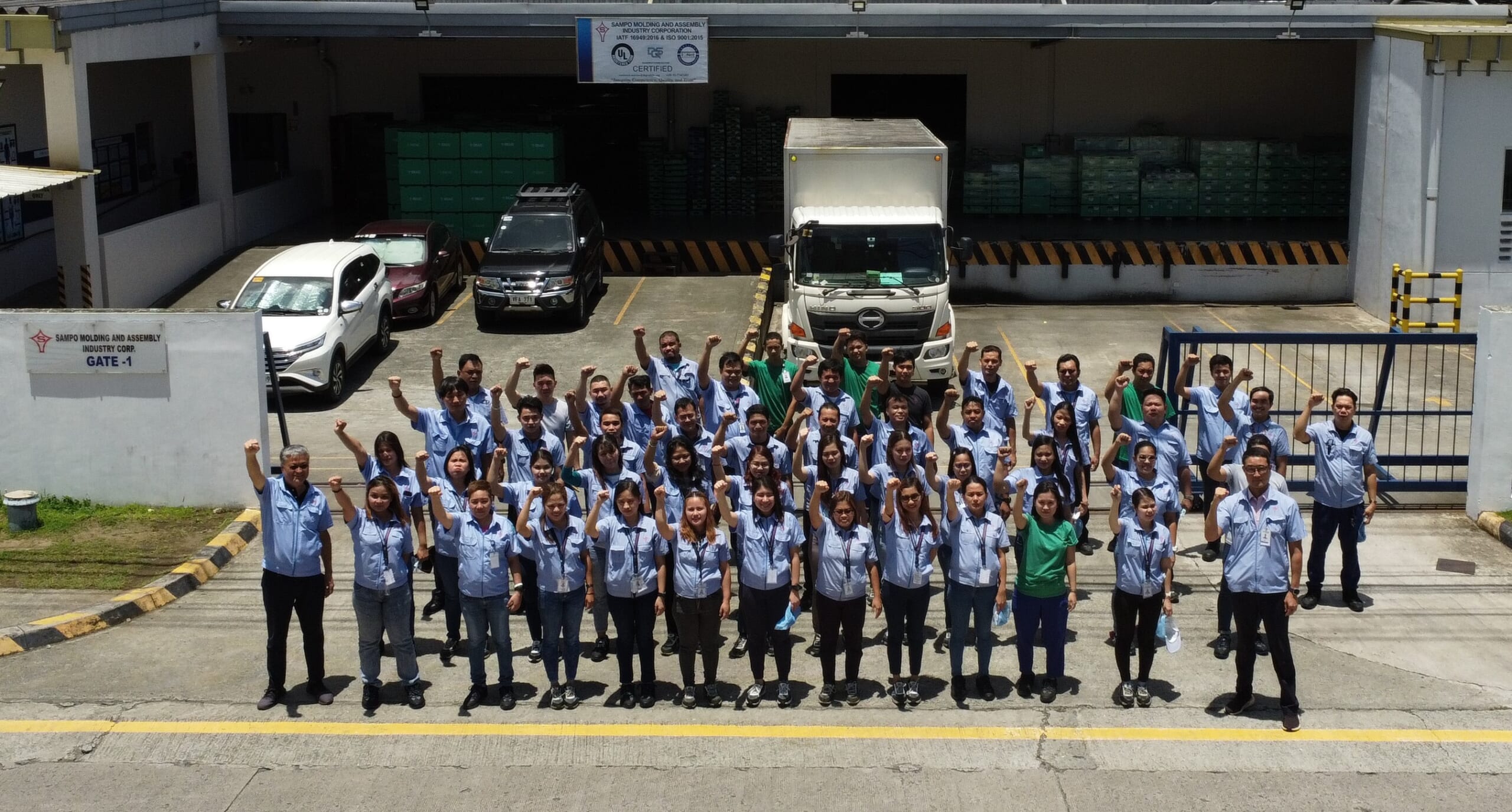 Service introduction
SAMPO MOLDING & ASSEMBLY INDUSTRY CORP. is engaged in a wide range of businesses and supports your business with its reliable technology and rich experience. We support our customers dynamically by utilizing our network of domestic and overseas newest group companies, from production and supply of individual parts to EMS (contract manufacturing) support including structural design and prototype evaluation, as well as material procurement. We support a wide range of products from precision parts to large panels.
We are able to accept orders for everything from mold fabrication to one-stop supply of high quality products.
Click here for detailed inquiries
Company Information
Address:Block 1 Lot 6&7Calamba Premiere International ParkBrgy. Prinza, Calamba City
Globe +63917-528-5240 / +63917-508-5240
Mon - Fri 8:00 AM - 5:00 PM Sat 6:00 AM - 2:00 PM
Jin kuk kim
Jinkuk-kim@sampoph.com