Metal Press, Assembly, Press mold die, Philippines
SAMPO MOLDING AND ASSEMBLY INDUSTRY CORP
Integrated production from parts production to product assembly, precision stamping processing, mold processing, press mold production.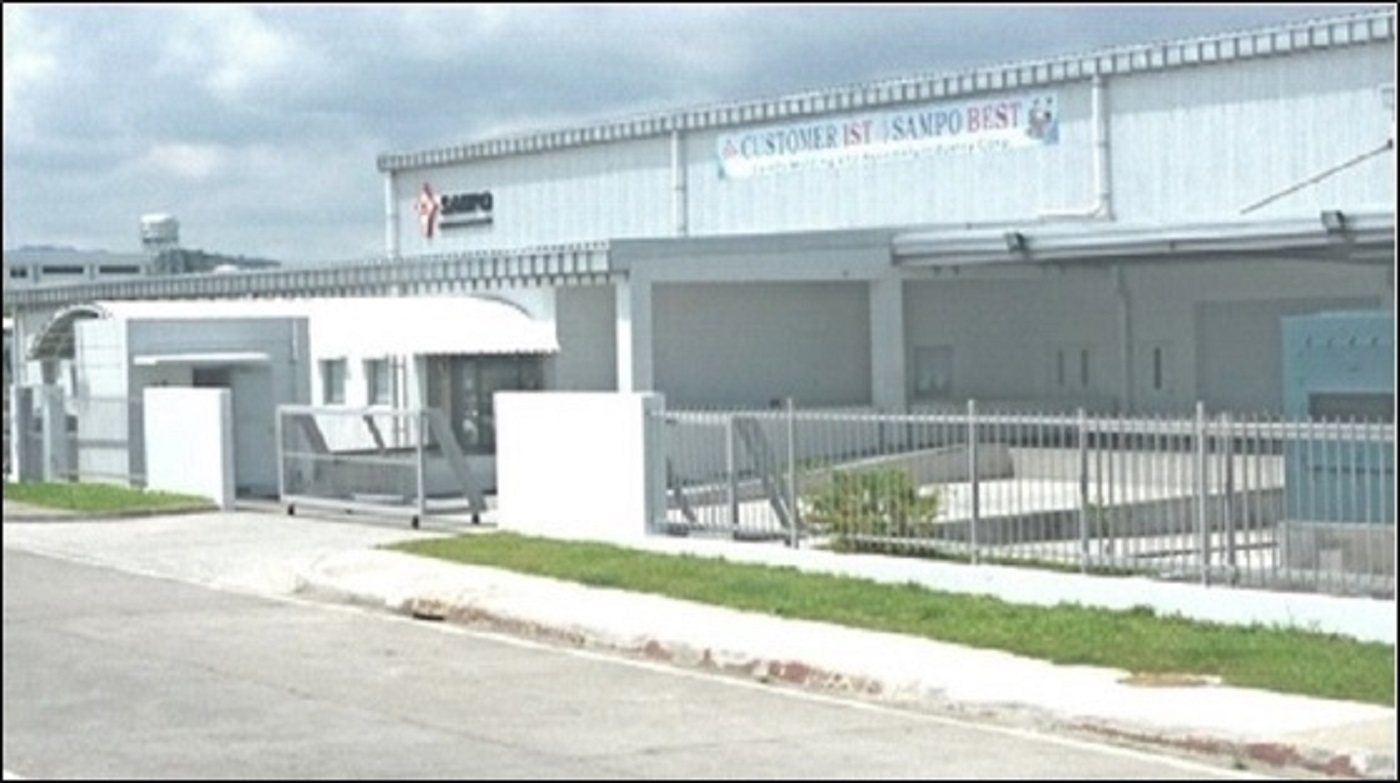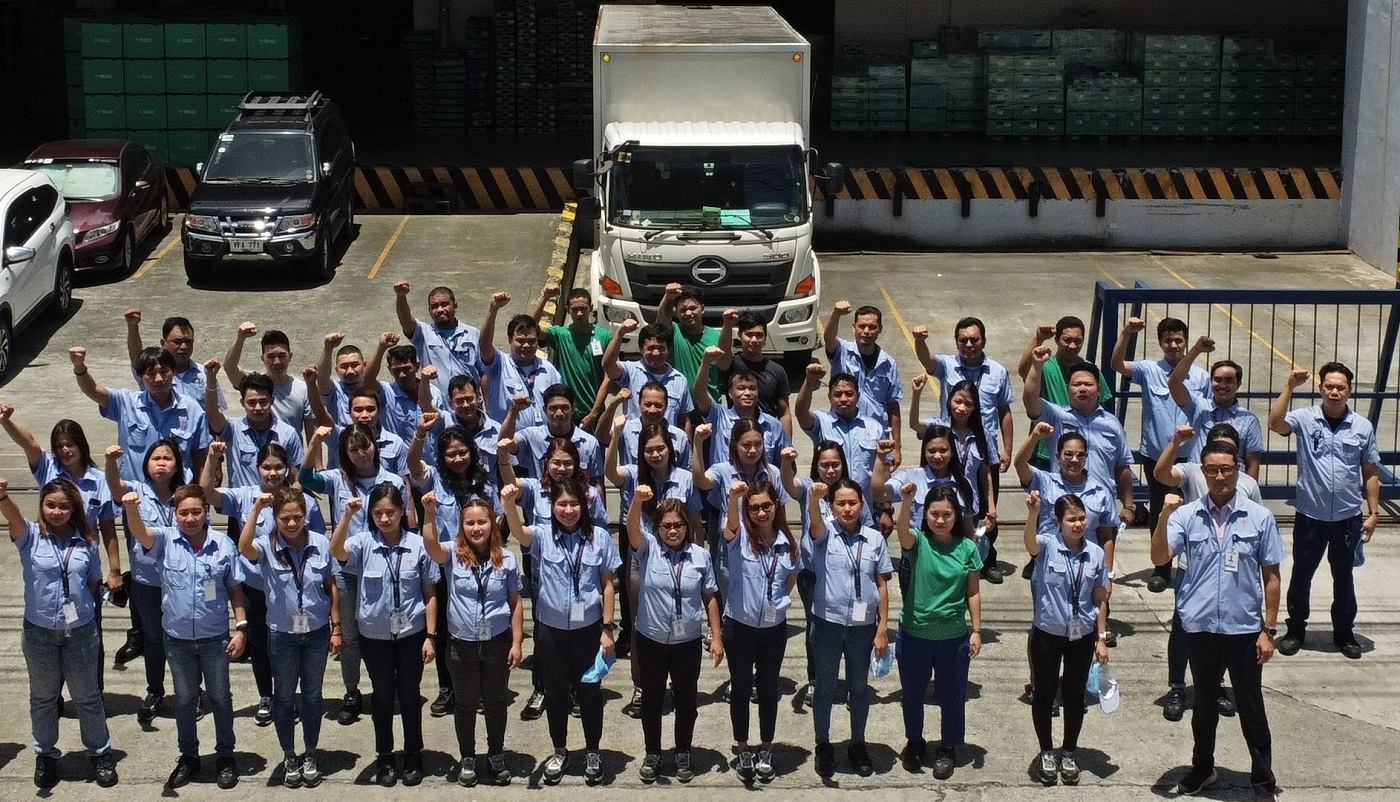 Service introduction
SAMPO MOLDING AND ASSEMBLY INDUSTRY CORP(SMAIC) is a world-class metal press stamping, semi-assembly and tool and die manufacturing company.
SMAIC is committed to continue its tradition of excellence by living up to its exacting standards in quality control. On-call service capabilities and attention to details are hallmarks of the company's commitment to total customer satisfaction.
SMAIC concerned with diversifying its product lines to meet market demand, but we continue to place the highest priority on creating superior, high quality products and a conducive working environment. SMAIC is firmly committed to excellent product Quality and Environmental and Safety compliance in achieving customer satisfaction. With the spirited and enthusiastic work force, SMAIC continuously demonstrates its ingenuity, creativity, leadership and innovation towards global competitiveness and has consistently maintained its certification to ISO 9001:2015 (Quality Management System) ISO, 14001:2015 (Environmental Management System) IATF 16949:2016 (Automotive Quality Management System Standard).




Click here for detailed inquiries
Company Information
Address:Block 1 Lot 6&7Calamba Premiere International ParkBrgy. Prinza, Calamba City
Globe +63917-528-5240 / +63917-508-5240
Mon - Fri 8:00 AM - 5:00 PM Sat 6:00 AM - 2:00 PM
Jin kuk kim
Jinkuk-kim@sampoph.com