No easy way up: The Aboitiz Family
It's hard to keep a business intact for more than a century, especially when the country you're in goes through four generations' worth of being conquered (Spanish, Americans) and occupied (Japanese). But Cebu's Aboitiz Family, owners of Aboitiz & Company (ACO), has gone through and flourished despite these odds.
Their secret? A century worth of integrity, teamwork, innovation, and responsibility.
From family business to one of the country's largest conglomerates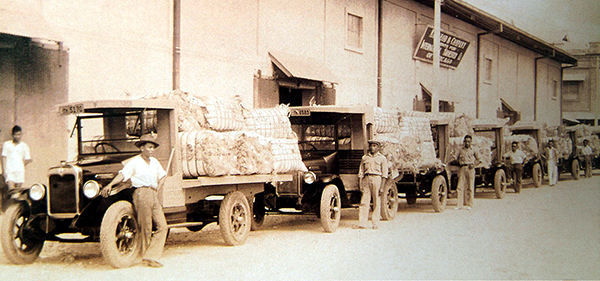 Paulino Aboitiz started ACO as an abaca trading and general merchandise business in Ormoc, Leyte during the late 1800s. A sharp rise in their business prompted them to pursue inter-island shipping so they can transport their goods across the Visayas Islands. 1920 saw ACO being incorporated, serving as the private holding company of the Aboitiz Family today.
Don Ramon Aboitiz, however, is the one credited with the company's current status. He was the one responsible for ACO expanding into various interests, virtually having a hand in business that contribute directly to nation-building.
The family businesses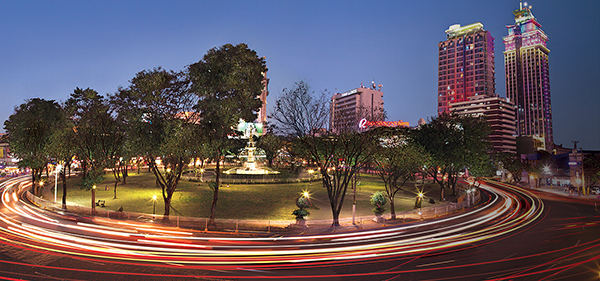 Aboitiz Equity Ventures (AEV) is the public holding company of ACO. Listed in 1994, the Cebu-based conglomerate has major investments in power (Aboitiz Power Corporation), banking and financial services (Union Bank of the Philippines, City Savings Bank, PETNET), food (Pilmico Foods Corporation), infrastructure (Aboitiz InfraCapital, Inc.), and real estate (AboitizLand, Inc.)
Aboitiz Construction Group (formerly Metaphil) is their main construction arm separate from their infrastructure investments with AEV. The group specializes in project management and projects that involve large civil works, industrial piping works, electro-mechanical works, and steel fabrication.
Aboitiz has also partnered with the Tsuneishi Group of Japan for their Tsuneishi Heavy Industries (Cebu), Inc., which builds merchant ships of up to 180,000 deadweight tons using the same high quality shipbuilding techniques and standards as those in Tsuheishi, Japan.
The leadership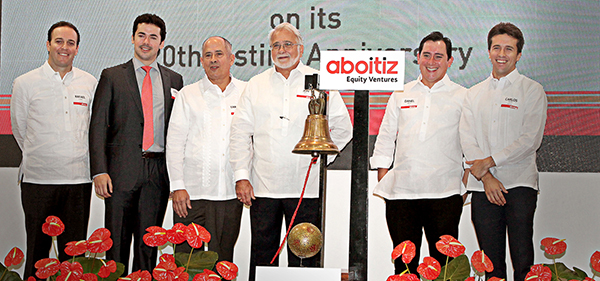 As much as AEV is a family business, not every Aboitiz is in the company. When it comes to their business, they value meritocracy above everything else, even having family members work for two years outside of AEV before they apply for a position within the group.
Rising through the ranks at AEV is also not a given, even if your name is directly linked to the country's third richest family in 2016. The Aboitiz members of the AEV Board of Directors, led by their Director/President and Chief Executive Officer Erramon I. Aboitiz, had to work their way up through the ranks to get to where they are now. He's held key positions in other companies under AEV before being elected to head the Board of Directors.
One of the youngest of the Aboitizes who currently works for the company is former professional tennis player Rafael Fernandez de Mesa, the First Vice President for Operations of AboitizLand and an Aboitiz on his mother's side.
Source: Aboitiz.com, Forbes, The Philippine Star, The Freeman, Rappler