Learn Filipino Fast and Easy at Shinano International Language Centre Inc
Filipino is a beautiful language that can be tricky to learn, mostly because of different grammatical rules and its usage of borrowed words and phonics from foreign languages like Spanish, English, Chinese, and Malay. However, pronunciation and writing are straightforward, and a few grammatical features are somewhat simple.
There are many reasons one might need to learn it. Maybe they're a student currently enrolled at a local university. Perhaps they want to immerse themselves in the culture of their significant others. They could also just want to travel to the Philippines and desire to understand the basics of the language.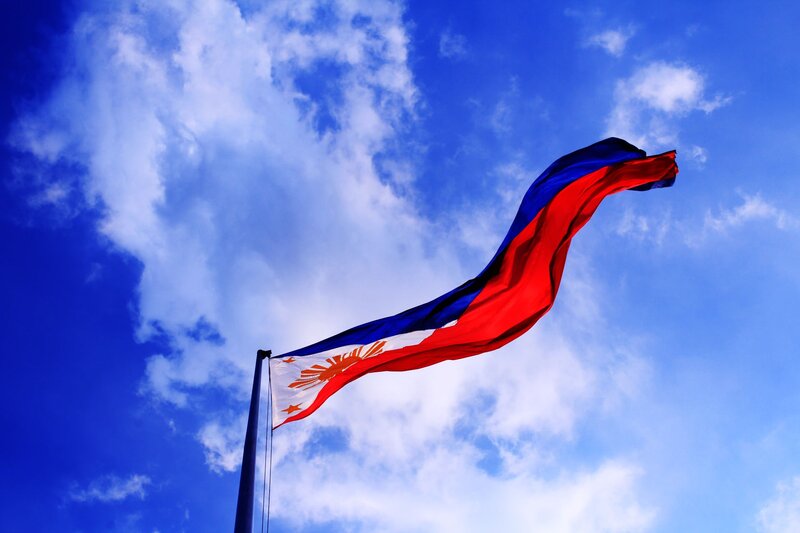 IMAGE from Pexels
No matter what your particular motivation is, Shinano International Language Centre Inc in Makati is here to help you with it comprehensive language lessons. If you're planning to study Filipino, the tutorial center is dedicated to teaching learners of all ages the mother tongue of the Philippines. It also provides an environment where children and adults fall in love with learning Filipino and the local culture.
Here, students will discover the joy of speaking, reading, and writing the language through a easy-to-understand curriculum that explores the uniqueness of Filipino culture.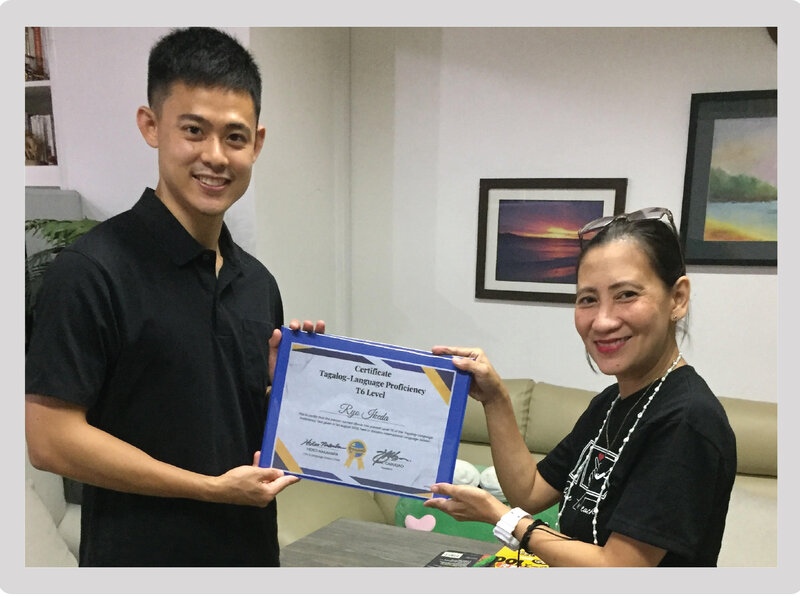 IMAGE from Shinano International Language Centre Inc
It even has its own Tagalog Proficiency Test that measures a student's knowledge and understanding. It will not only teach you how to speak the language well, but also to think more critically, allowing you to speak, read, and write like a local with constant practice and learning.
Shinano's Filipino lessons engages its students in speaking, listening, and writing. Learners will develop their speaking and listening comprehension through interactive conversations and discussions, with a focus on teaching the fundamentals in a fun yet challenging way.
Learn from the best, study under Shinano experts
Studying Filipino is a journey that starts with a single step. And the best way to reach your destination is to enjoy the process. Yes, it's possible to read, write, and speak fluent Filipino like a native speaker! With a little help and guidance from an expert at Shinano International Language Centre Inc, you'll be able to learn the language fast and easy.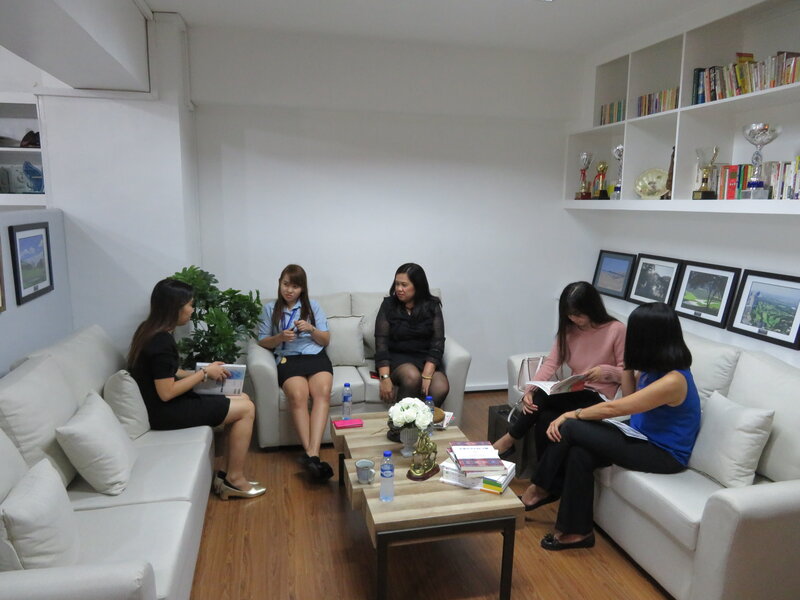 IMAGE from Shinano International Language Centre Inc
Whether you're a beginner wanting to learn Filipino or an intermediate student looking to further hone your writing, reading and speaking skills, the tutorial center will create an immersive learning environment for you so you'll know exactly where you are as you master the language.
You can choose among one of their two completely different, yet somehow similar course setups —a face-to-face class for students who want to study at their own pace or an online tutorial setup for safety and convenience—at an affordable price!
Shinano International Language Centre Inc is located at Unit 704 Cityland Herrera Tower, #98 V. A. Rufino Street corner Valero Street, Salcedo Village, Makati. For inquiries, contact 0917-1458-357 or (02) 621-2638.