KDDI Philippines in Makati Provides World-class ICT Services and Solutions
Information and communications technology (ICT) services play an important role in the day-to-day operations of a company. Regardless of what they do, ICT-related information can make or break these enterprises, especially if they depend on technology to deliver their services.

SCREENSHOT from KDDI Philippines
While it is often managed by the in-house tech team, sometimes a third-party service provider can provide additional support to help achieve smoother operations. If you would like to learn more about different ICT solutions and services or want to connect with potential third-party providers, look no further than KDDI Philippines.
Founded in 1996, KDDI Philippines offers variety of ICT services, from creating international and LAN networks to providing security governance systems and everything in between.
KDDI Philippine also ventures in office interior finishing works, general construction, real estate, among others. It especially prides itself in completing quality, uncompromised projects in a timely fashion, making it one of the top choices among European companies in the country.
With over 27 years experience, veteran tech professionals and its very own ICT infrastructure, the company delivers oustanding services to its esteemed clients and provides top-notch ICT services.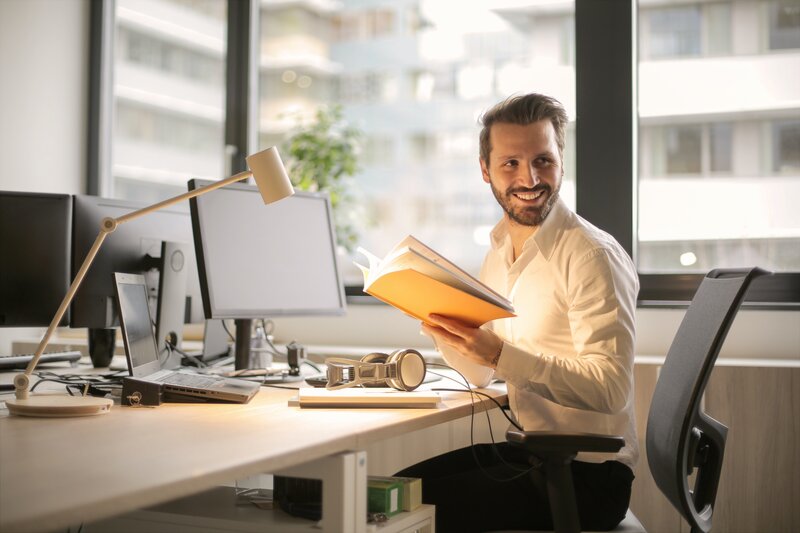 IMAGE from Pexels
With KDDI Philippines' world-class ICT services and smart solutions, you can improve your ability to manage your ventures and operating strategies for maximum efficiency and profitability.
GENERAL INFORMATION
Address: 25th Floor Rufino Pacific Tower 6784 Ayala Avenue cor. V.A Rufino Street, Makati
Contact number: (02) 8887-2536
Email: sales@kddi.ph
Website: ph.kddi.com/en