LIST: Unwrap the Festive Joy with These Holiday Promos & Offerings
HIRO Japanese Yakiniku Restaurant
Indulge in a feast of exceptional wagyu beef this holiday season with HIRO Japanese Yakiniku Restaurant! Having the finest A5 wagyu sourced from farms in Japan, HIRO Japanese Yakiniku serves high-end yakiniku or Japanese grilled meat featuring Omi and Miyazaki beef, perfect for celebrations.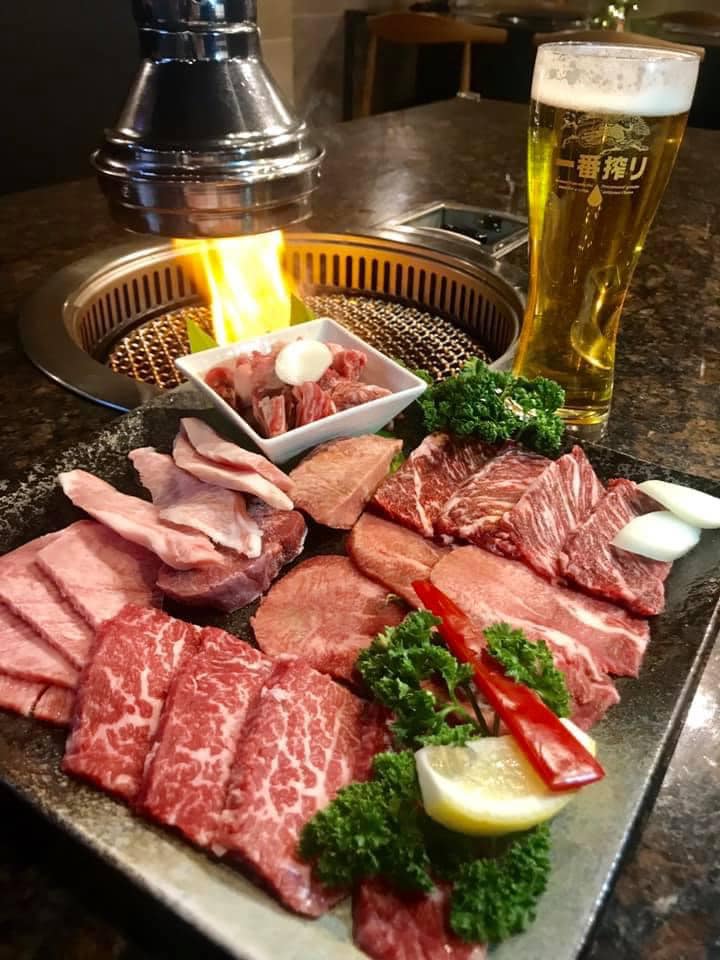 IMAGE from HIRO Japanese Yakiniku Restaurant
For this holiday season, HIRO Japanese Yakiniku offers gift boxes for those seeking to share the joy of exceptional dining. What's more, they are now offering wholesale premium Wagyu beef, allowing more people to sample the exquisite flavors that define Japanese culinary artistry.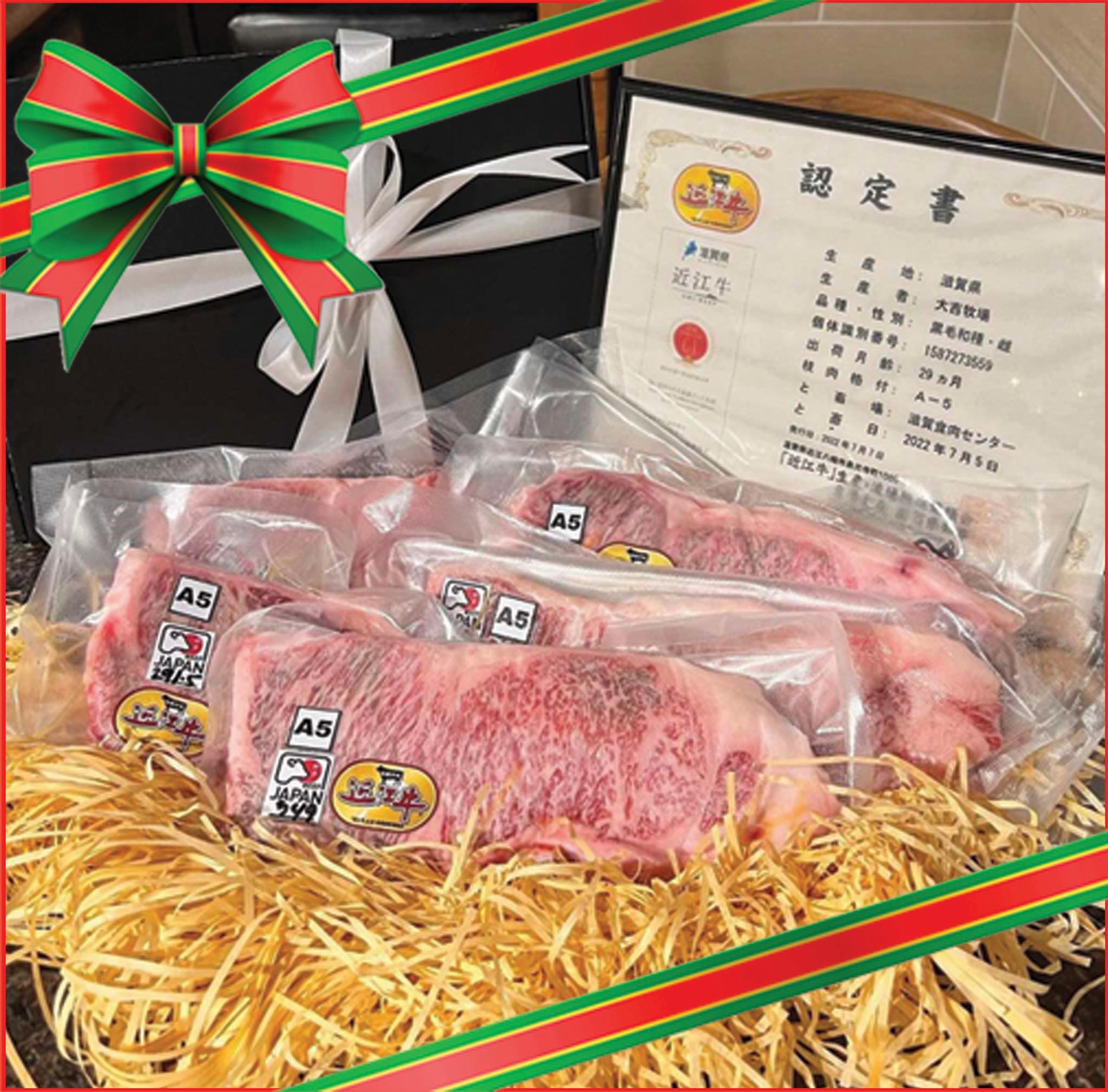 Yakiniku Hiro Gift Boxes / IMAGE from HIRO Japanese Yakiniku Restaurant
Whether you're planning a festive gathering or simply aiming to elevate your dining experience at home, indulge in the extraordinary with HIRO's offerings.
HIRO Japanese Yakiniku is located at OPL Building, Don Carlos Palanca Street corner San Lorenzo, Dela Rosa, Makati City. For reservations and other inquiries, you may reach them at 0917-133-2828.
Patisserie Bebe Rouge
Celebrate the season with sweet delights from Patisserie Bebe Rouge, a cake and pastry shop in Makati, well-known for supplying customized cakes for special occasions.
Bebe Rouge's Christmas cakes come in two varieties: the Shortcake with chunky strawberries on top, resembling a white Christmas wonderland, and the Mousse au Chocolat, ideal for lovers of melt-in-the-mouth creamy chocolate goodness like no other. Both are available in 15 cm, 18 cm, and 21 cm and are priced as follows:
Shortcake
15 cm- Php 1,480
18 cm- Php 2,050
21 cm- Php 2,880
Mousse au Chocolat
15 cm- Php 1,580
18 cm- Php 2,150
21 cm- Php 2,980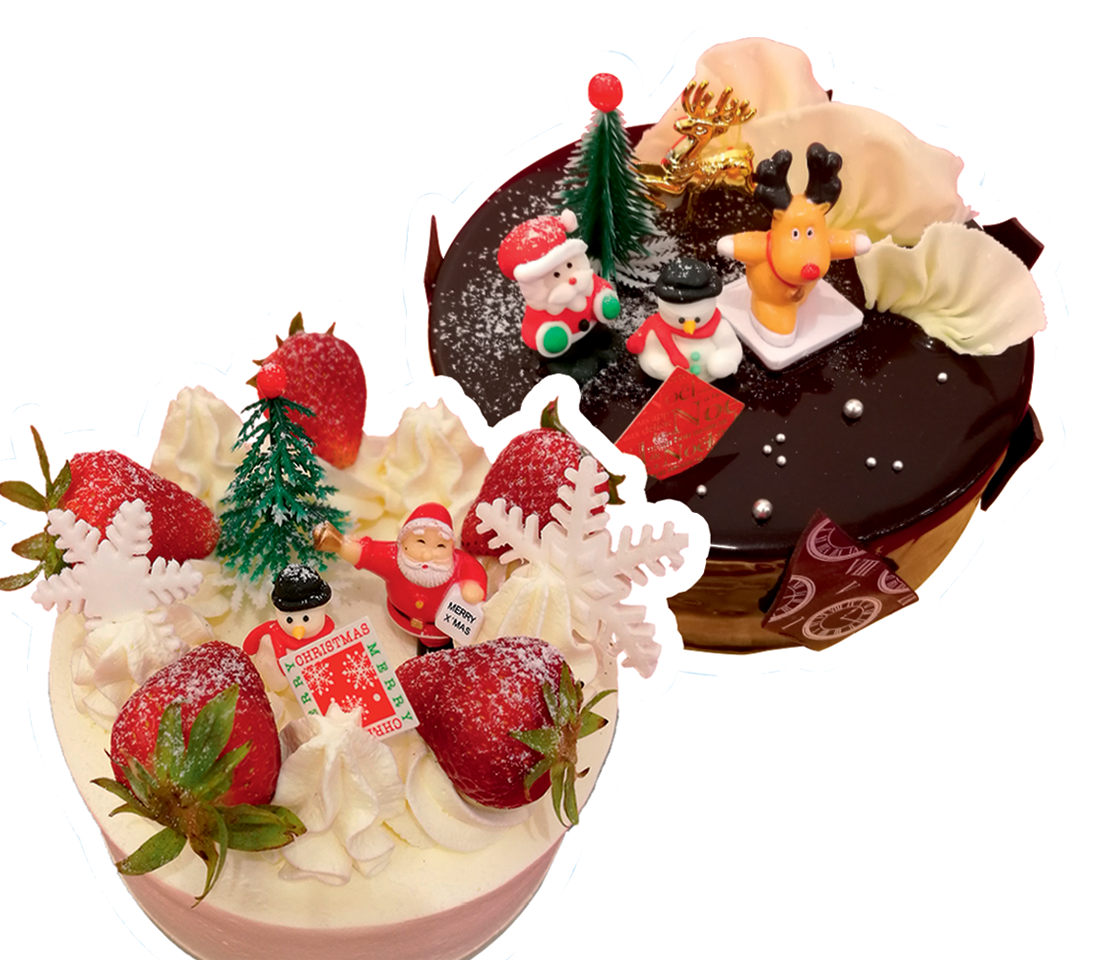 Shortcake and Mousse au Chocolat / IMAGE from Bébé Rouge
More cakes are available such as the Santa Claus, Chocolat Praline, and Mont Blanc cakes that range from Php 920 to 1,890 only!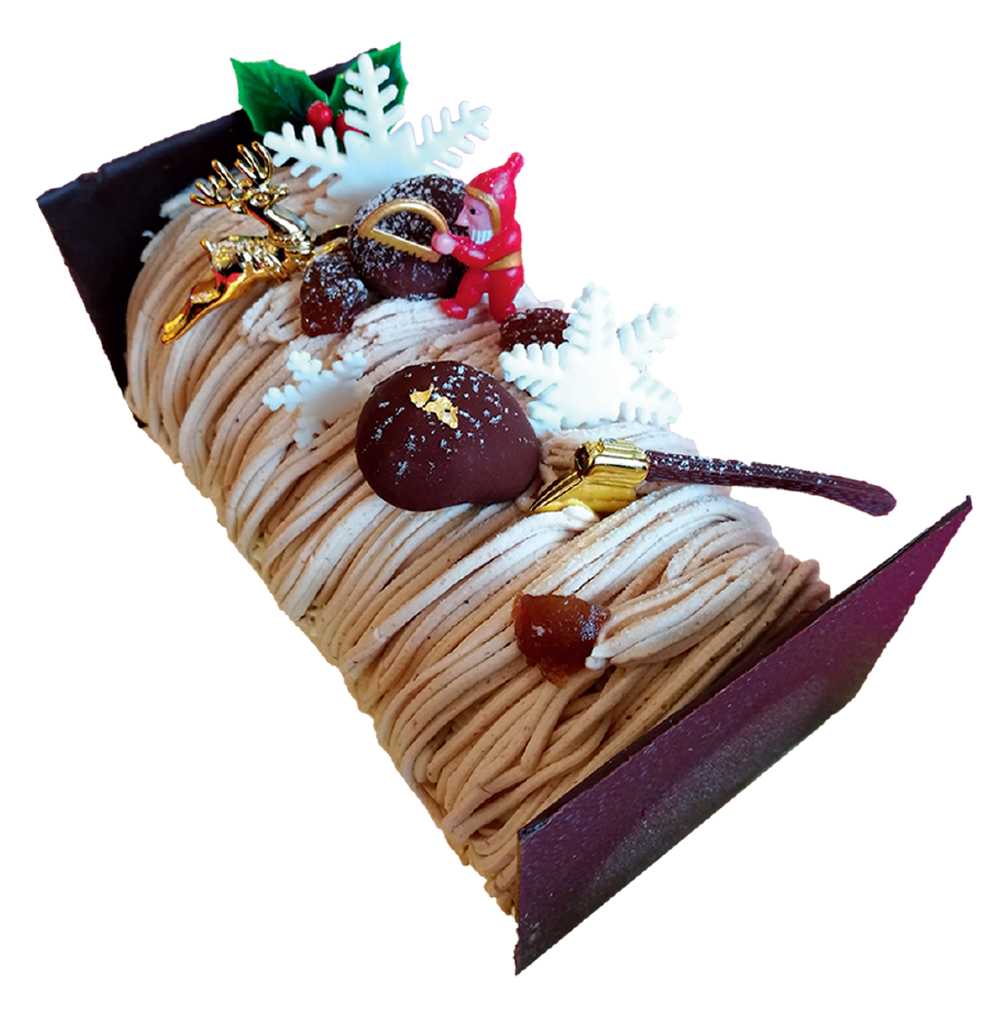 Mont Blanc Cake (Php 990/half; Php 1,890/whole) / IMAGE from Bébé Rouge
To ensure your celebrations are filled with sweetness, don't forget to place your orders by December 20, 2023. Visit Bebe Rouge at 7602 Sacred Street corner Metropolitan Avenue, San Antonio Village, Makati City, or contact them at 02-8833-2826 or 0917-851-9636 to make your reservations.