Gov't launches 'Resbakuna sa Botika' in pharmacies as vaccination sites
In the Laging Handa public briefing yesterday, Presidential Adviser for Covid-19 Response Vivencio Dizon announced the pilot program for "Resbakuna sa Botika" starting today (January 20).
Currently, there are seven major pharmacies in Metro Manila that will be participating in the "Resbakuna sa Botika" which include The Generics Pharmacy, Generika Drugstore, Healthway Clinic, Mercury Drug, Watsons, QualiMed, and Southstar Drug.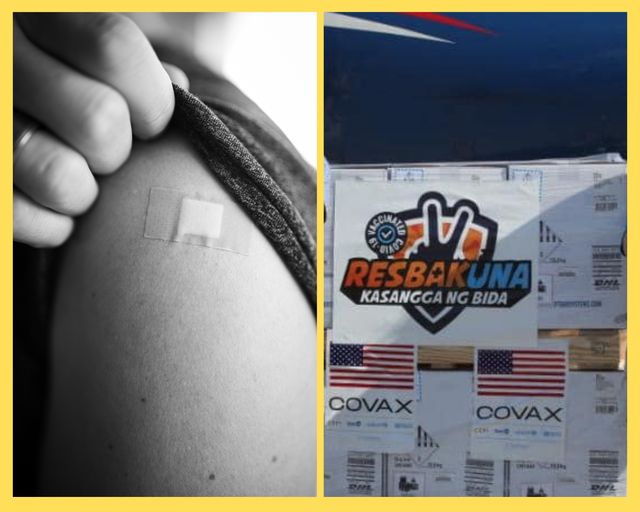 IMAGE from Unsplash 
"Today, we will open four pharmacies in Metro Manila, and on Friday, we will open three, including two clinics. And in the coming weeks, we will expand that. The goal is for us to bring our vaccination closer to our countrymen so that we can be vaccinated even faster and more people can be vaccinated," he said.
However, Dizon clarified that only booster shots will be given in the participating pharmacies in the "Resbakuna sa Botika".
Also read: GUIDE: 6 Major Pharmacies and Drug Stores in the Philippines 
IMAGE from the National Task Force Against Covid-19 
Dizon added that the National Task Force Against Covid-19 (NTF) is waiting for the cases to slow down before another set of National Vaccination Day will be administered.
"So, all we ask Filipinos is that we go to the vaccination sites, especially when we roll out to pharmacies in various places in the Philippines, it will be even easier," he ended.
COVID-19 vaccination will be available in 2 pilot medical clinics in NCR starting January 20, 2022! Primary doses (for those 12 years and above) and booster shots (for those 18 years and above) will be administered to all priority groups.
Also read: Treating COVID-19 at home: A guide
---
Source: Philippine News Agency and National Task Force Against Covid-19 (NTF)
Written by Cedie Salido