Where to Sell Pre-Loved Clothes, Appliances, and Other Items Online
As people are stuck at home during quarantine, there is nothing more therapeutic than cleaning and tidying up one's home. Whether you are into the KonMari method or just love organizing items per se, one will always find themselves looking at a bunch of old, pre-owned, or unused items after tidying up.
If you are looking for ways to dispose of those pre-loved items easily apart from having a garage sale, there are various other ways that people can sell their pre-loved items such as online selling. Here are online sites that you can visit should you decide to sell your pre-owned items:
Carousell.com
Formerly OLX, Carousell is an online marketplace that connects consumers to consumers and business to consumers. This platform allows people to connect through buying and selling new or pre-owned items online.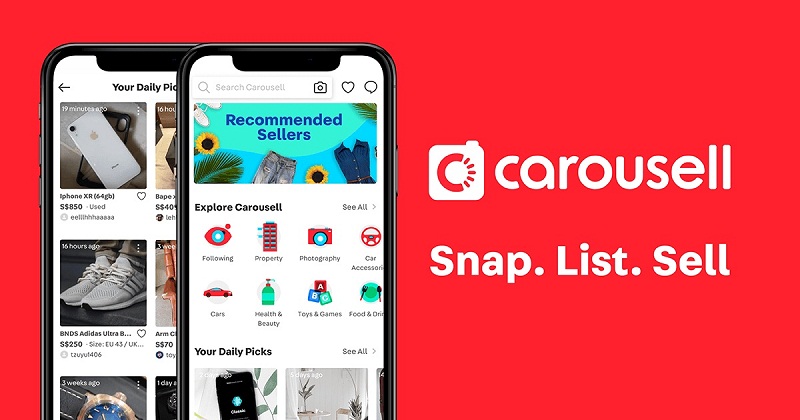 Available on the web and mobile app, you can create a listing by uploading one or more photos of your items and provide the necessary details indicated on the site. Sellers can also communicate with their buyers for payment and delivery methods.
The items for sale on Carousell are categorized from fashion, home and living, games and electronics, and even properties for easy shopping.
Website: carousell.ph
Mobile application: Google Play Store, Apple Store
Shopee
Similar to Carousell, Shopee easily lets you set up your own shop where you can upload items that are ready to sell. Not only it is a platform for brand new items but it also allows selling of pre-owned items as long as sellers can indicate necessary information such as the condition of the item.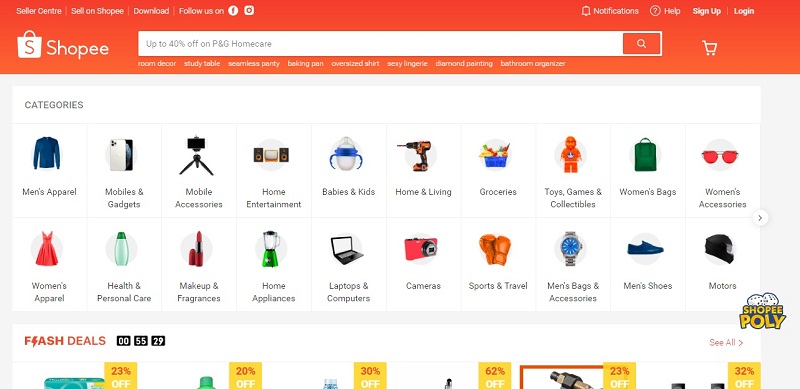 This online selling site provides effortless ways of reaching potential customers through its strong online support and reach.
Sellers can create a Shopee account, post a listing of previously owned products, and provide product details such as Product name, Product description, Category, Price, Condition, Shipping Fee, and more. You can also connect your Instagram shop to their Shopee account for more reach.
Website: shopee.ph
Mobile application: Google Play Store, Apple Store
Shopify
This free e-commerce site lets you set up a fully customizable website and blog where you can control your own online store. Shopify allows sellers to have their own shop's domain name that can be easily shared with people. It is also an all-in-one platform that lets people sell wherever their customers are—whether online, in‑person or everywhere in‑between.
With its customizable e-commerce feature, it is also a great platform for those who are starting a full-time online business.
Website: shopify.com.ph
Mobile application: Google Play Store, Apple Store
Social media
Perhaps one of the easiest ways to make money out of pre-loved items is to post a listing on social media. Nowadays, social media sites such as Facebook and Instagram are used as platforms that people utilize to sell various products to their friends and mutuals.
Facebook, for example, has its own Marketplace for both sellers and buyers. When selling items via Facebook, you can create a public listing that can be seen by anyone on and off Facebook including people on Marketplace, your News Feed, Facebook search, Facebook groups, search engines, and more.
With Instagram, you can create your own account or page solely for your pre-loved items where you can swiftly upload photos and reach potential buyers.
Also read: 15 Places to Donate Clothes, Furniture, and Appliances
Which of these online sites have you tried? Share your experience with us on the comments below!
---
Images grabbed from Facebook Marketplace, Carousell, and Shopify