Palawan Hailed as 2020's Best Island in the World
Palawan was once again voted as this year's Best Island in the World list conducted by the world-renowned travel publication Travel + Leisure. The result of the World's Best Awards survey was released last July 8 on the Travel + Leisure website.
A four-time winner of the world's best island award, Palawan garnered a total score of 94.83 in the survey.
Travel + Leisure writer Sara Clemence wrote in the article that "Though it's [Palawan] difficult to reach from many parts of the world, once travelers get there they can dive in World War II wrecks, explore old-growth rain forests, and paddle one of the world's longest subterranean rivers at Puerto Princesa."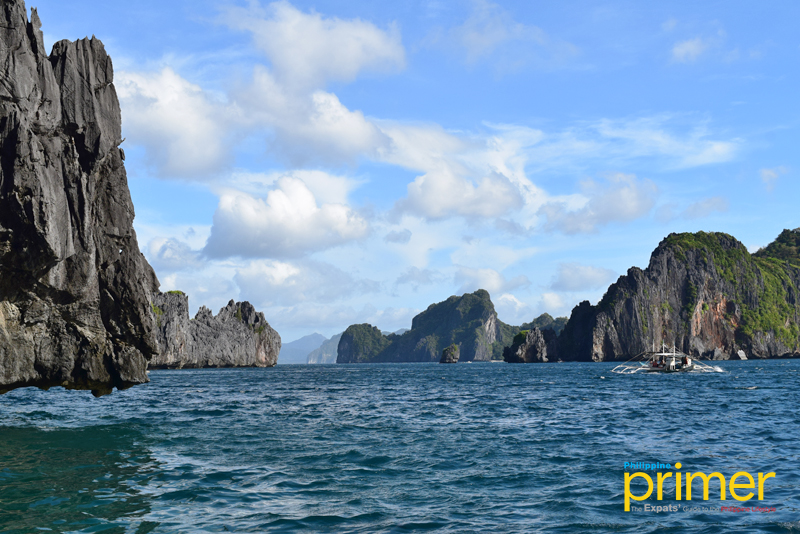 El Nido, Palawan
The Department of Tourism (DOT) celebrated the good news as Palawan reclaims its title as the best island in the world.
"Palawan reclaimed its rightful place in the World's Best Awards. The citation as the Best Island in the World is all the more important because this is voted upon by the readers of the prominent Travel + Leisure (T+L) magazine," said DOT Secretary Bernadette Romulo-Puyat.
The World's Best Awards survey is an annual survey of Travel + Leisure where they ask their readers to weigh in and share their travel experiences around the globe on the top cities, islands, cruise ships, spas, airlines, and more. For the Best Island category, readers rated islands according to activities and sights, natural attractions and beaches, food, friendliness, and overall value.
The survey closed on March 2 before the widespread stay-at-home and quarantine orders were implemented, thus reflecting its readers' experiences before the COVID-19 pandemic.
Another popular destination in the country, Boracay, also made it to No. 14 spot in the World's Best Island list and landed fifth in Asia this year.
DOT acknowledged this as the third citation gained by the Philippines since community quarantines were enforced in various parts of the world due to the pandemic.
Earlier this year, Forbes magazine ranked the Philippines among the seven countries with the potential to become a major post–COVID tourist destination. Condé Nast Traveler also recognized the Hidden Beach in El Nido, Palawan, as one of the 30 Best Beaches in the World.
Also read:
Puerto Princesa: Your Ultimate Guide to the Unrivaled Island of Palawan
El Nido: Your Ultimate Guide to The Spellbinding Paradise of Palawan
---
Sources: Travel + Leisure, Department of Tourism