Must-Have Souvenirs from Silang, Cavite and Where to Buy Them
Being a quaint town surrounded by nature and simplicity, Silang, Cavite has become the perfect place for artists and craftsmen to thrive in their craft. Also thanks to this that locals can, so easily it seems, concoct something delicious out of the fresh fruits, vegetables, and crops that grow out of their very own backyard.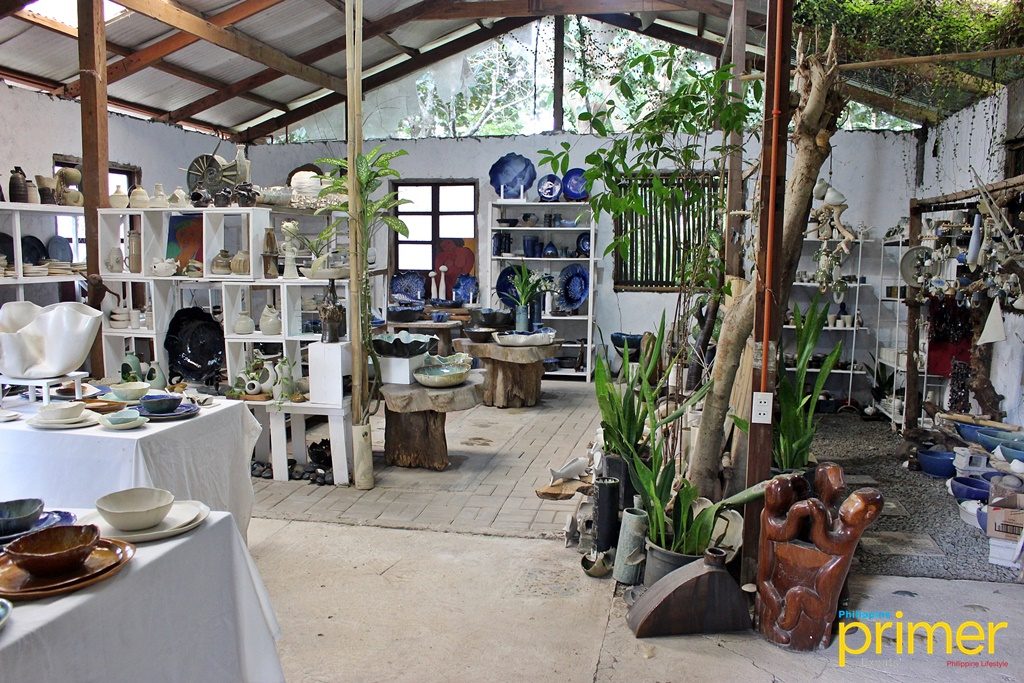 Before you wrap up your visit to Silang, be sure to take home souvenirs that would remind you of the local craft and flavor that is unique to this modest town.
Food items
The food products offered at the public market, and local shops and cafes are some of the best take-home items from the town.
Being an organic farm and premier coffee roaster, Gourmet Farms offers various kinds of gourmet deli and coffee products. Homemade sauces, biscuits, and wines are also the best souvenirs from Casetta del Divino Zelo. If you visit Silang Public Market, just a few minutes of walk from the highway and the town plaza, grab some cheap and delicious rice cakes like kutsinta and biko, or fresh fruits like bananas and pineapples.
Gourmet Farms Drip-On Coffee
Php 280 – box of 10
Address: Km.52, Aguinaldo Hwy, Buho, Silang Cavite
Hours: 10 a.m. to 9 p.m.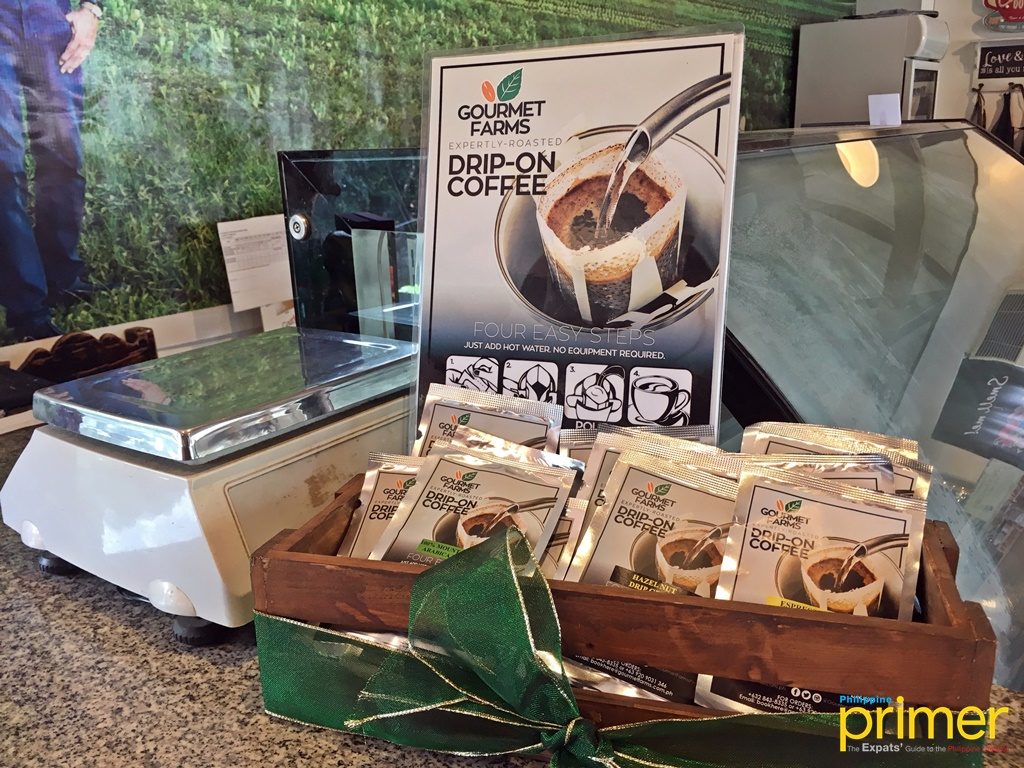 Also read: Gourmet Farms in Silang, Cavite — A Destination for Coffee and Nature Lovers
Casetta del Divino Zelo Homemade Chili Sauce
Php 200
Address: 4118 Emilio Aguinaldo Hwy, Silang, Cavite
Hours: 10 a.m. to 5:30 p.m. (Wed., Sat. and Sun.)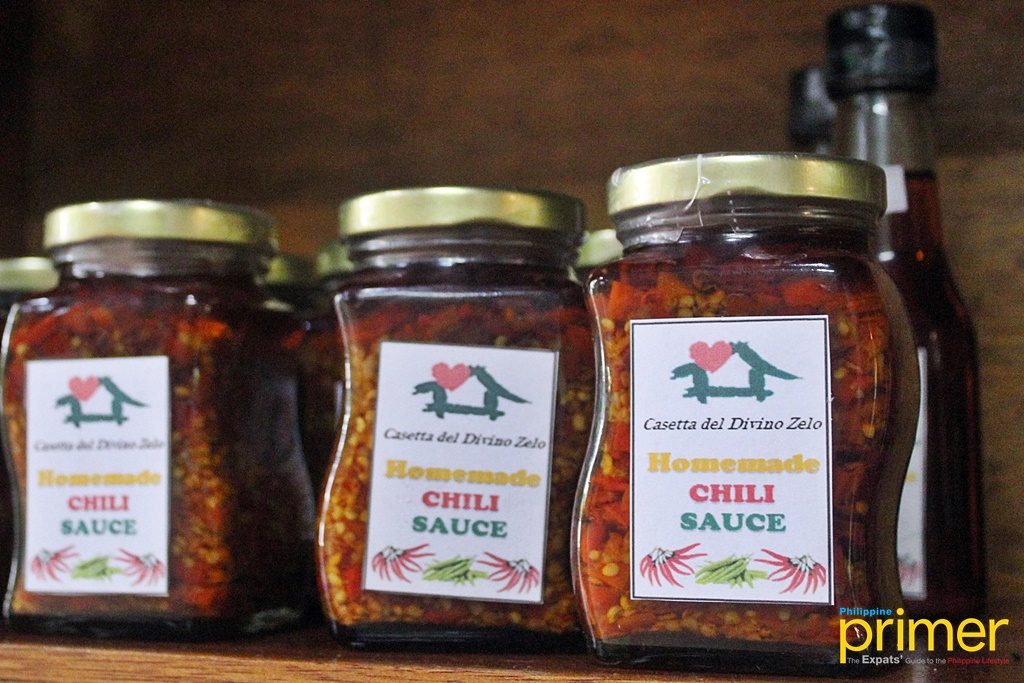 Also read: Casetta del Divino Zelo in Silang Cavite — A Hidden Italian Restaurant Worth Visiting
Kutsinta (sticky rice cake) at Silang Public Market
Php 10/slice
Address: M. Belen, Silang, Cavite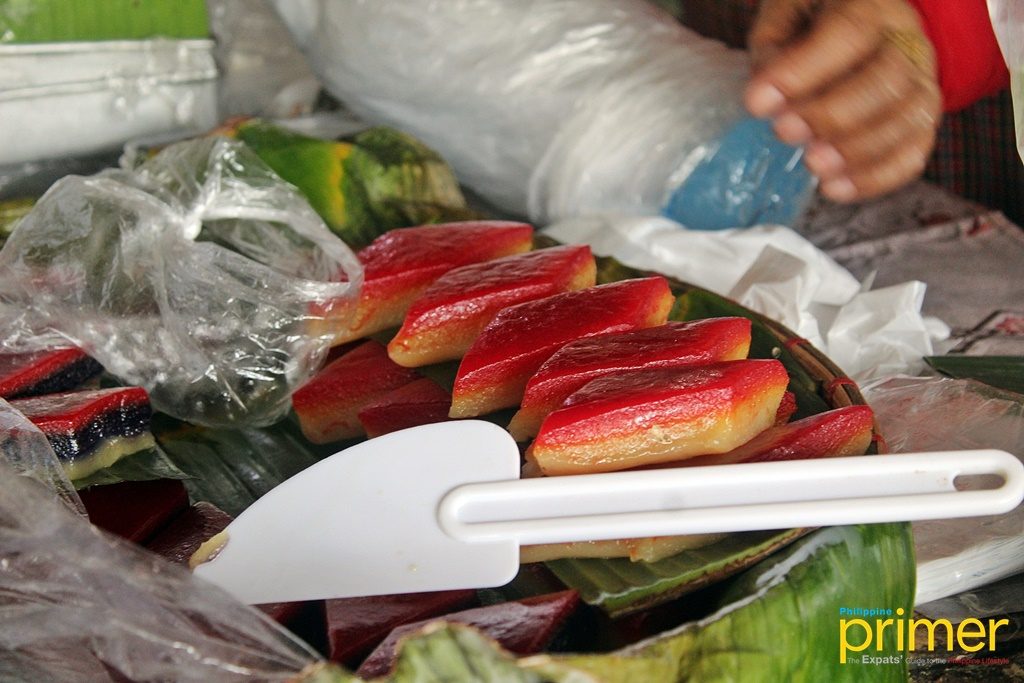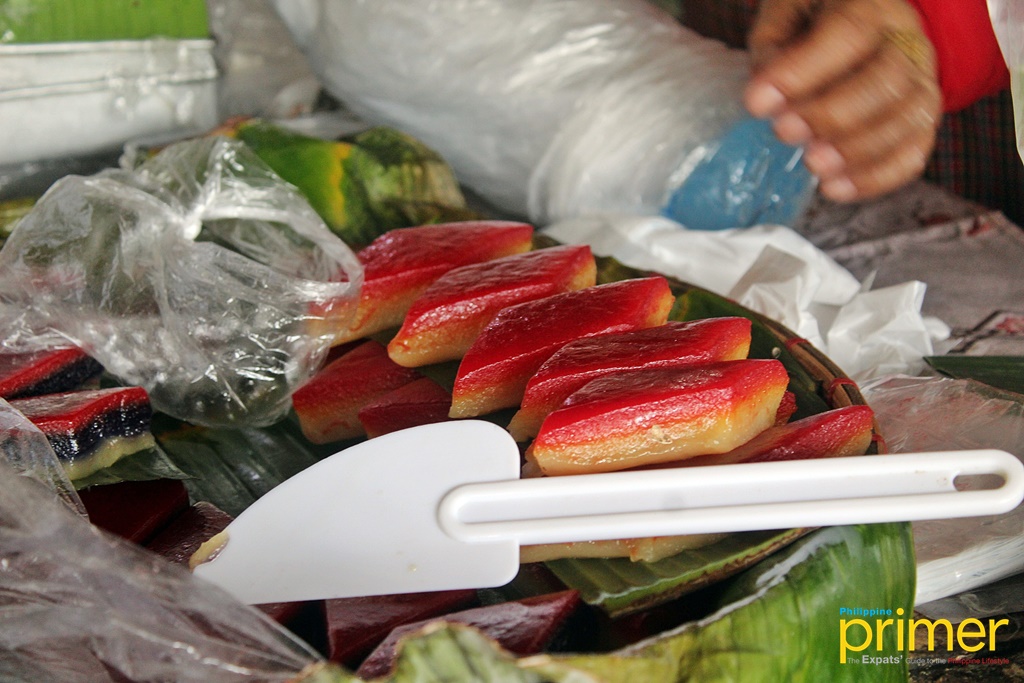 Ornamental plants
It's hard not to stop and look when you pass along ByPass Road in Silang, where several garden shops are situated along the highway. Most of the shops are concentrated on the southern end of Bypass Road, between the Seventh-Day Adventist Regional Headquarters and Premier Plaza.
Flower and gardening enthusiasts will find the place as their own piece of paradise. You can take home a small potted plant for as low as Php 50. Garden decor like clay pots and statues are also available here.  
Plants, orchids, and garden decor
Php 50 – Php 2,000 for plants
Address: ByPass Rd. (Aguinaldo Hwy), Silang, Cavite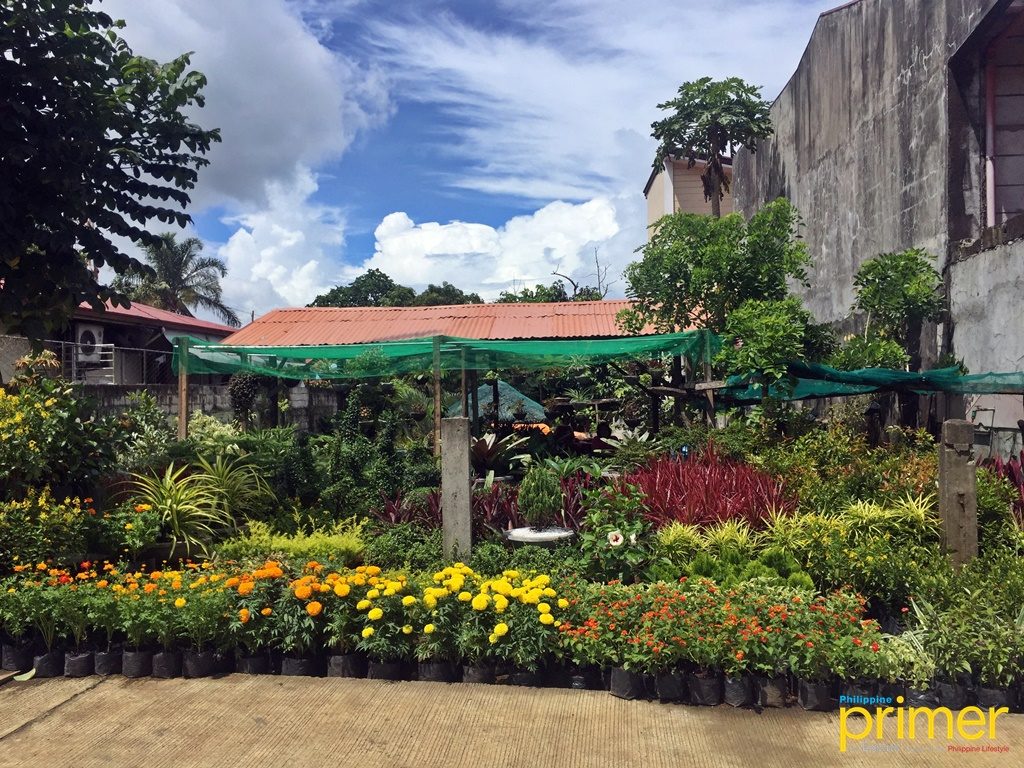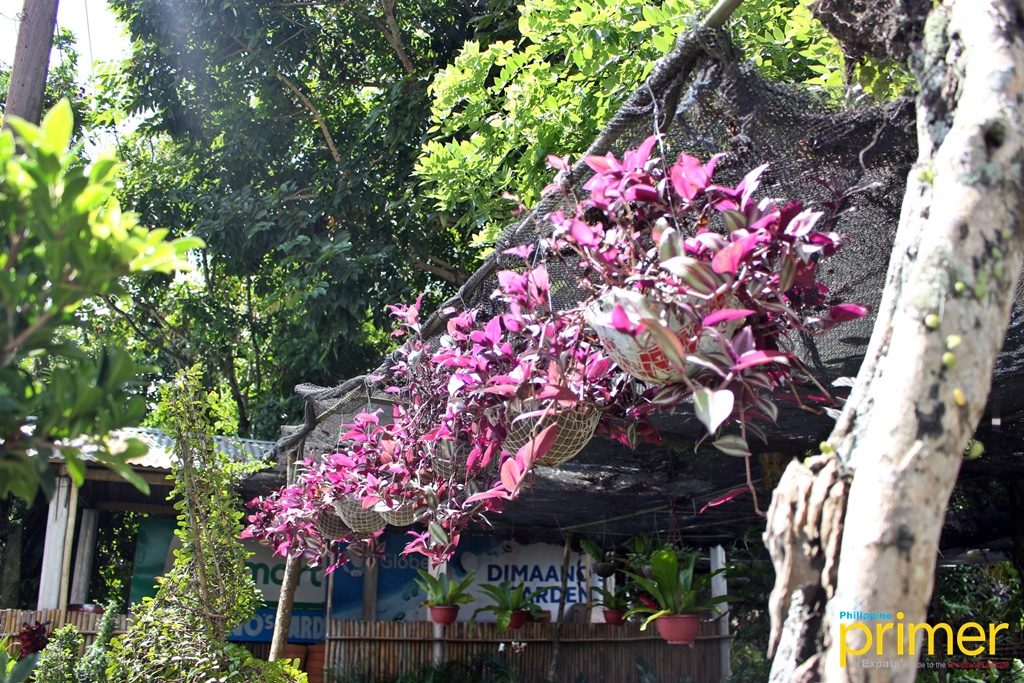 Handmade crafts
You can find a handful of places in Silang with crafts that are worth splurging on. Grab fashionable bags and home decor like curtains and wind chimes at Abundant Place's souvenir shop when you dine at the cafe. There are uniquely-designed handbags made of native materials like banig and capiz shells, and they are incredibly reasonable.
If you're looking for new tableware to show off in your kitchen or dining room, Cornerstone Pottery Farm has a shop with a vast display of ceramic wares, ranging from mugs sold as low as Php 150 and dinnerware of various styles to huge bowls and vases. 
Bags at Abundant Place
Php 350 – Php 700
Address: 220 Aguinaldo Hwy, Tubuan 2, Silang, Cavite
Hours: 7 a.m. to 7 p.m. (Mon. to Sat.)
Also read: Abundant Place Garden Cafe in Silang, Cavite — Home of Palitaw with a Twist and Fashionable Handicrafts
Ceramic wares at Cornerstone Pottery Farm
Php 500 and above
Address: Balubad 1st Rd, Silang, Cavite,
Hours: 8:30 a.m. to 5 p.m. (Mon. to Sat.)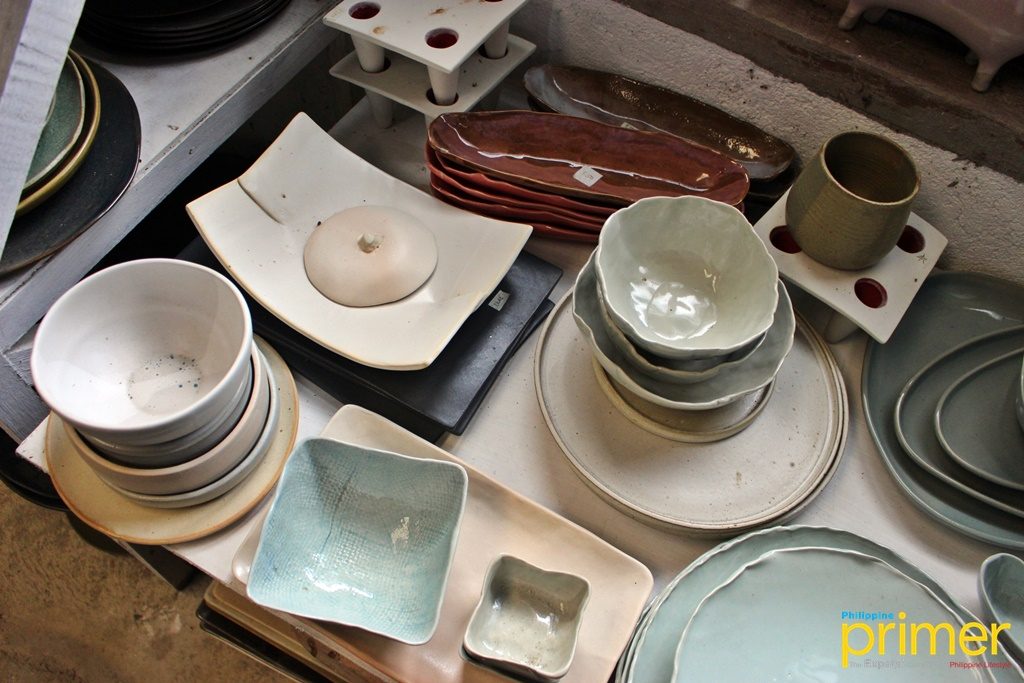 Also read: Cornerstone Pottery Farm in Silang Cavite — Functional and Aesthetic Stoneware
Health and beauty products
The shop of Ilog Maria offers natural and handmade beeswax products including aromatherapy, beauty and skincare, healthcare, and household products. Their products are said to have nutritive and healing properties like their handmade soaps such as the Lavender & Honey, which is perfect for a relaxing bath after a tiring day. Other popular products include honey and propolis shampoos, honey face scrubs, and propolis toothpaste to name a few. 
Ilog Maria beeswax products
Php 50 and above
Address: Ilog Maria Honeybee Farm, Aguinaldo Hwy, Lalaan 1st, Silang, Cavite
Hours: 8 am to 5 pm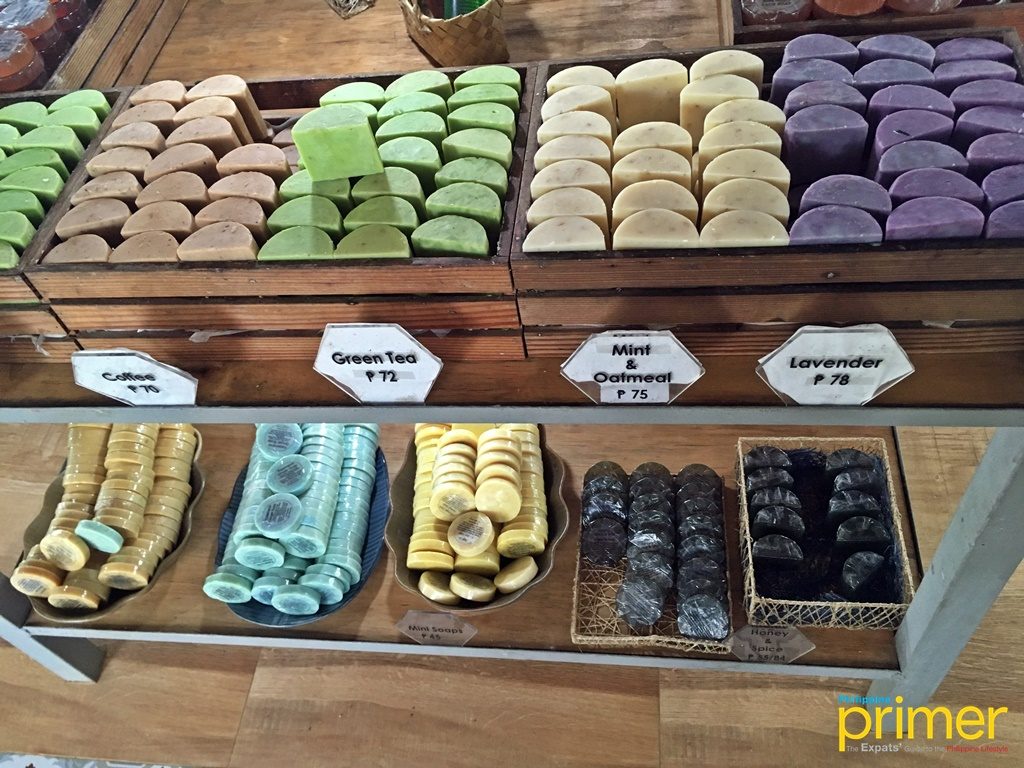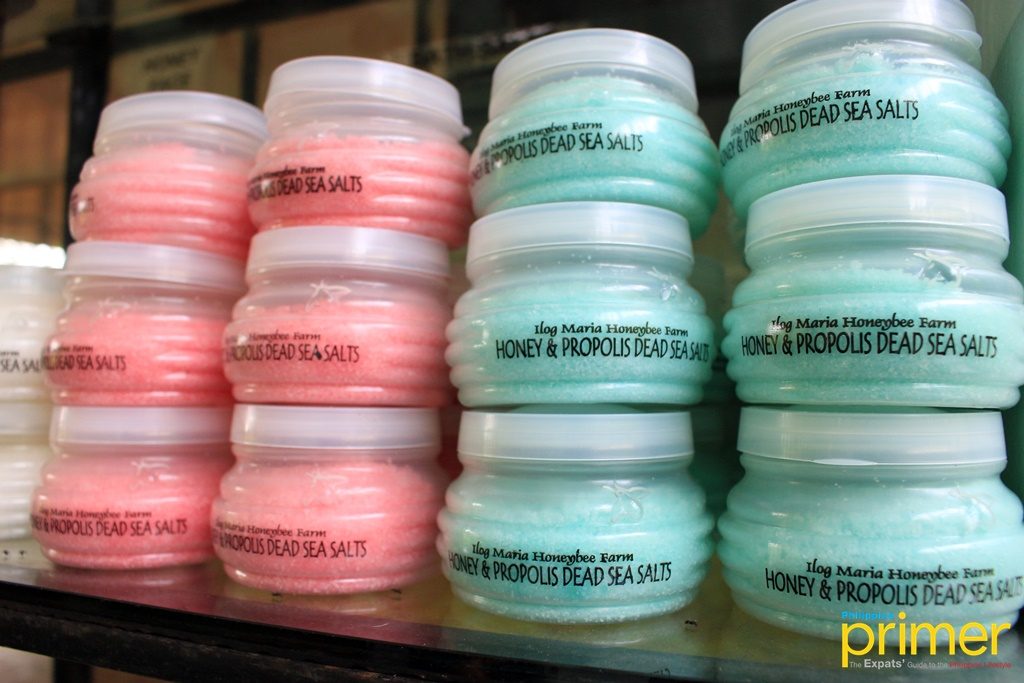 Also read: Ilog Maria Honeybee Farm in Silang Cavite — Of Native Bees and Natural Beeswax Products
---
Written by Rei Leaño