What Went Down at the SCOUT Creative Talks 2019
It was a hopeful day for both aspiring and professional creatives alike at the SCOUT Creative Talks 2019 held last October 12.
Upon entering, everyone was greeted with various freebies from partners like Bumble, who offered free snacks and drinks.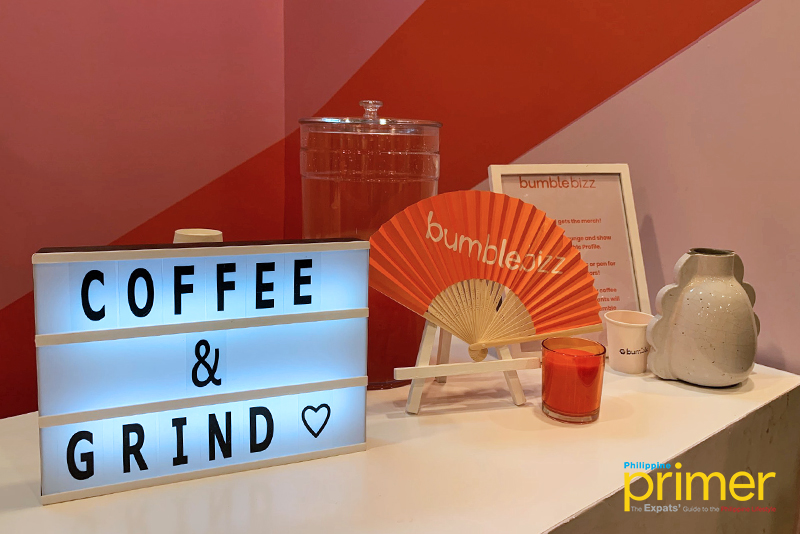 Bumble offered free iced tea and coffee
To keep the event extra exciting, there were booths set up for taking Instagrammable photos—even for official Scoutmag merchandise!
Attendees lined up to take Instagrammable photos!
There was also a booth for official Scoutmag merchandise
SM Aura Premier's Samsung Hall was packed with attendees ranging from college students to young professionals, both Filipinos and expats.
The speakers and their respective creative fields included Yeo Kaa for art, LA Aguinaldo for content creation, CJ Cruz for fashion, Petersen Vargas for film, Danyl Geneciran for fashion editing, Jess Wilson and Coco Quizon for branding, Eric Salta for communication, and Mark Nicdao for photography.
Director Petersen Vargas explained the concept of a "filmmaker's obsession"
World-renowned photographer Mark Nicdao concluded the long list of speakers. He talked about his personal experience from being an apprentice to a professional photographer that he is now.
Mark also explained a lot of useful tips on starting a career in the world of photography, specifically how to develop an eye for imagery and how to handle clients professionally. "Don't take mundane things as bad—use it and mix it with what you have," he shared.
The last speaker was none other than photographer Mark Nicdao
If there's one theme that every speaker mentioned, it's that it is always important to give a little bit of yourself when creating something because that's what will make your piece—may it be a painting or a film—authentic.
As vlogger LA Aguinaldo said, "Find your voice and focus on it."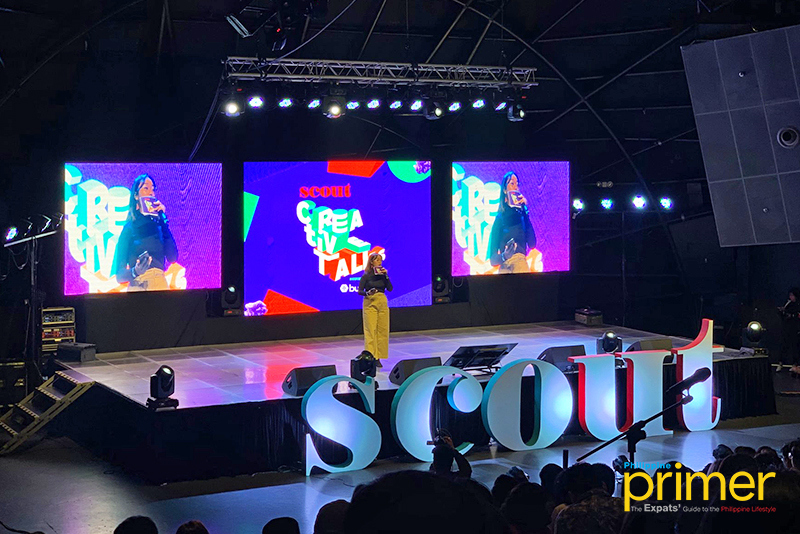 SCOUT Creative Talks 2019 was produced in cooperation with Bumble, with special thanks to Reef and Jansport.
Also read: SCOUT Creative Talks 2019 Helps Millennials Out of Their Creative Rut