Makati Ranks 4th Safest City in Southeast Asia
Makati City has been recognized as the 4th Safest City in Southeast Asia, based on Numbeo's Safety Index survey for mid-year 2019.
According to the latest report of Numbeo, Makati City stepped up one place in the safest city list compared to last year's 5th rank, garnering 59.48 points after Singapore City's 72.30 safety index points.
Also read: Pros and Cons of Living in the City: Makati
"We in the city government of Makati are heartened by the city's upgraded stature among the safest cities in Southeast Asia, as shown by the latest report from Numbeo. It is a validation of our sincere commitment to the continuous improvement of quality of life in the city, through building safe and resilient communities where all citizens are empowered to attain their full potential," Makati City Mayor Abby Binay said in a statement.
Mayor Binay associated the city's high safety index with the sustained efforts of the city government, together with the local police force, in maintaining peace and order. 
Said efforts include the increase in police visibility and other investments in disaster response and security.
Makati has also been consistently implementing programs to improve the quality of life of both residents and transients.
The mayor noted that the strong local government support for national government agencies in the protective sector also contributes to the high safety index results of Makati City.

Also read: Makati Intra-City Subway Project Expected To Ease Traffic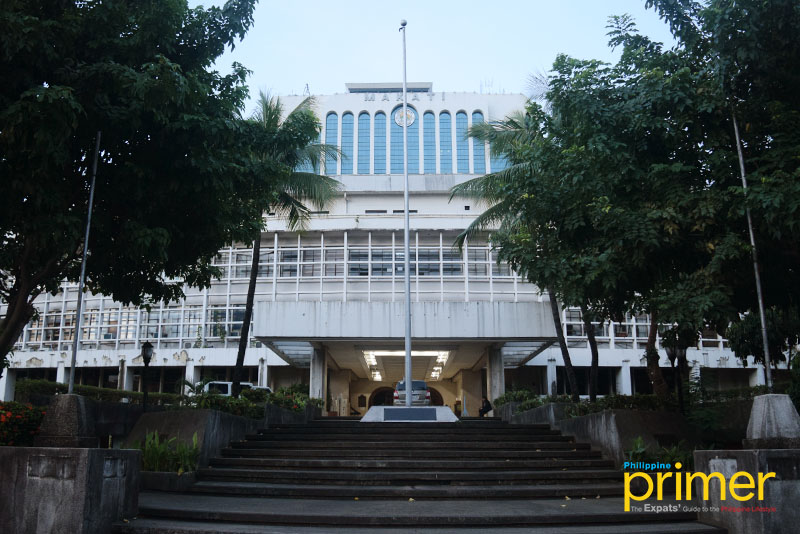 Makati City Hall
Further, the survey result showed Makati City's low crime index with 40.52 points, which is significantly lower than Manila and Quezon City's crime rates.
Also read: 10 Makati Bars that Are Open Past Midnight
Also included in the top 10 safest countries in Southeast Asia are Davao City at 2nd place, Iloilo City at 8th place, and Cebu City at 10th place.
---
Source: Numbeo, Makati Web Portal