Enjoy Solaire Resort and Casino's Early Bird Promo for Oktoberfest 2019
The highly-anticipated 81st Oktoberfest is just a few months away, and Solaire is offering early bird promo rates until August 31, 2019!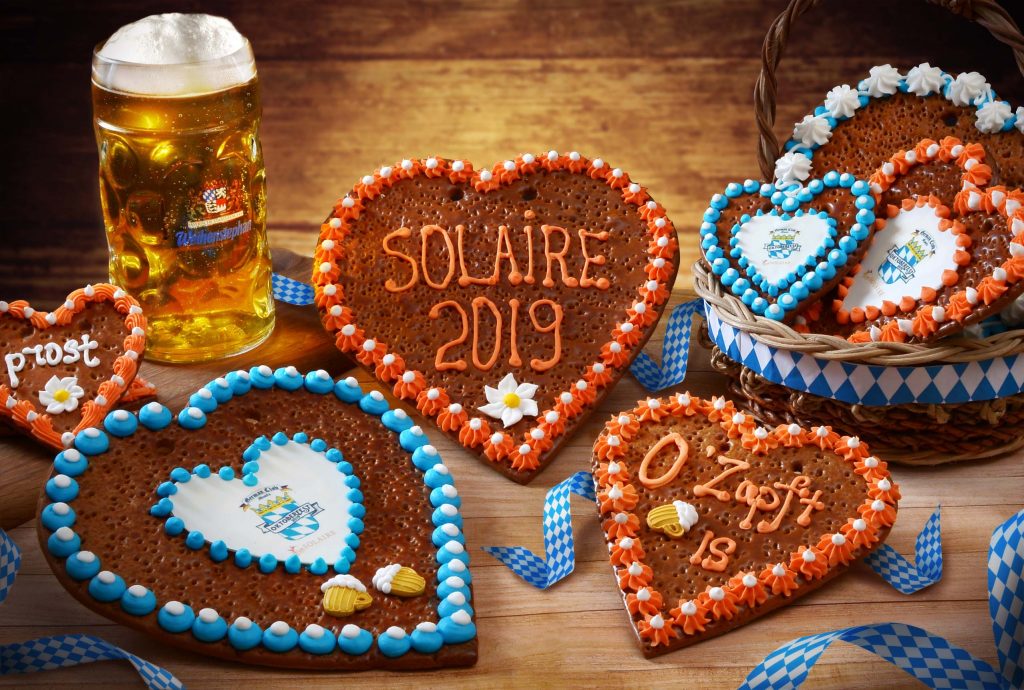 Celebrate the rich German history and traditions along with their sumptuous Bavarian culinary specialties and timeless beers at the 81st Oktoberfest, a three-day festival gathering of more than 6,000 beer fans at The Tent at Solaire!
Also read: What you need to know about: Oktoberfest
Presented by the German Club Manila and Solaire Resorts and Casino, enjoy the country's most authentic Oktoberfest event at special rates: Php 3,900 for Beergarden, Php 4,250 for Premium Beergarden B, Php 4,450 for Premium Beergarden A, and Php 7,430 for VIP Beergarden.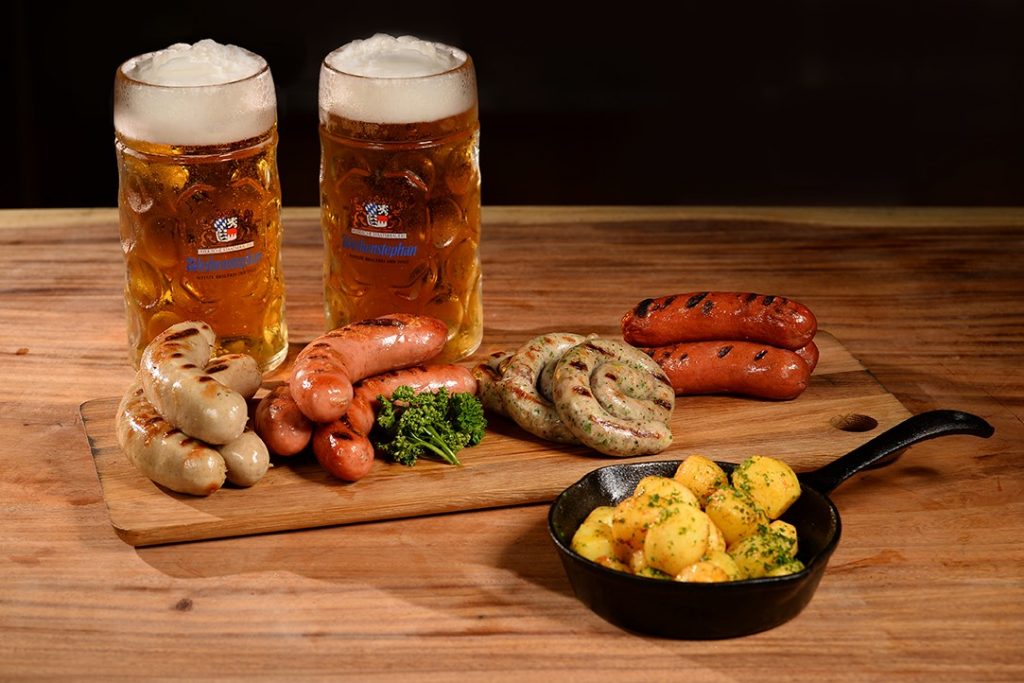 Expect an authentic Bavarian beer from the world's oldest brewery, Weihenstephan, and an overflowing selection of delicacies, including pork knuckle, weisswurst, homemade sausages, and German bread.
Besides exciting games, the German Club Manila will fly in once again the Bavarian Sound Express to entertain guests with live music.
Avail Solaire's early-bird promo and enjoy the 81st Oktoberfest this coming October 17 to 19, 2019!
For more information, call 02-888-8888 or email restaurantevents@solaireresort.com. You may also visit solaireresort.com for more updates. 
---
This is a press release. Minor edits were made prior to publishing. 
Images courtesy of Solaire Resorts and Casino