French Film Fest 2019 Opens with Heartwarming Film, The Ideal Palace
The French Embassy to the Philippines invited French director Nils Tavernier to Manila to formally open the 24th French Film Festival. They screened Tavernier's latest film L'Incroyable histoire du Facteur Cheval (2018) with the English title, The Ideal Palace.
Also read: The 24th French Film Festival Pays Tribute to Filipino Cinema
The title, L'Incroyable histoire du Facteur Cheval, can be directly translated to "The Incredible History of Postman Cheval". It recounts the true story of an ordinary mailman, Ferdinand Cheval, who devotes 33 years of his life to build a castle for his daughter.
The movie starts in Southeastern France in Drôme, where Ferdinand Cheval (Jacques Gamblin) worked as a rural postman in the 1870's traveling to towns miles apart by foot. Earlier in the film, his wife dies of poor health and his son is taken care of by his Godparents.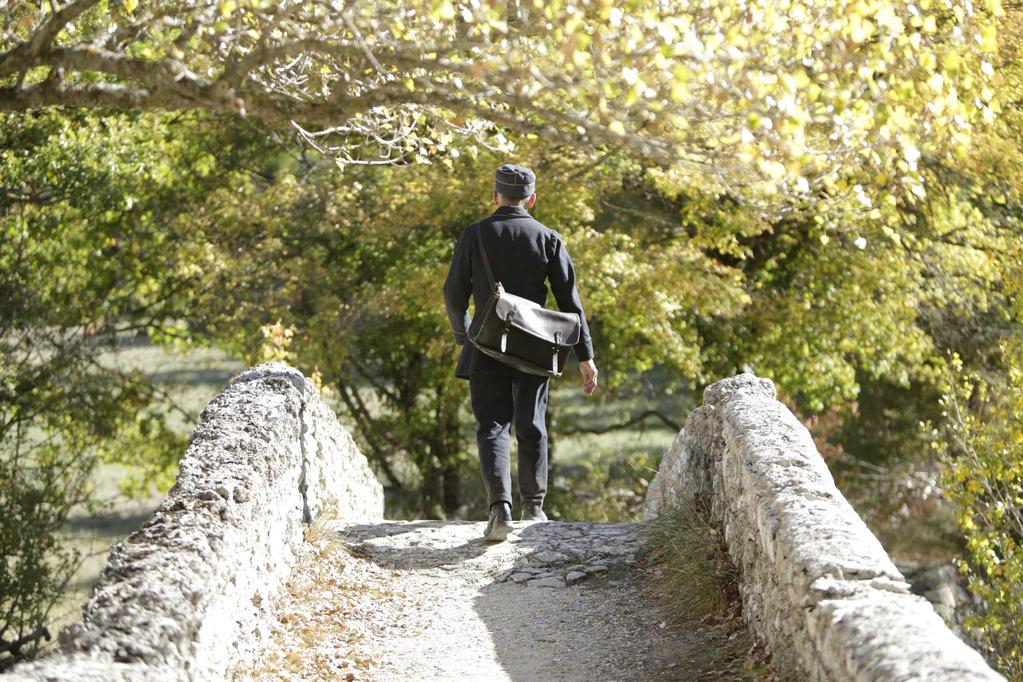 Cheval later meets his second wife, Philomena (Laetitia Casta), and they have a young girl named Alice. Following the tragedies of his early life, he is inspired to create a palace for his daughter.
With this in mind, he picks up pebbles during his rounds and sets aside 10 hours a day to build the Le Palais idéal (the "Ideal Palace") in 1879.
In the words of H.E. Ambassador Nicolas Galey of the French Embassy, "French films explore the depths of human relationships and the importance of family." We were told not to expect action or superheroes but instead a real man. The biopic told us of the simplicity of facing the ordeals of life with passion and selflessness.
Despite being faced with personal tragedies and biases from other villagers, Cheval had the spirit to keep devoting his time to a passion project for his family. Today, the real Ideal Palace stands as a Historical Monument and welcomed 175,000 visitors from all over the world in 2017.
Other films in the selection include French films released between 2014 and 2018, many of which focus on the relationship between parents and their children, such as De Toutes nos forces("The Finishers"), Jusqu'à la garde ("Custody"), Dans la brume ("Just a breath away"), and La Villa ("The House by the Sea").
Tickets for each screening are priced at Php 150, which may be purchased at the box office or online. Screenings are free of charge in Cebu, Davao, and Bacolod. Click this link for the film festival's screening schedule.
The schedule and venues are as follows:
June 12 to 18, 2019 – Metro Manila (Bonifacio High Street cinemas and Greenbelt 3 cinemas)
June 20 to 22, 2019 – Cebu City (Ayala Center Cebu)
June 28 to 30, 2019 – Davao City (Abreeza Mall Davao)
July 10 to 12, 2019 – Bacolod City (Ayala Capitol Central Mall)
Also read: Fete de la Musique Celebrates 25th Anniversary with More Performances!
---
Poster and stills from the Embassy of France to the Philippines.