Valentine's Date Ideas to Entice Your Romance
Doing the same routine every Valentine's day can be tiresome. Soon enough you'll be one of those old couples who do the same things and eat at the same restaurant every year—that's if you don't think outside the box. Granted, it's hard to switch up your regular date, but the key is to be as adventurous and creative as possible.
Now that Cupid is just around the corner, check out our list of Valentine's date ideas to entice your romance a bit!
Out of town
Siargao in Surigao del Norte is one of the most romantic islands in the country
This is probably the classic romantic date that you can watch in every movie, but it really works! If you haven't been traveling with your beau, then now's the time to actually book that plane ticket and go. There are so many islands waiting to be discovered in the Philippines alone. This activity is also ideal if you're planning to pop the question on Cupid's day.
Also read: Siargao: Dream Island Getaway 
Romantic dinner
IMAGE Okada Manila
Another classic date, of course, but have you actually picked a nice spot in town that you won't ever forget? Be sure to take your loved one to the best, offering both surreal experience and mouthwatering dishes. You may check out fancy restaurants like Okada Manila, Carpaccio Restorante Italiano, Kitsho Japanese Restaurant, and more!
Also read: Top Places to Go on a Honeymoon in the Philippines
Also read: Private Dining & Romantic Restaurants in Manila
Outdoor activity
Go wakeboarding at Republ1c in Nuvali, Laguna
For adventure junkies (or maybe those who want to be), try the outdoor activities in and near the metro such as zip lining, camping, wakeboarding, and hiking. You may also try go-kart and photo walk for a unique experience! This activity may be tiring, but you never know when you discover a new hobby as a couple, right?
Also read:
6 Fun Outdoor Activities to Try in Manila
7 Fun and Unique Activities Near Metro Manila That You Can Try
Movie date
Valentine's day may be one of the busiest days for cinemas around the metro. Nonetheless, if you want to stick to the movie date tradition, then it's better if you reserve tickets at luxury cinemas like in BGC, Makati, and more!
Also read: Luxury Cinemas in the Metro: First-Class Entertainment and Comfort
Foodcrawl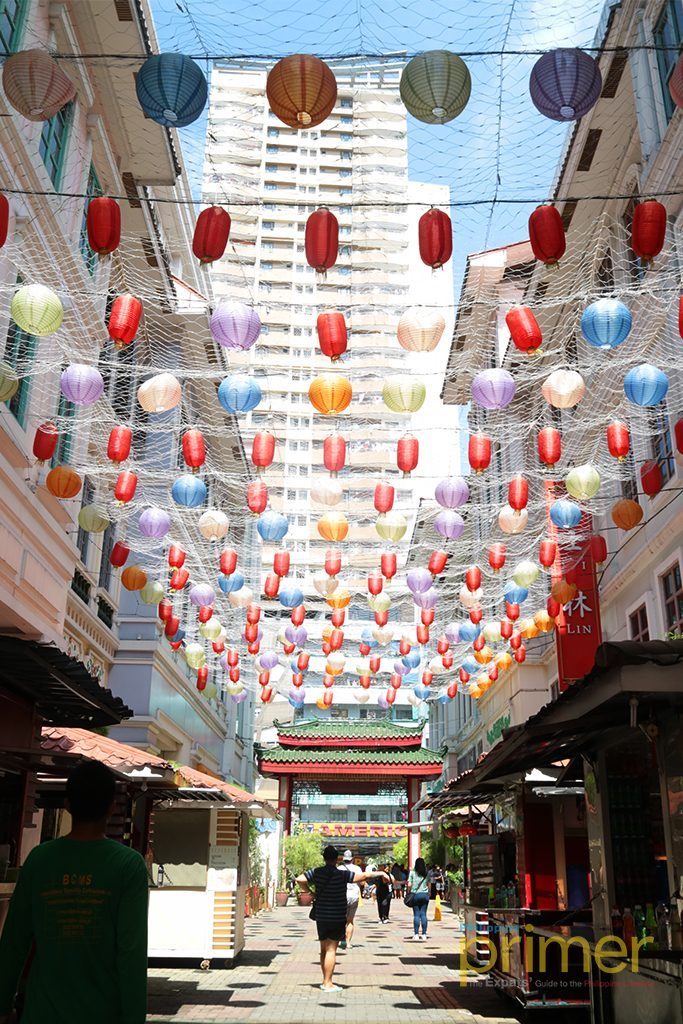 There are lots of spots in the metro where you can do the whole food crawl thing. Thank the universe for all those food parks and great restaurants around Makati and BGC. Not to mention Maginhawa and Tomas Morato in Quezon City! But the cherry on top is probably Binondo—it makes a unique Valentine's date if you weren't able to visit during the Chinese New Year!
Also read:
Chinatown Food Finds: A Guide to Chinese Restaurants in Binondo
How to Spend a Day at Lucky Chinatown in Binondo
Museum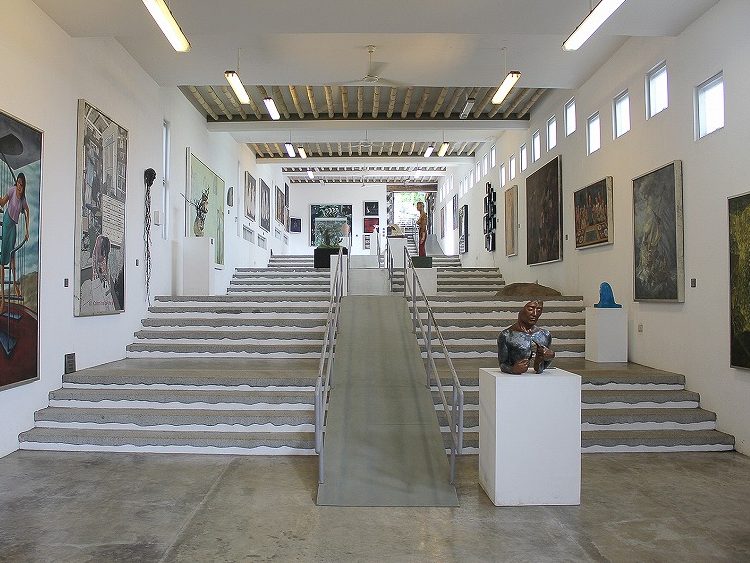 Museums used to be underrated, but lately, they've been gaining such good attention. If you're not much of an art enthusiast, then it's about time to appreciate the rich culture and talented artists in the country. You can even go on a museum-hopping all day if that's your mood!
Also read:
Most Beautiful Museums in Manila
LIST: Must-visit museums in the Philippines
Staycation
IMAGE The Alpha Suites
Outdoors aside, we also have something for those who prefer to stay in on Valentine's day—staycation! Time to set a vacation leave and just book a hotel around the metro! There are so many hotels that offer the ultimate package from fancy bedrooms to top-notch amenities and facilities during the heart's season. If you want to change your typical hotel setting, you may try The Alpha Suites Serviced Residences for a fancy staycation.
Also read: 11 Excellent Hotels in Manila For Your Next Staycation
Cook dinner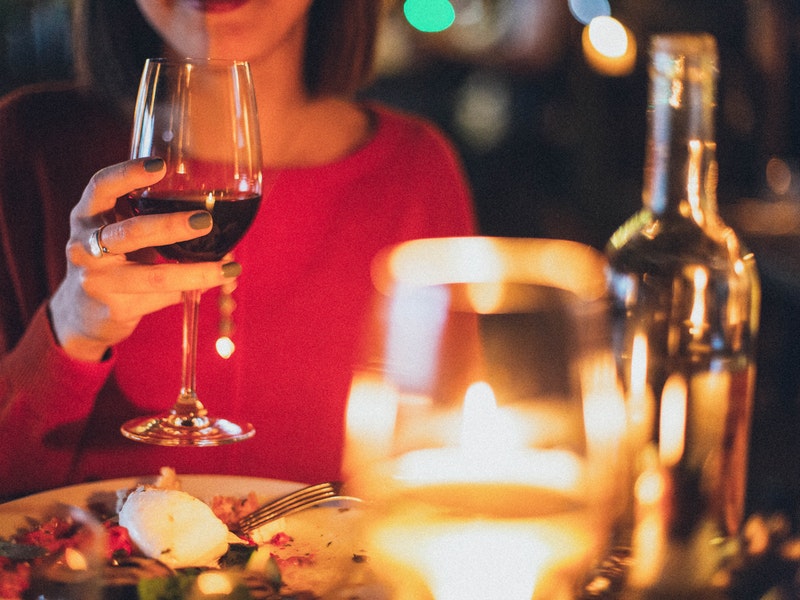 Another idea for indoor couples is to cook at home. It's not as grand as spending thousands of money outside, but it surely is more romantic because you're exerting effort just by preparing your meals. This will save you from all the hassle of long lines and crowded places. You may also decorate your home with lights and candles, open a bottle of wine, play your songs, dress up, and voila! You're in for an intimate date.
Also read: Learn How to Cook Filipino Food
Roadtrip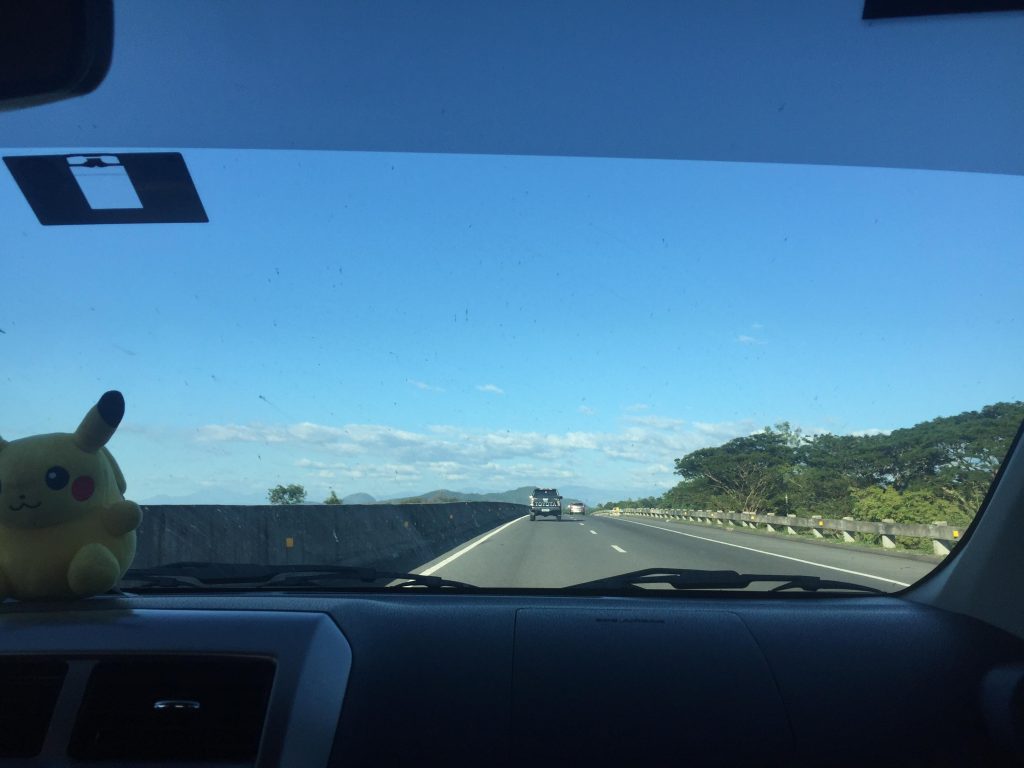 Still can't choose from our list above? Then just get in the car and drive for the day. You don't have to have a particular destination in mind—let the adventure unfold by itself! Pack some necessities like food, personal care, among others so you won't have to stop at every layover you see. Don't forget to prepare your playlist, too!
Which of these Valentine's date ideas are you planning to try? We'd love to hear in the comments below!
---
Written by Yana Bautista