GCash Partners with Qwikwire for Real Estate Payment Platform
GCash, the leading mobile wallet provider in the Philippines, signed the deal with Qwikwire—Philippines' largest cross-border payments platform, to innovate the local real estate payment transactions in the country.
Also read: AQwire for property developers: Qwikwire's biggest project yet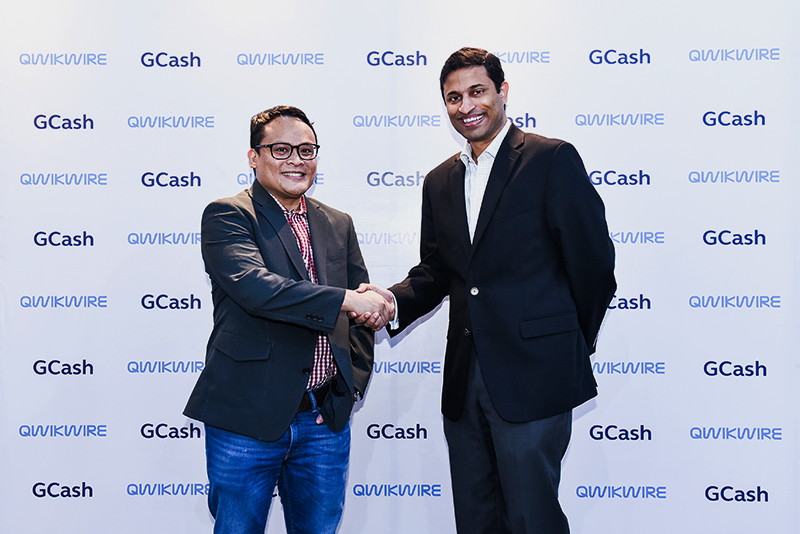 Qwikwire CEO Mr. Ray Refundo and Mynt CEO Mr. Anthony Thomas at the signing of Qwikwire and GCash partnership last December 2018
Local Real Estate Payments
In the Philippines, people still pay their real estate dues through traditional post-dated checks, bank deposits, over the counter payments directly to property developers, or some, to their brokers. This manual process is time-consuming and open to fraud risks.
Also read: Notable Real Estates Developers in the Philippines
Qwikwire and GCash Facility
GCash is a BSP-regulated mobile money service that facilitates transactions using your smartphones. It's like having your wallet inside your phone, giving you a safe and hassle-free way to go cashless.
With GCash and Qwikwire's partnership, clients of property developers including DMCI, Century Properties, Double Dragon, Revolution Pre-crafted, among others, can now pay their association dues through GCash's mobile app.
Also read: Trusted Mobile Payment Apps in the Philippines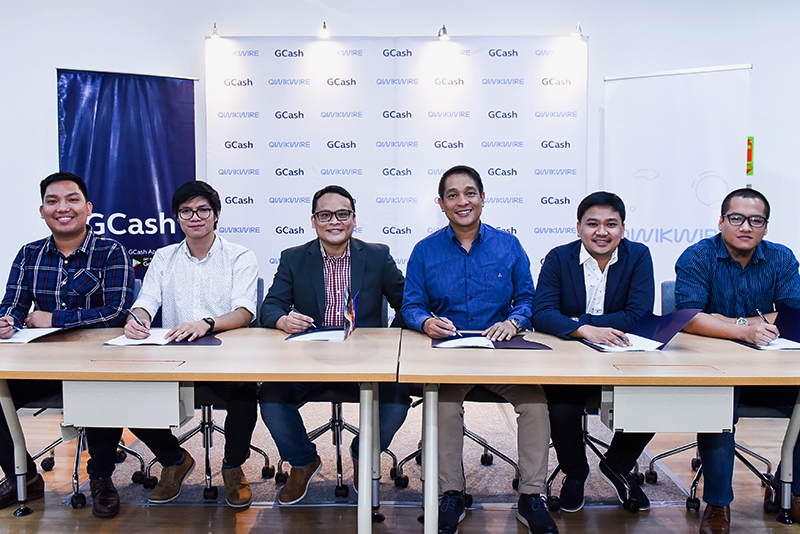 GCash and Qwikwire Team finalizing the partnership. (from left to right) – Mr. JP Bayang, Director of Growth Strategy (Qwikwire), Mr. Elross Pangue, Head of Business Development (Qwikwire), Mr. Ray Refundo, Founder/CEO (Qwikwire), Mr. JM Aujero, VP for Merchant Solutions (Mynt), Mr. Ferdie Perez, Head of Online Acquisition (Mynt), Mr. Inno Maog, Chief Marketing Officer (Qwikwire)
This will be available for real estate payors based in the Philippines.
Through this partnership, users can now easily pay their property dues in just a few clicks. Transactions from Qwikwire's clients will be handled and processed by GCash.
For the first month, the facility is available only for association dues but is also set to handle reservation fees and payments for monthly amortization.
Also read: Business Talk with Ray Refundo of Qwikwire
---
This is a press release. Minor edits were made prior to publishing.