Trip to Japan Now Requires ¥1,000 Departure Tax
If you are planning to have a vacation trip to Japan, this may put a tiny hole to your pocket, especially if you're not aware.
Starting on January 7, 2019 (Monday), the Japanese government declared that travelers or visitors of any nationality must pay an additional mandatory departure tax amounting to ¥1,000 ($12.50 or Php 488.74), which is applicable to any form of transportation leaving Japan.
Also read: Google Flights Is Now Available in the Philippines
In lieu with the legislation that was created last April, the revenue collected with the new levy will pave a way to the improvements to better accommodate foreign visitors, enhance tourism bases like infrastructures, and to improve immigration procedures.
The revenue will also shoulder the production of facial recognition gates at airports, which are said to make immigration procedures lighter and faster. This also goes along with the amendment of the use of multilingual information boards and with the start of the shifting to cashless payment modules.
Japan was seen as a hot spot for tourism last 2018, registering a new record of a whopping 30 million visitors.
By 2020, the Japanese Government is setting the bar to up to 40 million annual visitors, in preparation for the Tokyo Olympics and Paralympics set within the same year.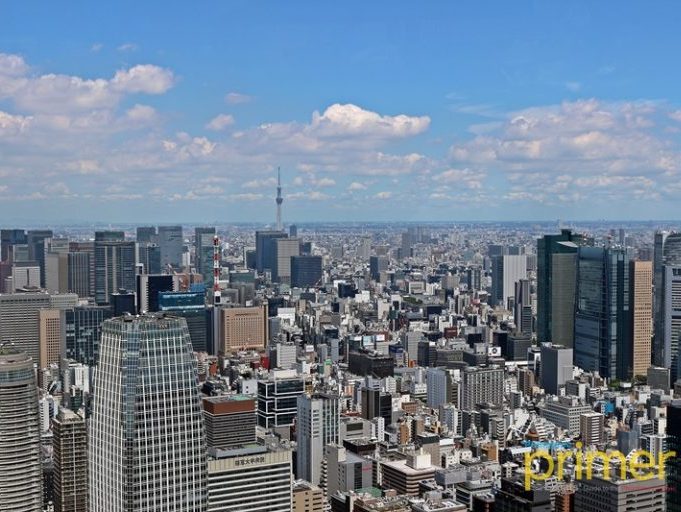 Officials stated that with the help of the departure tax, the Japanese government sees proficiency with regards to the financial resources in promoting tourism.
Also read: Off the Beaten Path: Kyushu: A 4-Part Documentary on Japan's Underrated Region
Revenue is expected to top 6 billion yen within the 2018 fiscal year until March 2019, while the 2019 fiscal year is expected to punch in 50 billion yen.
---
Source: nta.gov.go.jp, japantimes.co.jp