Off the Beaten Path: Kyushu: A 4-Part Documentary on Japan's Underrated Region
Discover the underrated region of Kyushu in Japan in a four-part documentary series entitled "Off the Beaten Path: Kyushu," premiering this December 13, 2018, on ABS-CBN News Channel.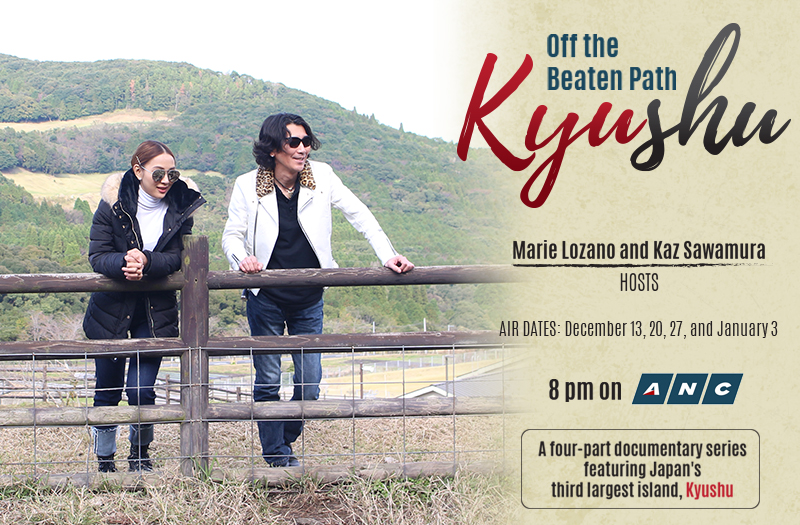 Join Marie Lozano in the second installment of this four-part series as she uncovers the interesting similarities of Japanese and Filipino food.

ANC 24/7さんの投稿 2018年12月17日月曜日
"Off the Beaten Path: Kyushu," hosted by Filipina TV host Marie Lozano and Japanese actor and narrator Kaz Sawamura, features Kyushu, Japan's third largest island and its bountiful culture.
Amakusa in Kumamoto, Japan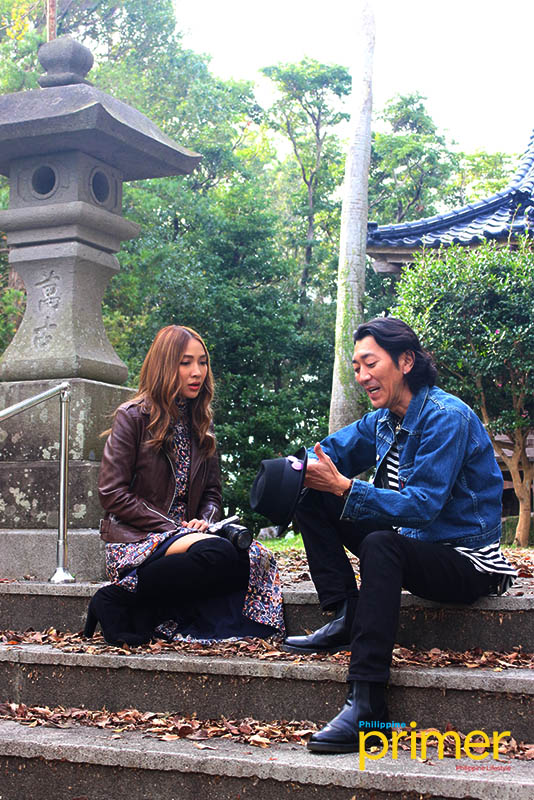 Marie Lozano and Kaz Sawamura explores Japan's Off the Beaten Path
The four-part documentary series will also trace a piece of history that will reveal discoveries about the similarities in culture between Japan and the Philippines, a compelling highlight that encapsulates the beauty of two nations.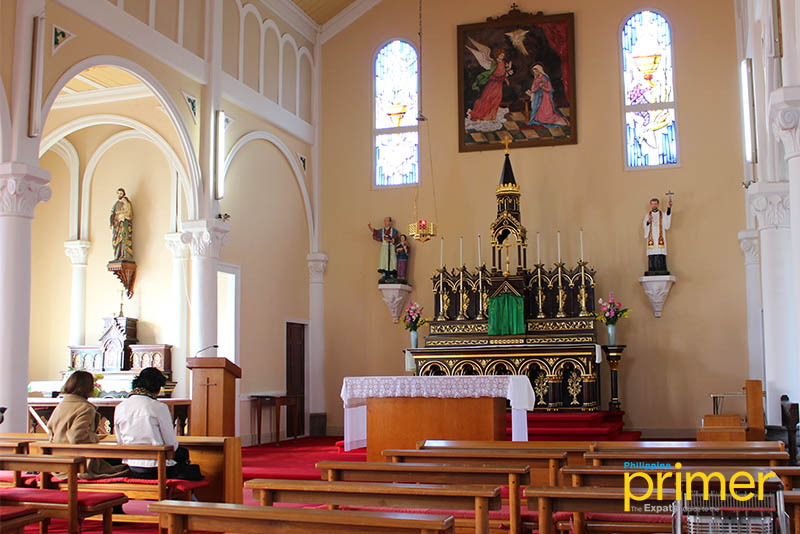 Oe Church
Each part of the documentary series will showcase different focal points that offer insights about the local culture of Kyushu—a snip away from modernity and the fast-paced life of Japan's megacities. Instead, Off the Beaten Path: Kyushu will narrate a tale of a destination less-traveled yet very much worth a visit. From its local cuisine, religious beliefs, must-try activities, and traditions, this documentary will also be your guide to this underrated region.
Dolphin-watching in Amakusa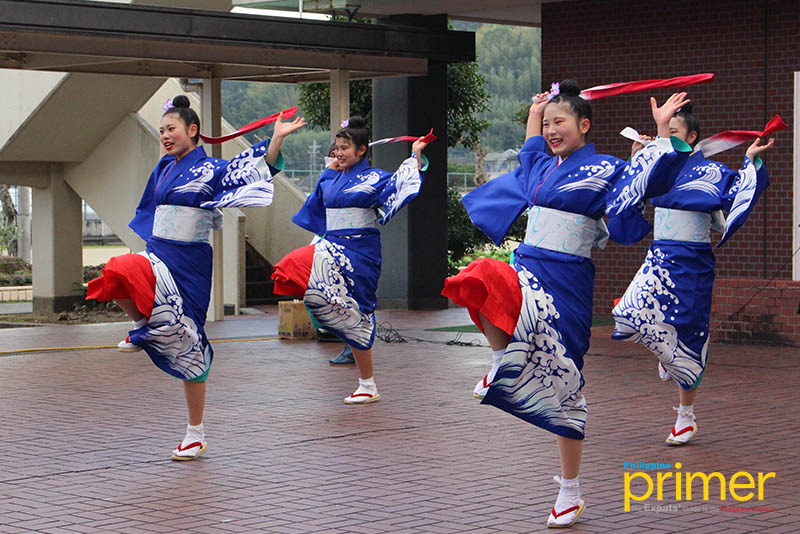 Traditional Haiya dance
Watch Off the Beaten Path: Kyushu every Thursday starting December 13, 20, 27 to January 3, 2019, on ANC at 8 pm and discover the promising island of Kyushu.