Hiking 101: What to Bring on a Hike
Updated as of May 10, 2021  
Hiking is an all-in-one activity. It's an effective calorie burner, gets you closer to nature, provides breathtaking views worthy of any Instagram feed, and is usually cheaper than a monthly gym membership.
Over the past few years, hiking has steadily gained attention and popularity in the Philippines, creating a golden opportunity for experienced hikers to impart their knowledge to beginners and enthusiasts.  It also provided the perfect ticket for foreigners and locals alike to explore the country.
Also read: Famous Mountains to Trek, Hiking in the Philippines
The Philippines has no shortage of hiking trails suited for every experience level. However, pros and amateurs alike still need to pack smart in order to make the most of any trek. If you're planning on going on a hike soon, here's a list of things you need to bring with you.
A sturdy and durable backpack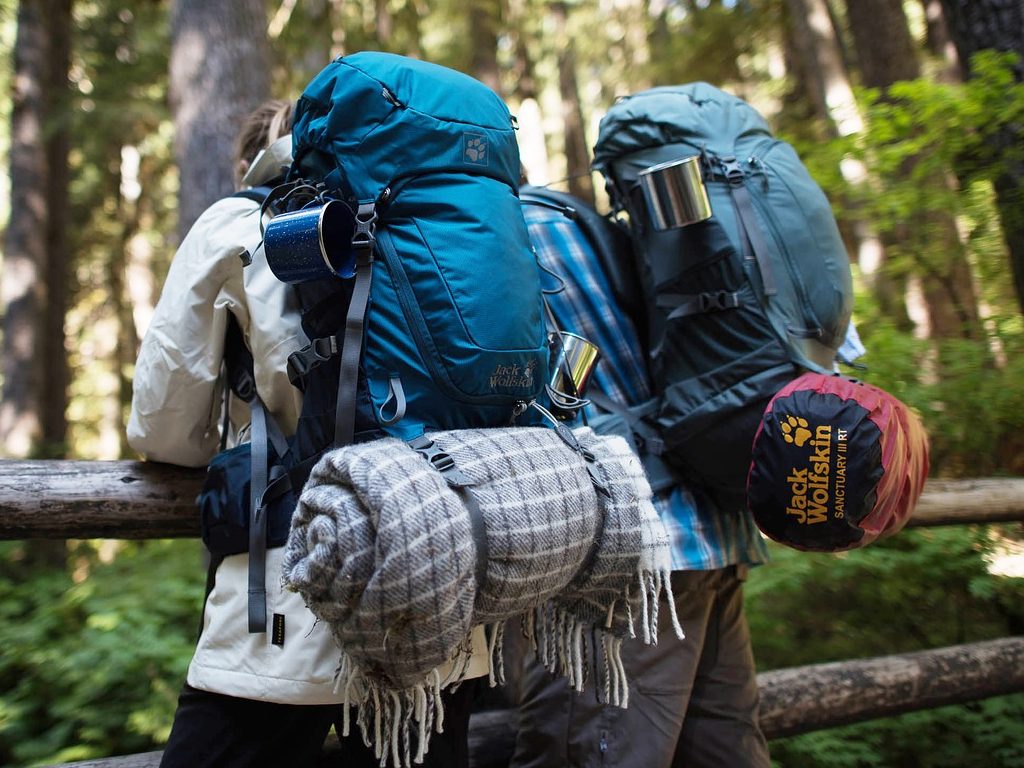 It might seem like a no-brainer but it's always better to have everything covered. Your backpack of choice should be lightweight but sturdy. Just about any shopping mall in Metro Manila carries hiking backpacks from some well-known brands, so you always have a few to choose from.
Also read: List of Mountains for Beginners Near Manila
Healthy Food 
Whether it's a short day trip or a hike that will take days, it's important to have a good amount of food with you. It's not a good idea to stock on junk food since it won't give you the fuel you need to complete the trek. Opt for trail mixes, granola bars, nuts, and fruits instead. These contain natural sugars, fat, and protein, keeping you fuller for longer.
You should also carry some canned food or any food that's easy to heat. Just in case the fire isn't as good as it ought to be, you can be sure that you're not eating anything raw.
Water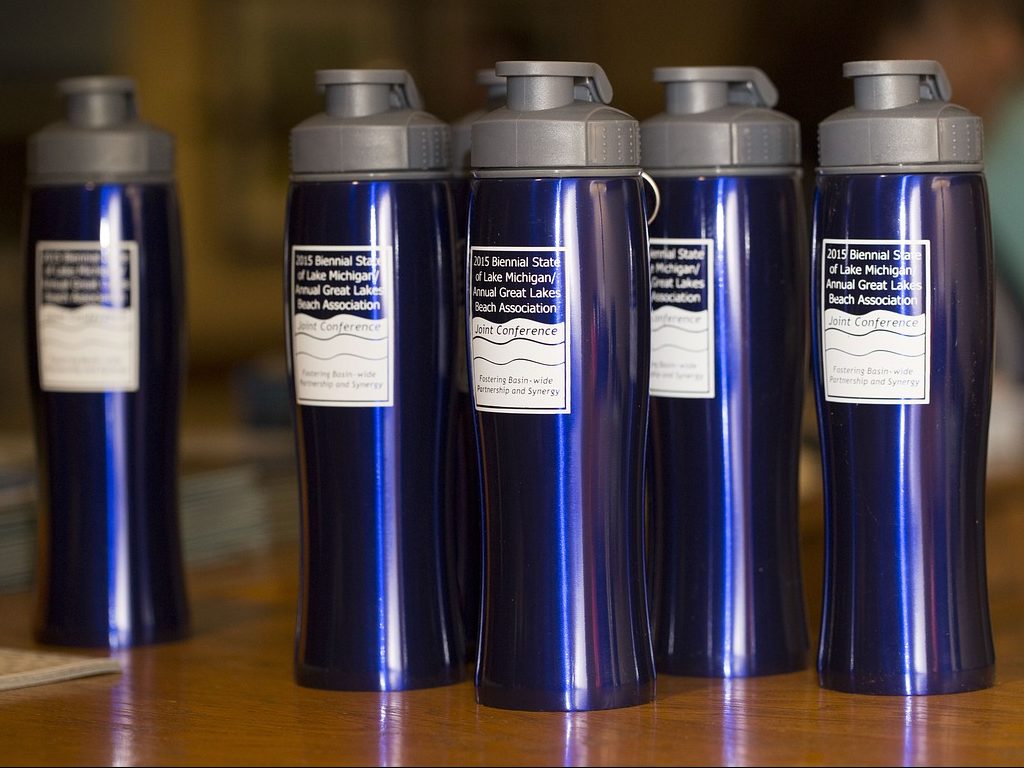 There's no way you can complete a hike if you're dehydrated. It's a good idea to carry around 1 to 3 liters of water for a hike. If you're hiking near a water source, you should also carry a water purifier or some water purification tablets.
First Aid Kit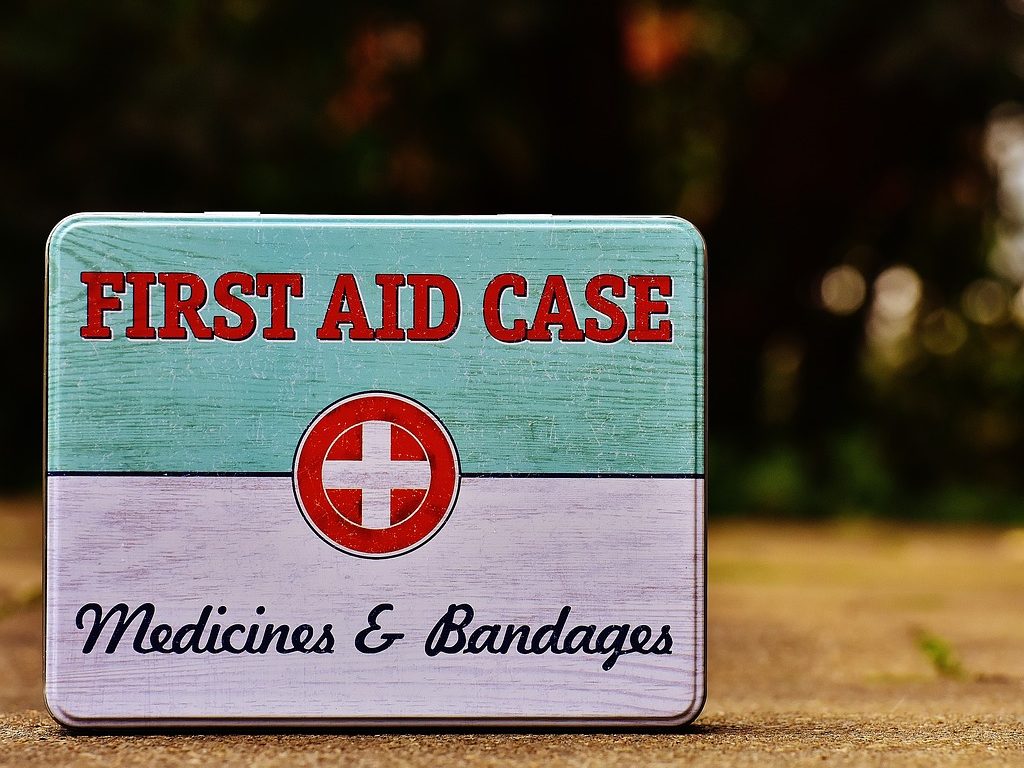 No one wants a hike to go badly and most are pretty uneventful but there are days when no amount of care in the world could stop an accident from happening. You can buy first aid kits in drug stores or create your own. Your kit should always contain bandages, tape, antiseptic, and painkillers. You can also toss in some emergency over-the-counter meds.
Also read: Tips for first-time hikers/mountain climbers
Plastic Bags/Resealable Bags
No one really leaves their phone behind, even when going on a hike. To keep your precious toy safe from the elements, stow it in a resealable bag. You can also put your trash in these bags so you can easily deposit them at the nearest dumpster once you get down.
Multi-tool
McGyver didn't solve his problems with just a flimsy stick. Although you can't build a plane out of bamboo and duct tape, a multi-tool is still your best friend for when your hike faces some just-in-case challenges.
Sun Protection
Climbs will always start before the sun rises but it'll be high up in the sky by the time you start going down. Carry some sunscreen with you as well as a hat and a pair of sunglasses. As much as vitamin D is good for you, too much of a good thing is still harmful.
Fire-Starting Gear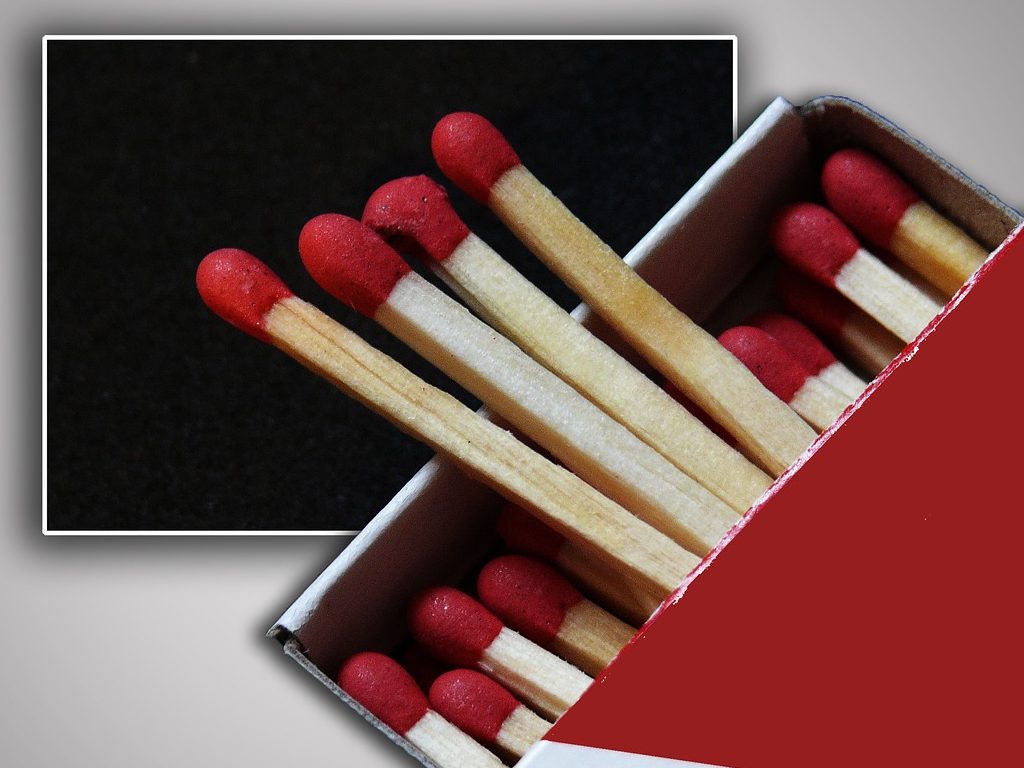 You're not required to rub two sticks together to start a fire these days so make sure to carry a flint and some matches with you. You can store the matches in a waterproof bag to make sure that they're dry when you need them. Just a friendly reminder: make sure to put out the fire when you're done with it. Some parks also prohibit campfires, so know the regulations before bringing firestarters.
Other Emergency Items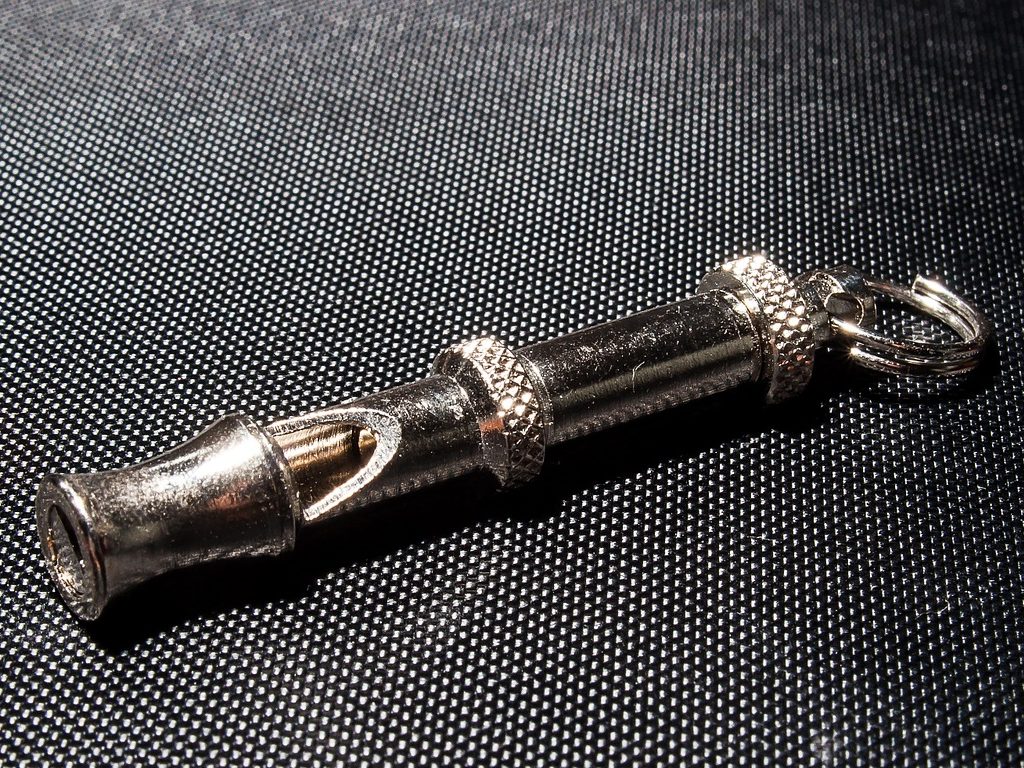 As with the first-aid kit and multi-tool, these are just-in-case items for you'll-never-know situations. Should you lose your way or find yourself stranded, it's important that you carry a whistle with you to call attention, a flare to help others pinpoint your location, and a flashlight should you be at the trail when darkness falls.
Being prepared is one step to making sure that you'll have a great hike.  If you have other suggestions, tell us at the comments below.
Also read: 5 Not-So-Famous Mountains to Hike This Season