Tips for first-time hikers/mountain climbers
Tips for first-time hikers/mountain climbers
The Philippines is blessed with many mountains situated in different provinces. That is why mountaineering in the Philippines has been one of the most common weekend adventures for backpackers—whether you are a beginner or a professional.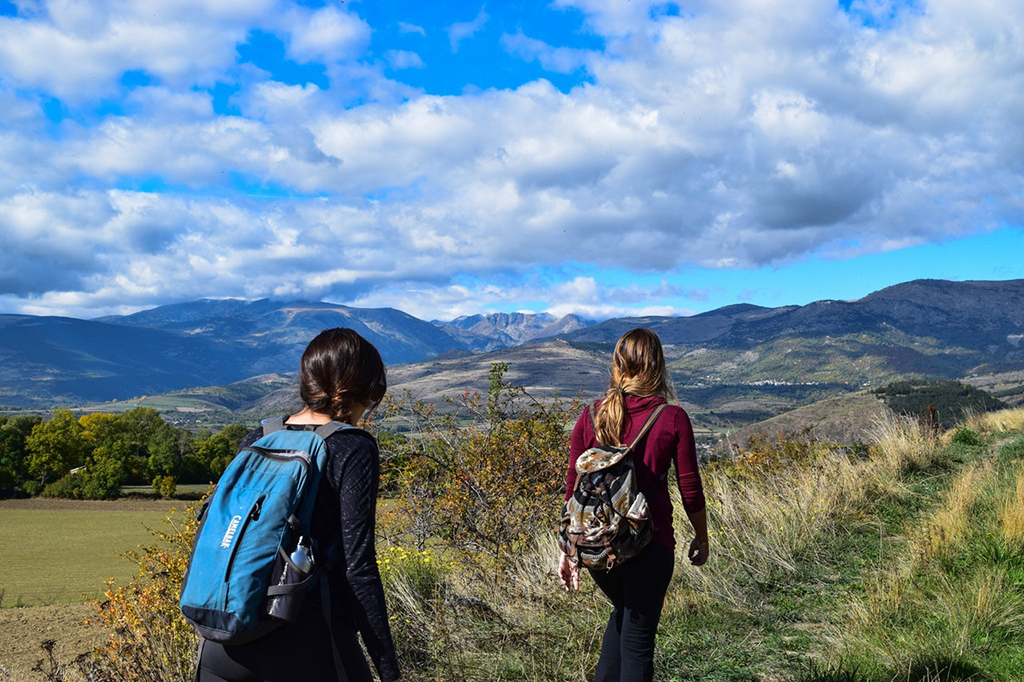 Many can attest that climbing a mountain is very rewarding. But if you would like to climb a mountain for the first time, you need to equip yourself with the right essentials.
Here are some tips for beginners:
Opt for mountains suited to your fitness level
MT. BATULAO. The Back Country, to be specific./PHOTO Kenny Louie via flickr
Research about the trail difficulty of mountains through authority websites. Do not go directly to high mountains which require rigid training and experience because there is a chance you might get injured, especially if your body cannot take hours of trekking. Some mountains perfect for beginners are located in Batangas—Mt. Batulao, Mt. Maculot, Mt. Manabu, Mt. Talamitan, and Mt. Gulugod-Baboy.
Train before the hike
Do some cardio workouts weeks before your climb. If possible, undergo the Basic Mountaineering Course (BMC) to familiarize yourself with the Dos and Don'ts of trekking. You can check out different mountaineering groups who can help you out.
Check the weather
Be informed of the current weather situation. If a storm is coming, you might as well forego your climb and choose a safer time. It is also best to hike during summer time.
Prepare your essentials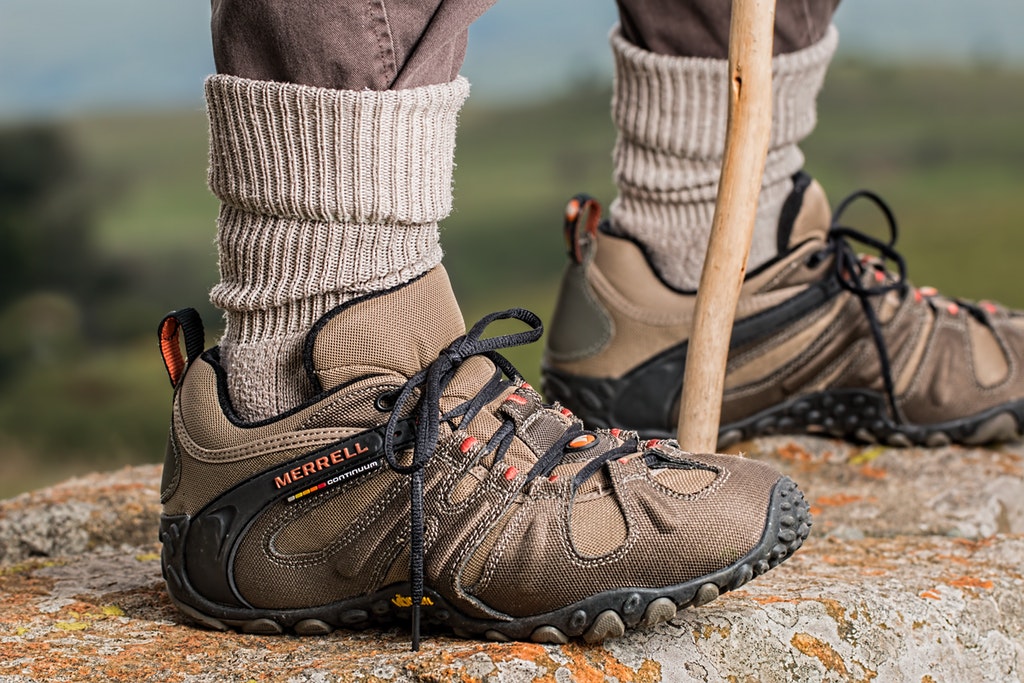 HIKING BOOTS. You can wear regular trainers, but we suggest investing in a good pair of hiking boots if you really want to take this up as a hobby./IMAGE Pexels
Wear proper hiking outfit. Avoid using dark clothes and go for light and colored ones. You can also invest in a good pair of trekking shoes. For your bag, stack in some protein bars and other trail food. Bring enough water and extra clothes and face towel. Sunblock, shades, and a first aid kit are also a must bring. If you are staying for the night in the mountains, prepare the basic camping essentials you also need.
Secure a guide
If you are new in the place, it is advisable to secure a guide, especially if you are hiking solo do avoid getting lost. It is also advisable to hike with your buddies.
Enjoy the hike
ENJOY IT. Hiking will take you to places you've never been, and meet people you would have never met otherwise.
Do not pressure yourself too much. Take each step carefully. Greet every mountaineer and local you meet along the way. When you feel you are about to give up, know that the view up there is all worth the sweat.
---
Written by Gelyka Dumaraos, contributor
Image source: flickr