5 Best Tips to Ace your Next Job Interview
Whether you are seeking your first job as a fresh grad or planning to finally make a career switch, there is one thing that no one among us can avoid: a job interview. No matter who you are or what your achievements are, the thought of going through an interview can still make you feel nervous and pressured. It's normal. We get those feelings because we always have this inner desire to impress and present ourselves positively.
Before you head out for your next interview, go through these top interview tips first, keep them in mind, and go get that dream job!
1. Allot enough time in preparing your resume.
Before meeting with you in person, your interviewer sees your resume first. Your resume should be a clear and honest representation of yourself and your accomplishments. Take the time to choose which information should or should not be included. Don't be easily satisfied and give your resume a few more checks before printing and sending them out to potential employers.
Also read: Tips for Writing a Resume
2. Prepare a good self-introduction.
Normally, a job interview starts with a self-introduction. This is the most crucial moment for you to build rapport with your interviewer. Your self-introduction should not just be a random narrative of your personal life and interests. Prepare for an outstanding self-introduction by selecting facts about yourself that might be interesting to your potential employer. For instance, if you're applying for a manager position, tell them about your positive attitude or your solid communication skills.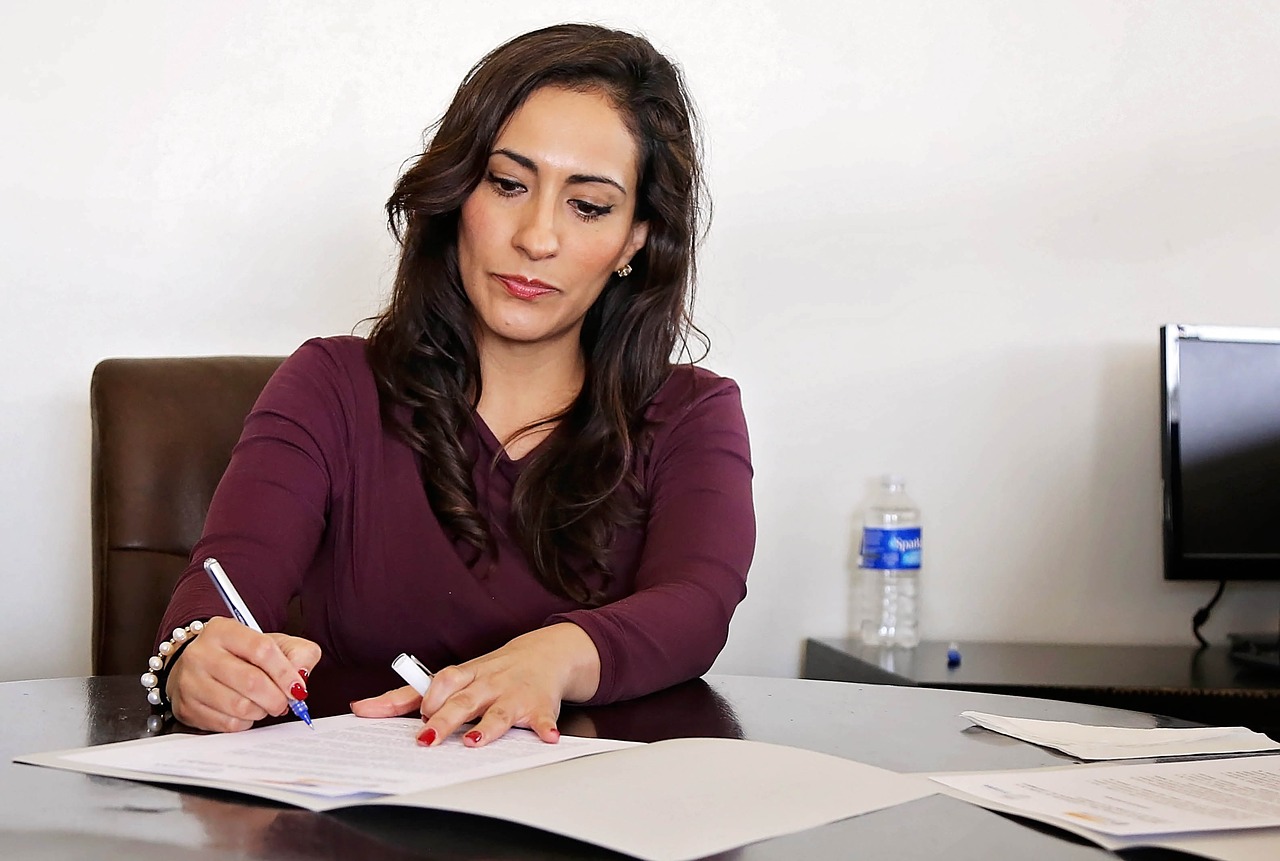 3. Anticipate questions and prepare your answers.
No matter how many job interviews you've gone through, you may still encounter a question that will strike you dumb simply because you failed to foresee it. It's better to take some time to ponder over what questions you might get. Recall the most challenging questions you got from your past interviews and practice giving better answers.
4. Be familiar with the company.
Take the time to read about the company and its vision and mission statement. Having a clear answer to "what do you know about our company?" lets your interviewer feel that you are here with a purpose and not just simply brought by a random click of the "Submit Application" button on their website. It will make them feel that you really want to work in their company.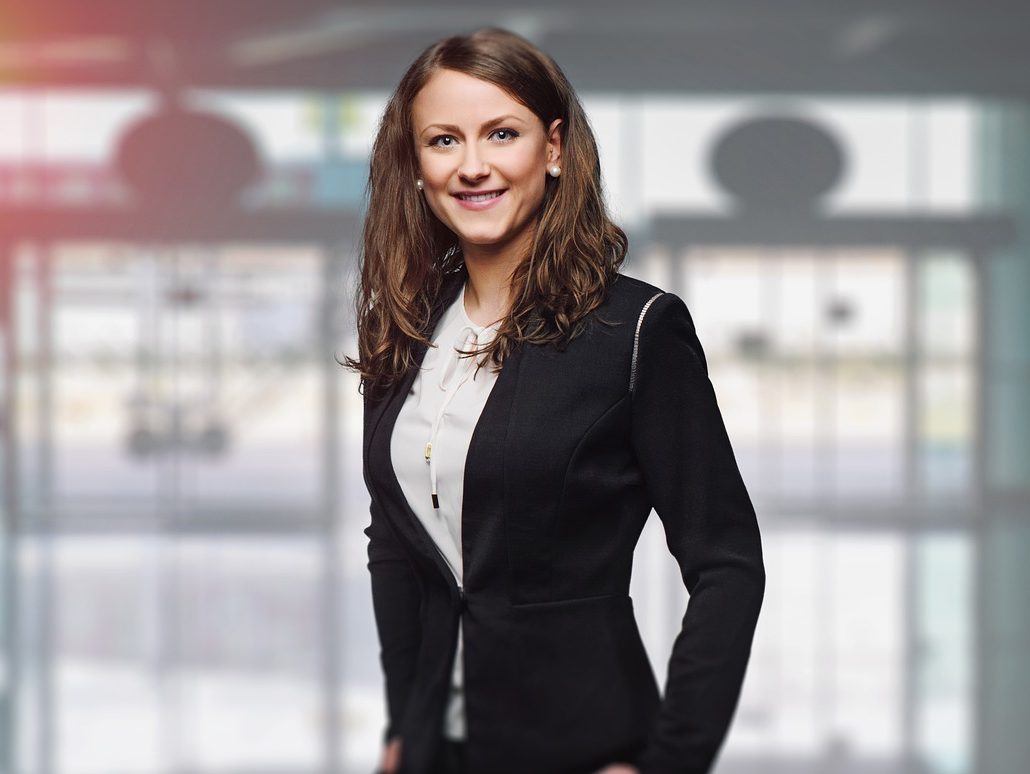 5. Wear your best smile.
Dressing for success does not only mean wearing your best business suit. The smile is also a very crucial element in making a lasting impression. Smiling (a sincere smile, not a grin or a smirk, take note!) is associated with confidence and positivity, which are also highly valued in the business setting.
If you are not totally confident with your smile, don't be afraid to spend a little on improving it. It is a good self-investment and will definitely benefit you in more ways than one. Experts at Estetico Manila recommend having your teeth checked regularly and consulting your dentist on how to bring out your best smile.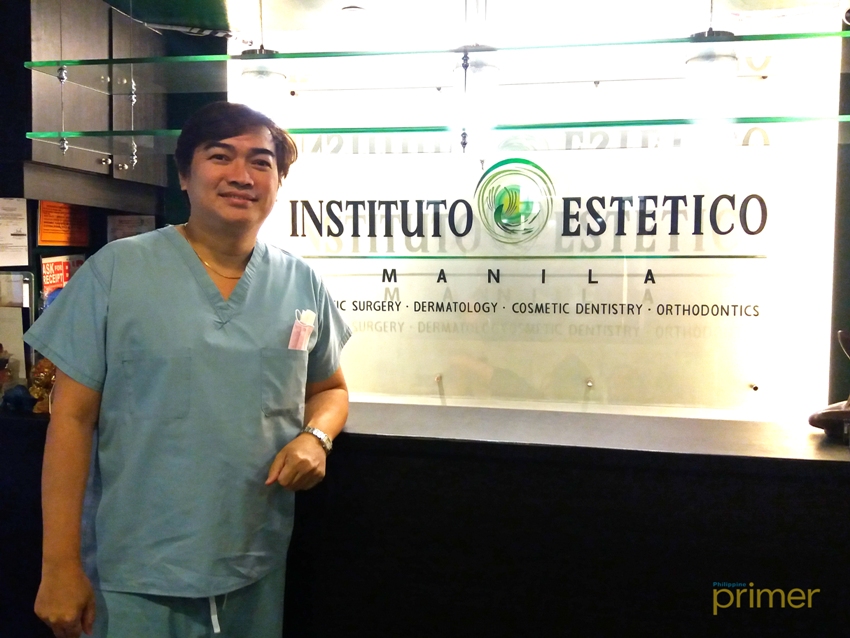 Dr. Joseph Jagoring, Cosmetic Dentist at Estetico Manila
At Estetico Manila, situated in Makati city, there are highly skilled dentists and cosmetic surgeons who can not only help you keep your teeth and gums healthy but also help you achieve your ideal smile through their top-quality services and modern technology. While helping you uncover your own beautiful self through cosmetic enhancements, you can trust that they put utmost importance on safety and transparency.
Currently, Estetico Manila is offering big discounts on Laser Teeth Whitening (50% OFF) and Porcelain Veneers (35% OFF). Laser Teeth Whitening, a quick and painless way to whiten teeth, is ideal for people with generally good oral health but want a brighter smile. Porcelain Veneers meanwhile are the perfect solution to yellow and/or fractured teeth.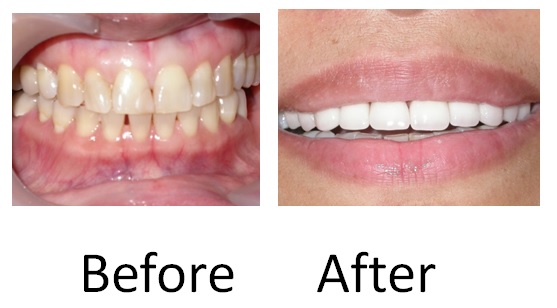 If you want to take your self-improvement a bit further, Estetico Manila also offers other cosmetic surgeries and dermatological services. Be sure to check their website for a complete list of their services.
You can contact Estetico Manila at 02-851-2179, 02-887-5787, or 0917-818-4444. You can also visit them at Unit 501 Oakridge Plaza, 1012 San Antonio St., Paseo de Magallanes, Makati City.
Also read: For your dental needs: Estetico Manila
---
Written by Rizelle "Rei" Leaño