REP's A Comedy of Tenors takes us on a crazy-emotional roller coaster
The 2018 season of Repertory Philippines (REP) is launched on a skyrocket with a remarkable production of Ken Ludwig's A Comedy of Tenors. The play premiered last January 26 at the Onstage Theater in Greenbelt Makati and will run until February 18.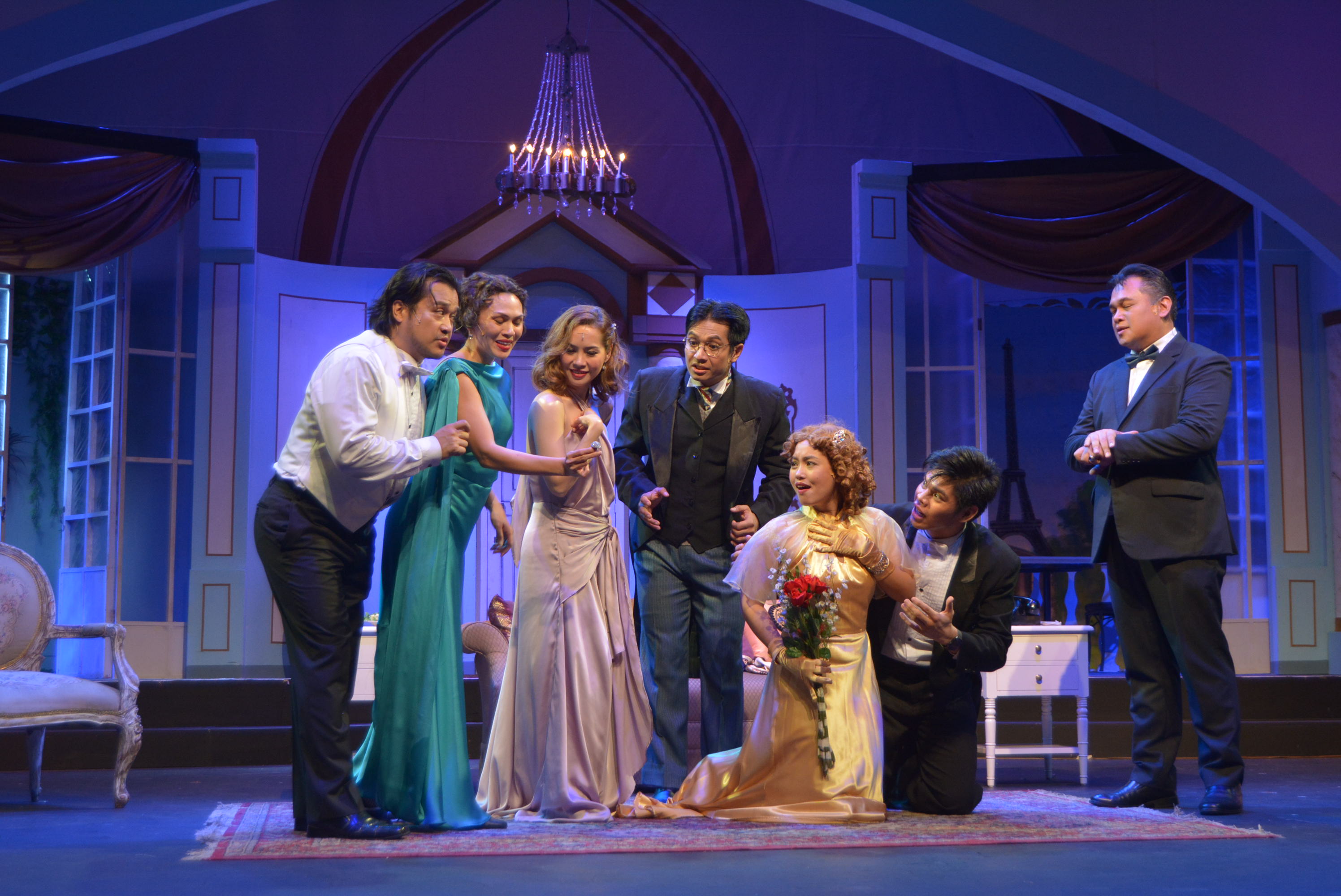 With a Paris hotel suite being the setting all throughout the play, A Comedy of Tenors creatively takes us through different scenes with each character's unique depiction and everyone's entangled misadventures.
Also read: Hilarious play 'A Comedy of Tenors' kicks off REP's 2018 season
Lorenz Martinez plays Tito Merelli, an Italian tenor; Issa Litton plays the character of Maria, wife of Tito.
Could this be the same Tito, the Italian superstar?
The story takes us on a roller coaster of crazy emotions—with hilarity being at the highest point of the ride. We go through loops of emotions, of amusement and anticipation, trying to figure out what to make of the intertwined mishaps of the characters and how it is all going to end.
Just like a roller coaster ride, however, everything starts to slow down in the end and we are brought to a relieving conclusion that is anything but hilarious. It's almost the same relieving feeling when you've finally reached the end of the roller coaster track and discover you're alive and well. You look back on all those loops and twists, and you're all of a sudden feeling emotional for making it past them.
It's how the characters have found themselves at the end of the track, together, that is something to look forward to.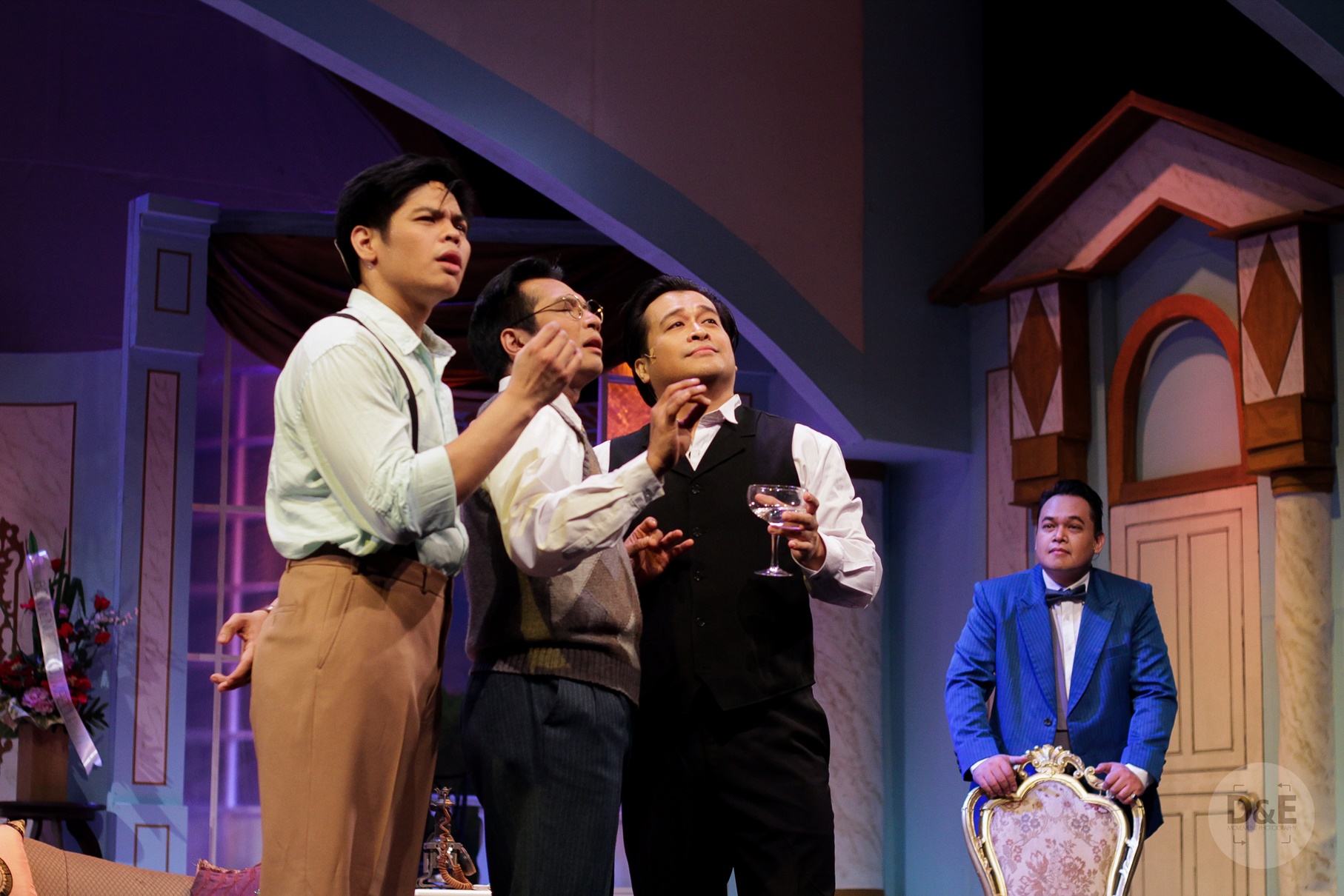 The three tenors: Arman Ferrer as Carlo Nucci, Noel Rayos as Max, and Lorenz Martinez as Tito.
The cast is small, but the whole production is grand. It is also stunning and even hair-raising to witness the powerful operatic prowess of the cast.
Expect to laugh out loud, be serenaded, and be absorbed in REP's production of the hilarious classic, A Comedy of Tenors!
Details:
What: A Comedy of Tenors
When: January 26 – February 18, 2018
Where: Onstage Theater, Greenbelt 1, Makati City
Tickets: Php 1,500 (Orchestra Center); Php 1,200 (Orchestra Sides) via TicketWorld
Contact numbers: 02-843-3570 (REP); 02-891-999 (TicketWorld)
Website: www.repertoryphilippines.ph