What to expect at this year's Art Fair Philippines
It's been six years since Art Fair Philippines started, yet it's still a must-go event every year. Just last year, a whopping 40,000 guests joined and saw the artworks of local artists at The Link Carpark in Makati City. This year, they've made it bigger and better by adding more installations and more spaces to display one of a kind art.
Here are a couple of things you should expect at this year's Art Fair Philippines:
ARTFAIRPH/PHOTO
Neil Oshima for ArtFairPH/Photo
To increase awareness in photography as a form of contemporary art and to expand its collectability among Filipinos, Art Fair Philippines is introducing a new section called ARTFAIRPH/PHOTO, presented by Swill private bank Julius Baer.
Neal Oshima, one of the foremost practitioners in contemporary Philippine photography, presents Kin, an exhibit of new works that pay visual tribute to Philippine tribes and indigenous traditions. He will also work with curator Angel Velasco Shaw for another exhibit, Provocations, which intends to show a range of established and emerging documentary photographers.
ArtFairPH/Photo will also feature works of Filipino-Catalan photographer Eduardo Masferre, to be organized by 1335 Mabini. From 1934 to 1956, Masferre recorded the way of life of the indigenous people of the Cordillera Mountains, preserving them in the images he took.
Biggest show yet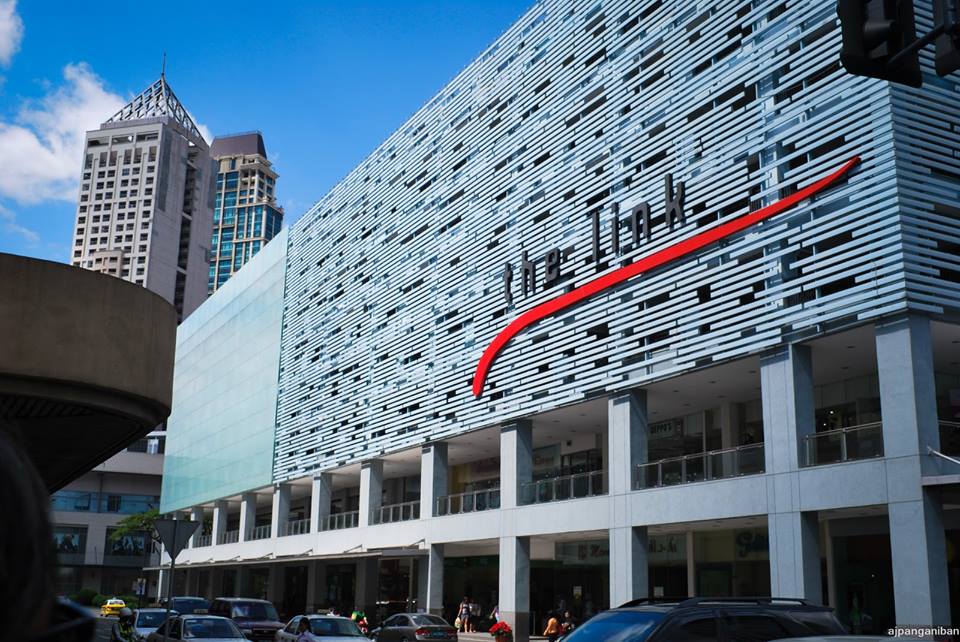 IMAGE The Link's Facebook page
The sixth edition of Art Fair Philippines will maximize the carpark building by converting all available space into a multi-level exhibition venue with a floor area totaling more than 13,000 square meters spread out over several floors. This year, the fair's entry will be regulated for a more organized flow of visitors.
The timed entry periods for the public fair days are 10 am to 1:30 pm, 2 pm to 5 pm, and 5:30 pm to 9 pm but guests may leave the fair at their own convenience. Tickets can be purchased online up to 24 hours before the chosen date entry.
Tickets can now be purchased online through their website.
Talk, Tours, and Projects
Some of the tours include National Museum of the Philippines and Ayala Museum
Another highlight of the fair, ArtFairPH/Projects are new commissions from up-and-coming, mid-career and established artists. This year, they'll be showing installation works by filmmaker Kidlat Tahimik, social-realists Pablo Baen Santos, Renato Habulan, and Antipas Delovato, Cordillera-based artist Leonard Aguinaldo, and conceptual artists Nilo Ilarde, Lyra Garcellano, and Alvin Zafra.
Supporting the fair's educational components are ArtFairPH/Talks and ArtFairPH/Tours organized in conjunction with the Ateneo Art Gallery and the Museum Foundation of the Philippines respectively. Art Fair Philippines 2018 will offer three talks on each of the four public fair days.
Continuing to complement the fair is the 10 Days of Art initiative, a series of events and museum openings around Metro Manila to celebrate art beyond the venue of the fair in the days leading up to its opening.

For more information please visit www.artfairphilippines.com or follow Art Fair Philippines on Instagram (@artfairph) and Facebook (www.facebook.com/artfairph).
Also read: Art Fair 2018 is back and has expanded its floors for more artworks!, The Link Car Park temporarily closed for Art Fair PH
---
Image source: www.artfairphilippines.com