Art Fair 2018 is back and has expanded its floors for more artworks!
The avid art enthusiasts, artists, expats, foreigners, and all residents of the Philippines are once again thankful for the cornucopia of art that is given to us every month of February through Art Fair Philippines 2018.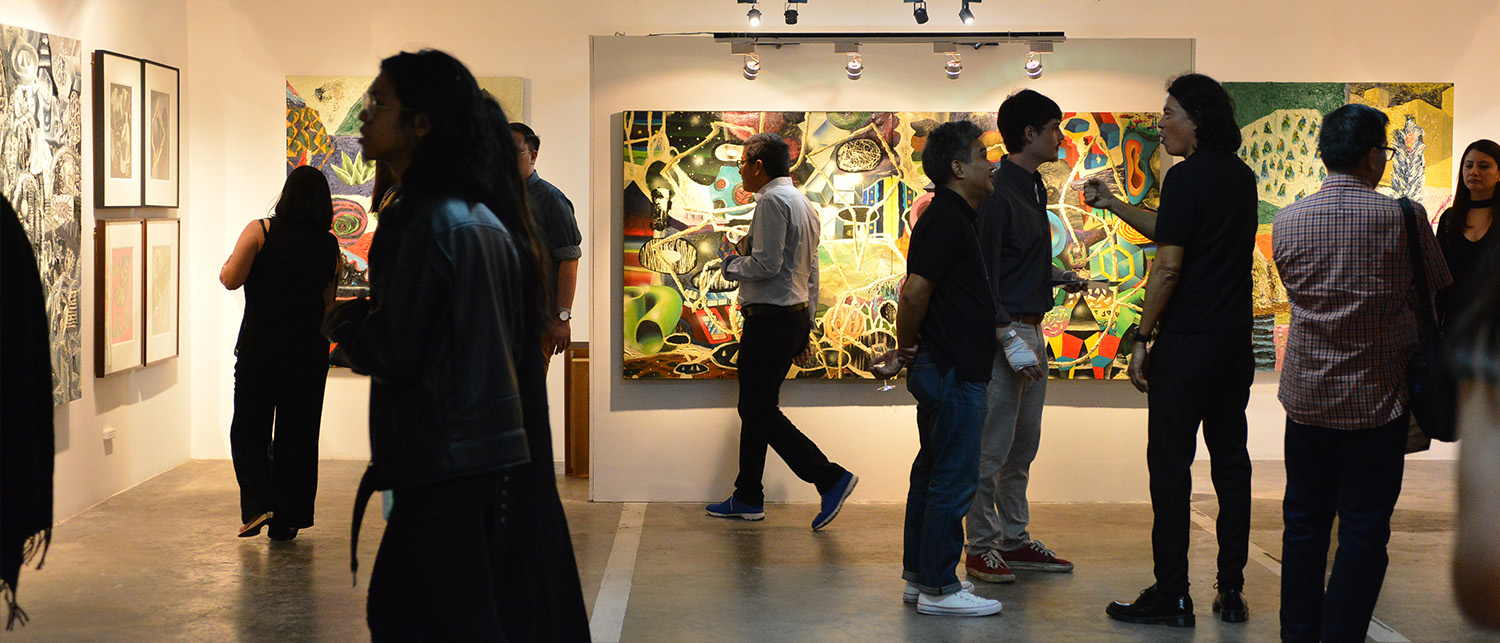 Aside from pocket-friendly ticket prices and discounts we get year after year, any amount of money spent for Art Fair Philippines is worth it when you're able to see and take pictures of the pieces scattered throughout the floors of The Link Carpark.

This year, they've moved the start of the exhibit to from the customary February to March 1 – 4, 2018, not a huge move since it's just a few days after February. They've recently closed the location in order to move and fix the artworks before March.
Also read: The Link Car Park temporarily closed for Art Fair PH
Ever since 2013, they've added more things to see such as sculptures, paintings, sound machines, video art, and much more. It is said that they'll be expanding the floors and adding more categories and art to the exhibition. A total of 51 galleries will be present with new ones opening up to cater to the spectators.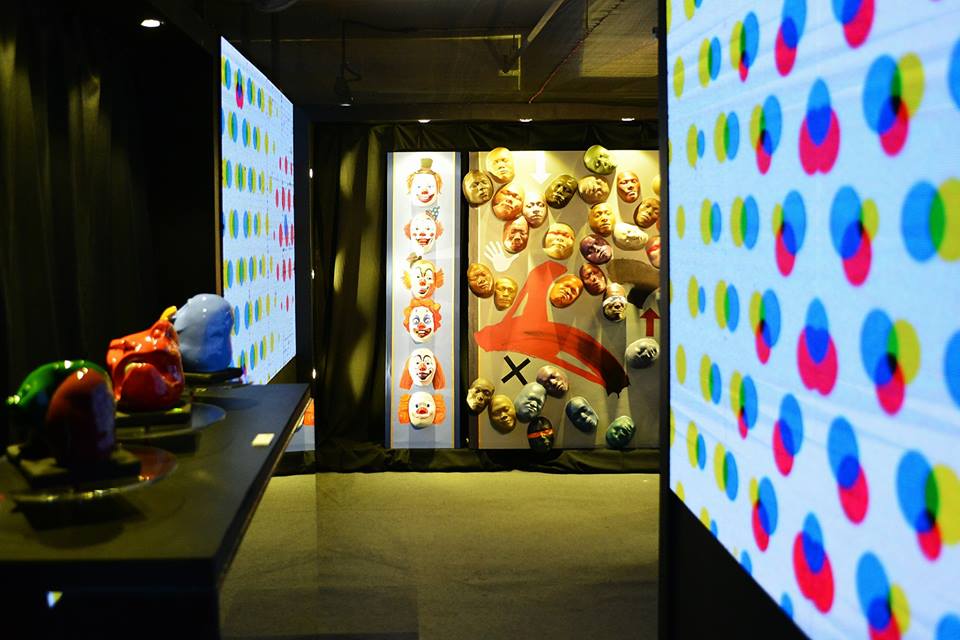 BenCab collection during ArtFair 2017 IMAGE/ Art Fair PH's Facebook page
With the groundbreaking attendance numbers from last year's Art Fair, they've decided to include a photography section, where photographers can now display their prints for others to see.
Art Fair is indeed widening the opportunities for artists to be showcased and be known through this three-day exhibition. For other inquiries and information kindly visit their website, https://artfairphilippines.com/.
What are you most excited to see? Let us know in the comments section below!
Details
What: Art Fair Philippines 2018
Where: The Link Carpark, Makati City
When: March 1-4, 2018, 10 am to 9 pm
Tickets: Entrance Fee – Php 350, Students with Valid I.D., Php 150, Makati Students with valid ID – Php 100
Save the dates! Art Fair Philippines happens on March 1-4, 2018. Visit artfairphilippines.com for more details. #ArtFairPH

Art Fair Philippinesさんの投稿 2017年11月25日(土)
---
Image source: www.artfairphilippines.com