8 Restaurants Around Aguirre Avenue You Should Try
Aguirre Avenue in B.F. Homes, Paranaque has been a haven for restaurants long before Maginhawa Street in Quezon City or Lilac Street in Marikina started gaining traction. It is home to small, typically family-run restaurants that people often associate with Maginhawa and Lilac.
Some of these restaurants have stayed put, while others have already moved on to greener pastures in places like Makati, BGC, and Ortigas. There are also restaurants that have sprung up within and around Aguirre Avenue, and there are still those looking to open their doors.
Here are eight restaurant gems in and around Aguirre Avenue that you should try:
Mama Lou's Italian Kitchen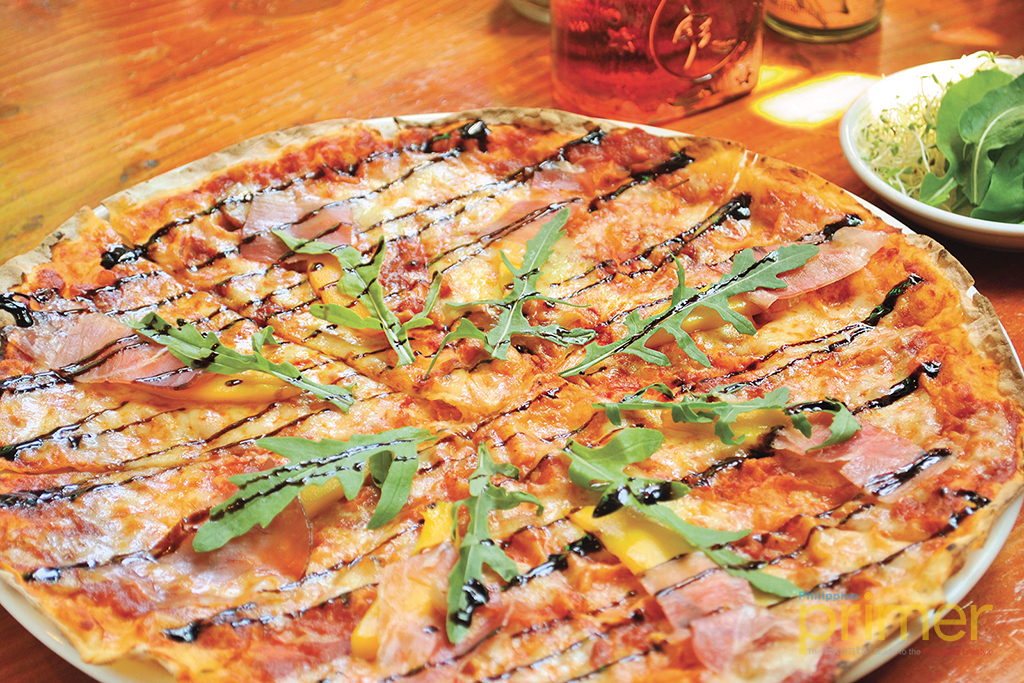 There's nothing quite like home-made Italian food, and Mama Lou's is a great place to start. It's located about two kilometers from Aguirre Ave. in BF International, and is still a hit to this day. It's been such a big hit that they've opened four more branches outside Aguirre: Solenad 2 in Sta. Rosa, Laguna, UP Town Center in Quezon City, Evia Lifestyle Center in Las Piñas, and their most recent, Ayala Malls the 30th in Pasig City.
Also read: Mama Lou's Italian Kitchen in Las Piñas
You can find Mama Lou's Italian Kitchen at Block 1 Lot 36, Tropical Ave. cor. Palace Street, BF International, Las Piñas City; 2/F, Evia Lifestyle Center, Almanza, Las Piñas City; G/F, UP Town Center, Katipunan Ave., Diliman, Quezon City; Solenad 2, Nuvali, Sta. Rosa, Laguna; and 2/F, Ayala Malls The 30th, Meralco Ave., Pasig City.
Trattoria Altrov'e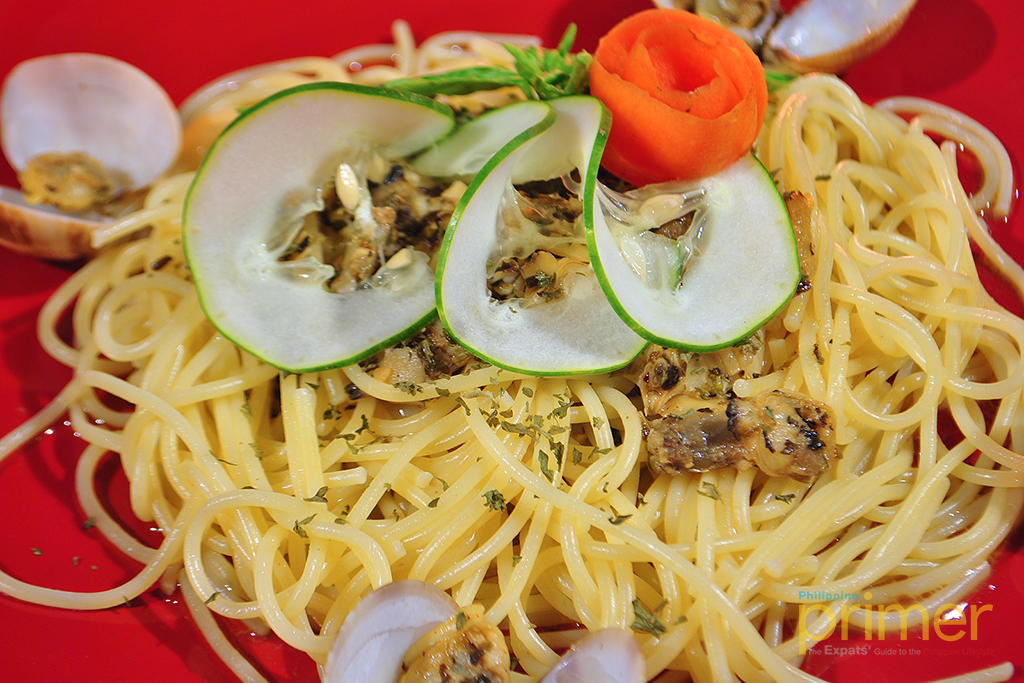 If you're a regular in Coron or El Nido, the name shouldn't be that much of a surprise for you. Trattoria Altrov'e has been hailed as one of the best restaurants around those parts of Palawan, and they've brought that same flavor to the streets surrounding Aguirre Avenue. It was an instant hit, and became an open secret for anyone who's looking for a place to eat around Aguirre.
Also read: Trattoria Altrov'é in Coron
Trattoria Altrov'e is at 858 Tropical Ave., BF International, Las Piñas City.
Bamba Bistro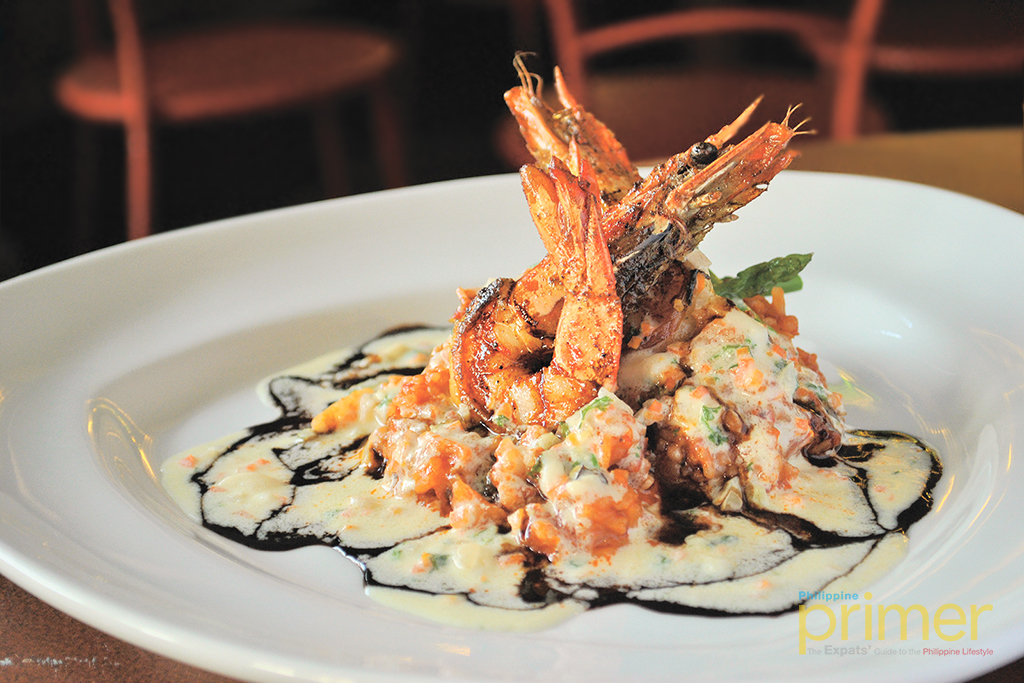 A mixture of Filipino and Western cuisine will set your palate ablaze at Bamba Bistro. Chef Tina and her crew will give you a culinary treat, giving you unique and delicious treats that you might not have thought of as being possible. Easily one of Aguirre's most recognizable restaurants, Bamba Bistro should definitely be on your list.
Also read: Bamba Bistro in Parañaque City
Bamba Bistro is located at 55 Aguirre Ave. cor. Arsenio Luz St., BF Homes, Parañaque City.
Blé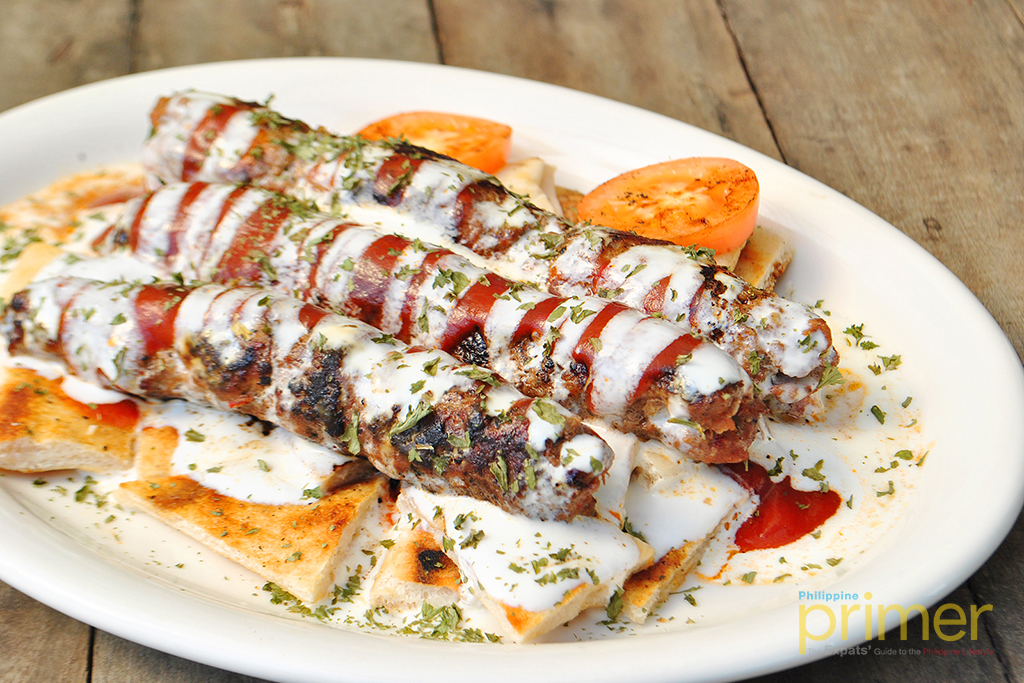 When it comes to Greek food, no other restaurant comes close to Blé in Aguirre. Blé started out as a catering company and as a participant in food markets, particularly the Salcedo Saturday Market and the Legaspi Sunday Market. The success they got from these ventures prompted them to open a full-fledged restaurant the owners affectionately call "Small Blé". With everything on their menu made fresh, Blé is definitely one restaurant in Aguirre that's worth a visit… especially if you're looking for something different.
Related topic: Blé Greek Restaurant in Makati
You can find Blé at 188 Aguirre Ave., BF Homes, Parañaque City and at G/F, A. Venue Mall, Makati Ave., Poblacion, Makati City.
Tito Chef Restaurant and All Things Culinary in Parañaque
Five years. That's how long Tito Chef has been in business, and business has been booming. The restaurant/culinary store/wine repository/alternative art gallery has been a favorite amongst the locals, and their ever-evolving bistro menu is something to behold. Don't fret if you think you won't find what you want at Tito Chef – they have literally have something for everybody here.
Also read: Tito Chef Restaurant and All Things Culinary in Parañaque
Tito Chef is just a few minutes away from Aguirre Avenue, located at 2 Adelfa St. cor. President's Ave., Tahanan Vill., Parañaque City.
Nikumaru Japanese Restaurant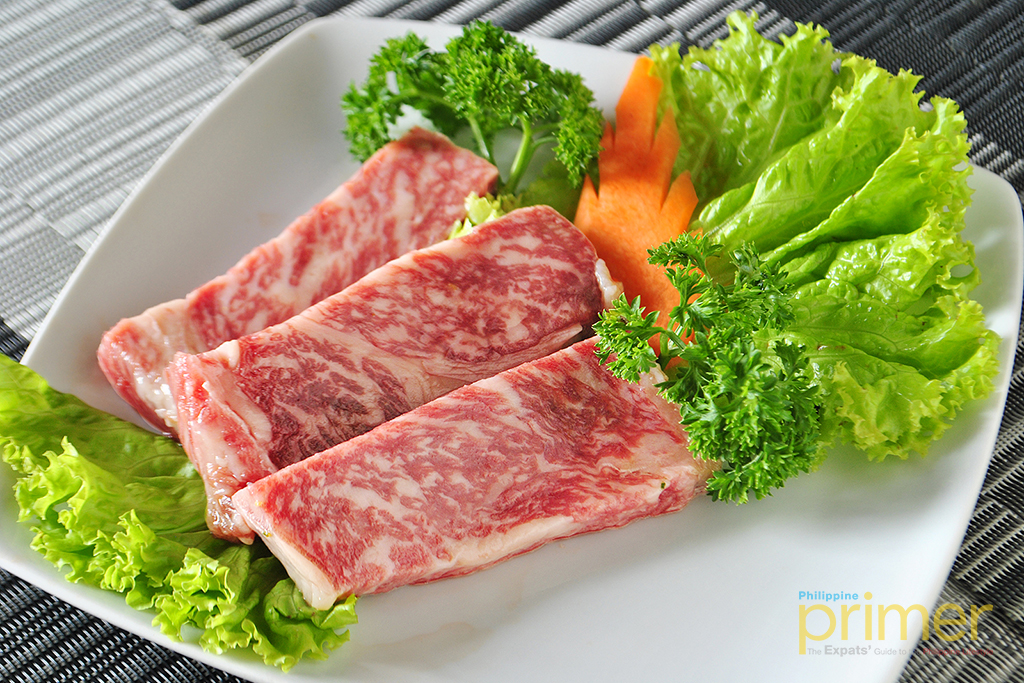 One thing we like about Aguirre Ave. is the variety of cuisine you can find. One minute you're in an Italian restaurant, and before you know it, you've already walked towards a Greek restaurant. It's only fitting that a Japanese restaurant be included in this list, and Nikumaru is as authentic as it gets. Nikumaru serves almost all your Japanese favorites under one roof: sushi, ramen, and Wagyu, all in a setting that's both classic and modern, much like how you'd see them in Japan.
Also read: Nikumaru Japanese Restaurant in Parañaque
Nikumaru is located at 209 Aguirre Ave., BF Homes Int'l Subdivision, Parañaque City.
Hanakazu Japanese Restaurant
Sticking to the Japanese restaurant trend, here's one where you can find the best sushi and sashimi south of Metro Manila: Hanakazu. The husband-and-wife tandem of Chef Hiroaki and Lorna Otsuka has used fresh seafood ever since they opened in 2005, and they've never stopped since. There may be closer Japanese restaurants that serve sushi and sashimi in Alabang, but Hanakazu has them beat in terms of freshness.
Also read: Hanakazu in Parañaque
Hanakazu is at 108 Aguirre Ave., BF Homes, Parañaque City
Ramen Kuroda
Ramen isn't only a great way of ending your day; it's also a great way to finish off this list. Admittedly, we are in love with a bowl of hot ramen with warm soup that gives you an energy boost, and Ramen Kuroda is quite possibly the best one in Aguirre Avenue. They may only serve three kinds (spicy, regular, and black), but these three are enough to satisfy any ramen lover's appetite. It's also one of the more successful restaurants to start in Aguirre, having branched out to eight (yes, EIGHT) other locations.
Also read: Ramen Kuroda at BF Homes
Ramen Kuroda has branches in BF Homes, Parañaque; Venice Grand Canal Mall in McKinley; Lucky Chinatown in Binondo, Manila; RCBC Plaza in Makati; Eastwood Cybermall in Libis, Quezon City; SM City Ermita in Ermita, Manila; SM Mezza Residences in Quezon City; Entertainment City in Parañaque, the TV 5 Media Center in Mandaluyong City; and at SM City Fairview in Quezon City.
There are many more restaurants along Aguirre Avenue, so don't limit yourself to just these nine. But hey, it's a good list to start with.
What are your favorite restaurants within or just outside of Aguirre Avenue? Hit us up in the comments section below!
---
Written by: Andronico Del Rosario
All photos are Primer file photos