What is Cinemalaya Independent Film Festival?
Every year in the Philippines, film buffs are all getting their exclusive chance to witness the newest film creations of Filipino filmmakers through the Cinemalaya Philippine Independent Film Festival, a film competition and festival that aims to encourage the creation of new cinematic works by Filipino filmmakers that boldly articulate and freely interpret the Filipino experience.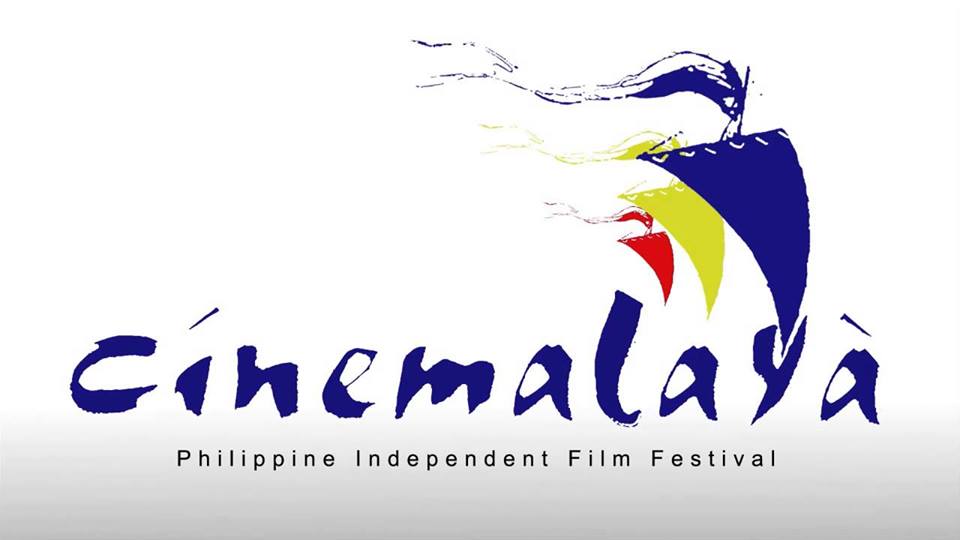 Usually happening every month of July or August at the Cultural Center of the Philippines (CCP), the Cinemalaya gives the biggest opportunity for ten fresh talents who are provided with a production grant through the Cinemalaya Foundation in order to create the film of their dreams. These films will then be featured in the festival and compete for the popular Balanghai Award (Balanghai is a large boat used by Malay settlers of the Philippines in pre-Hispanic times). The competition is separated into two main categories: Shorts (A and B) and the Full-Length. In 2010, full-length entries were split into two competitions: The Director's showcase, from the veteran film directors and the New Breed section, from the beginners or first time filmmakers.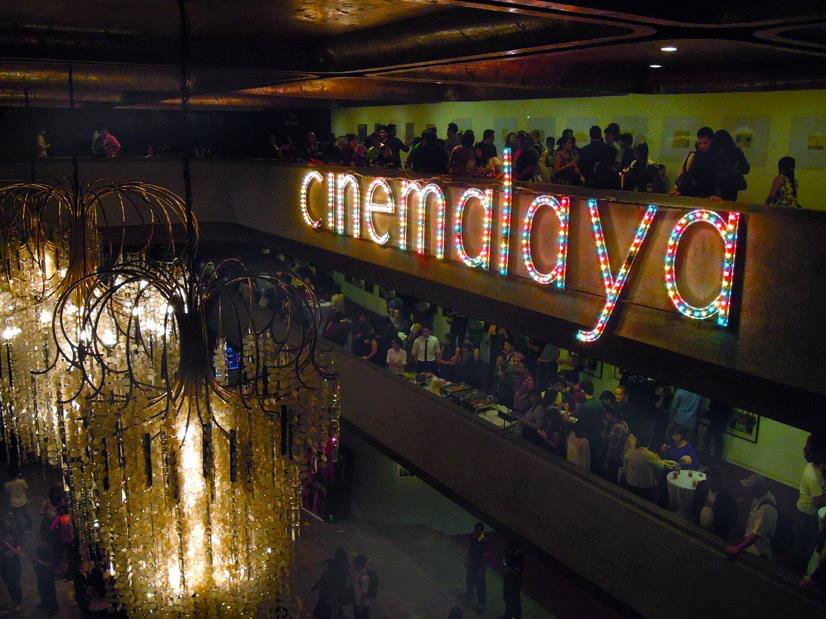 (Photo grabbed from Cinemalaya Facebook)
The Cinemalaya Foundation, a non-stock, not-for-profit, non-government foundation, committed to the development and promotion of Philippine independent films, has been helping not only the Filipino filmmakers, but also the Philippine art, culture and film industry for almost 12 years now.  It also aims to support other projects such as national outreach, seminars and workshops on production, marketing and distribution of independent films. Cinemalaya has been a great platform for the Filipino directors and filmmakers to showcase their flairs. Some film directors, who were once a competitor of Cinemalaya film festival, already got a hold of their biggest breaks in the Philippine film industry, like Antoinette Jadaone, director of the highest grossing Filipino independent film of all time, That Thing Called Tadhana, and the well-loved ABS-CBN television series On the Wings of Love.
Aside from the screenings are other exciting film-related events: the Cinemalaya Film Congress, a two-day conference that looks at all aspects of independent filmmaking and distribution; and the Cinemalaya Sine Taktakan, a forum with the year's batch of new Cinemalaya filmmakers.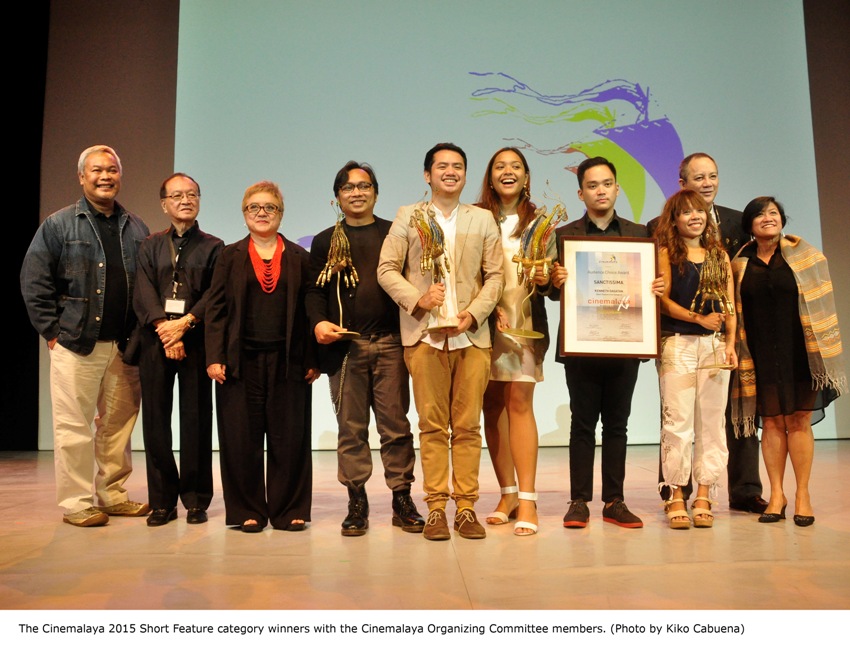 10TH CINEMALAYA FILM FESTIVAL. With the theme, "A Decade of Connecting Dimensions," Cinemalaya has summed up their notable accomplishments throughout the event. (Photo credit: eatingthesun.blogspot.com)
This year, the festival will be held from August 5 to 14 at the CCP Complex. There are lots of things you shouldn't miss! For full list of schedules, venue of screenings and ticket prices, you may log on to cinemalaya.org.
Also read: 10 Next Best Reasons Not to Miss the 12th Cinemalaya Film Fest
Details:
Facebook: /Cinemalaya
Website: www.cinemalaya.org
Twitter: @cinemalaya
Source: www.cinemalaya.org