Marlboro Country in Mahatao, Batanes: South Batan's Cinematic Pastureland
On a regular sunny day, the road leading to Mahatao looks like a peaceful winding path laden with cattle gates to avoid the cows from wandering too far.
National Road where you'll be dropped off to walk towards Marlboro Country
The scene is ordinary—until you get down the National Road and take the narrow path from Marconine's Canteen, only to be transported to a scenic landscape that rivals that of anything you have seen from the movies. 
Also read: 6 Must-Try Restaurants in Batanes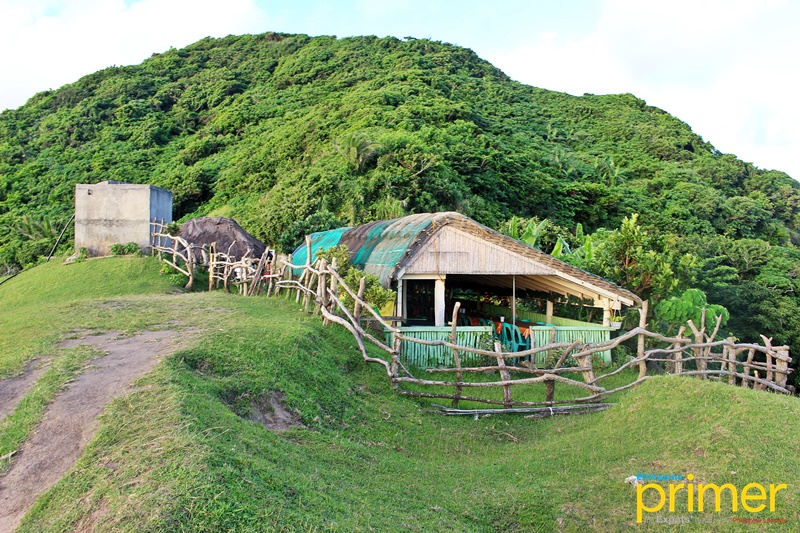 Marconine's Canteen
This is Marlboro Country–the idyllic place that easily resembles the beautiful countryside often featured in a famous cigarette advertisement, thus its name.
For some, however, the landscape is somehow an image of The Shire in the famous The Lord of the Rings series set in New Zealand. Either way, all these are reasons why Marlboro Country is a must-see in Batanes. 
Also Read: Batanes Travel Guide: Preparing for Your Trip This 2019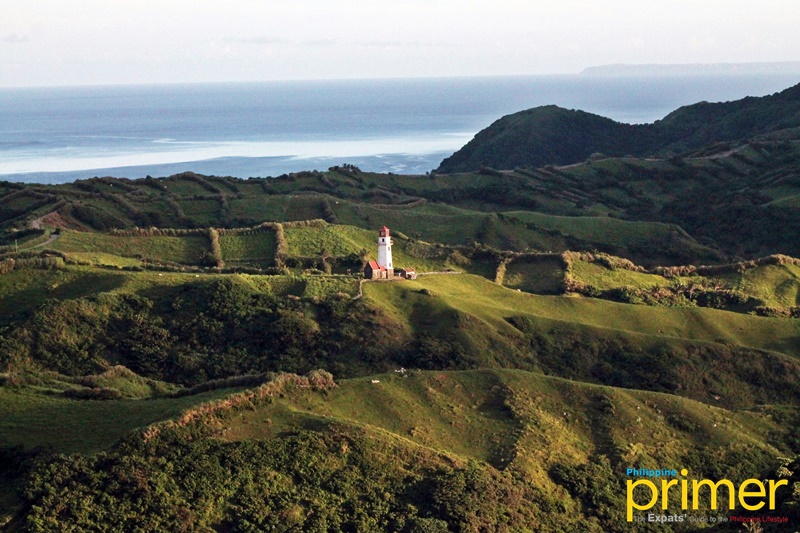 A view of Tayid Lighthouse from Marlboro Country
More than a paradise, however, Marlboro Country, locally known as Rakuh a Payaman, is a large communal pastureland, where livestock of mostly cows and carabaos can be seen grazing freely on the wide field.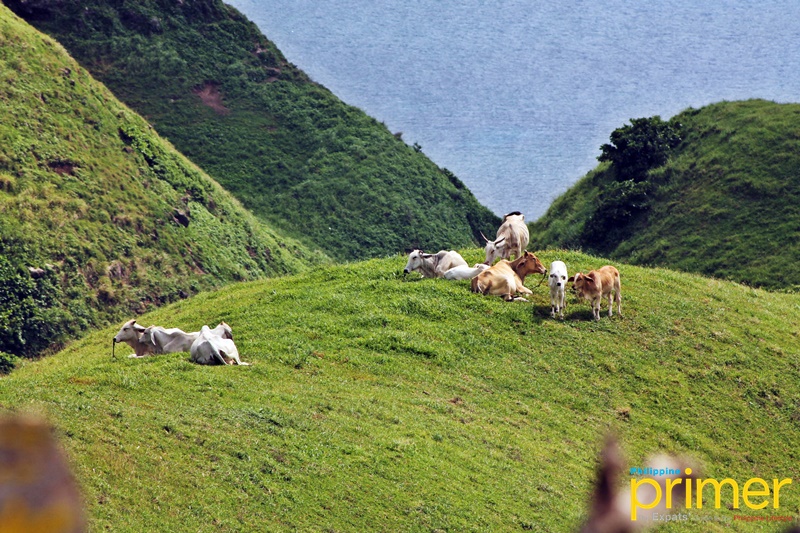 These are owned by the members of the Mahatao Communal Pastureland Association I, called the Machipapayaman. 
Also read: South Batan Island, Batanes: A Rustic Harbor of Pasturelands and Fishing Communities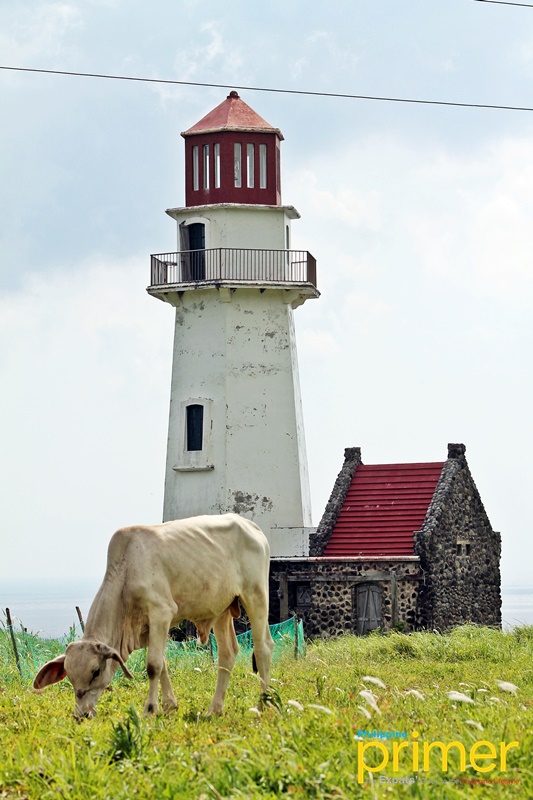 Tayid Lighthouse up close
From the hills, you will see Mt. Iraya to the north, the Tayid Lighthouse to the west, which faces the Pacific Ocean to the east. 
Also Read: Batanes 4-Day Itinerary: Experiencing Heaven's Beloved Island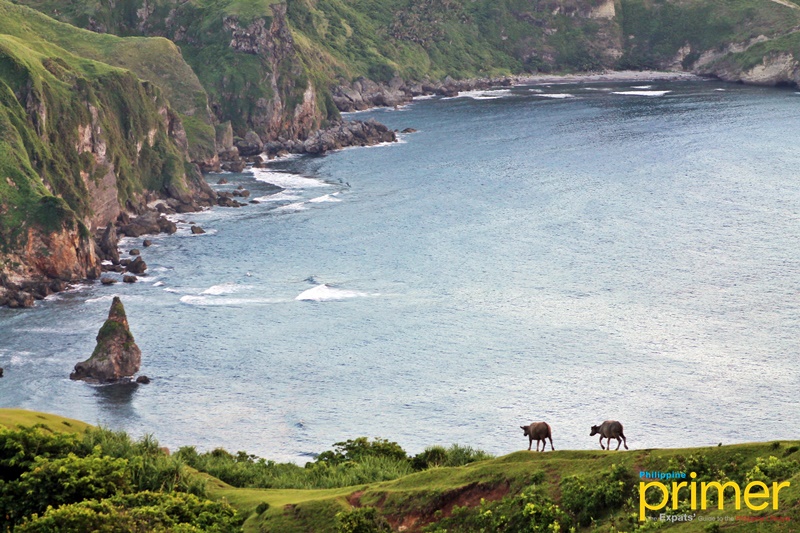 A view of the Pacific Ocean from Marlboro Country
The combination of architecture, seascape, and the rolling landscape is a sight to behold, more so during sunrise when shadows slowly form amid the hills and the light clearly shows the beauty of the panoramic Rakuh a Payaman.
Also Read: North Batan Island, Batanes: The Center of Local Livelihood and Breathtaking Landscapes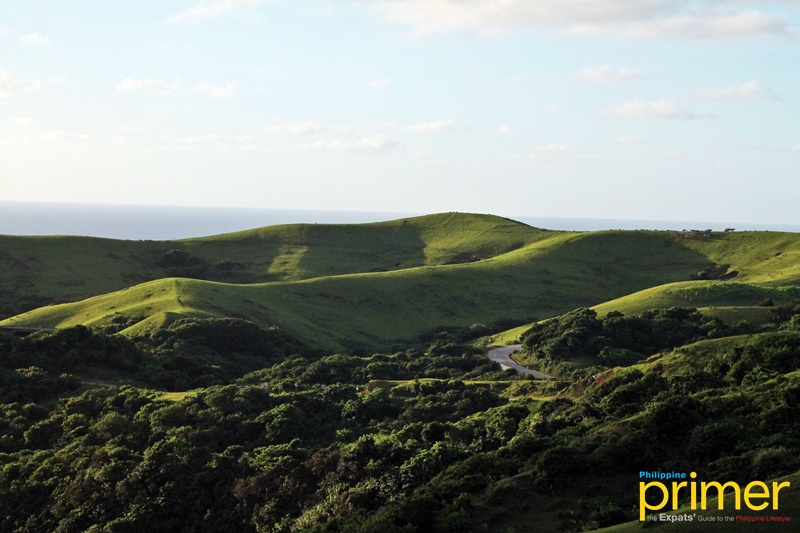 Tip: The ideal time to see the rolling hills in all its glory is at around 10 a.m. onwards as the rays of the sun hit the scene directly, capturing a picture-perfect view of Marlboro Country. Don't forget to bring an effective sunscreen as the sun can be harsh during this time.
How to get here
The South Batan tour is a part of the 4 days, 3 nights tour with Batanes Travel and Tours, Inc.
Batanes Travel and Tours provides an all-in-one complete package with accommodation, eco-tours, and full meals guaranteed to make your stay hassle-free. They also offer private eco-tours or budget packages for solo or group travelers. All packages provide you with a local tour guide, driver, and a tour coordinator to help you get the most out of your stay.
Note that you will have to register at Mahatao registration area just beside San Carlos Borromeo Church. Here, a fee of Php 50/pax should be settled.
Details
Manila Address: Unit B One Sapphire Condominium, 858 Fabella St., Mandaluyong City
Contact: 02-633-0859 / 0998-568-2637 / 0977-806-3040

Batanes Address: Amboy St., Kayhuvokan, Basco, Batanes
Batanes Office: 0998-531-1908 / 0917-343-2420
Website: batanestravelandtours.com
Email: info@batanestravelandtours.com
Facebook: facebook.com/batanestours
Instagram: instagram.com/batanestours
---
This first appeared in Philippine Primer's Japanese and English Magazine August 2019 issue.
Written by Chin Sanigan
Photos by JR Padlan
You might also like...