EXPATS GUIDE: Navigating Utilities and Bills in the Philippines
EXPATS GUIDE: Navigating Utilities and Bills in the Philippines
Moving into a new place requires a lot of planning and decision-making. From water, electricity, and gas to actually paying your bills, these are some of the most important things to know before moving to your new home. Here are the things you should know about utilities in Manila that are necessary for your daily living this 2023.
Drinking Water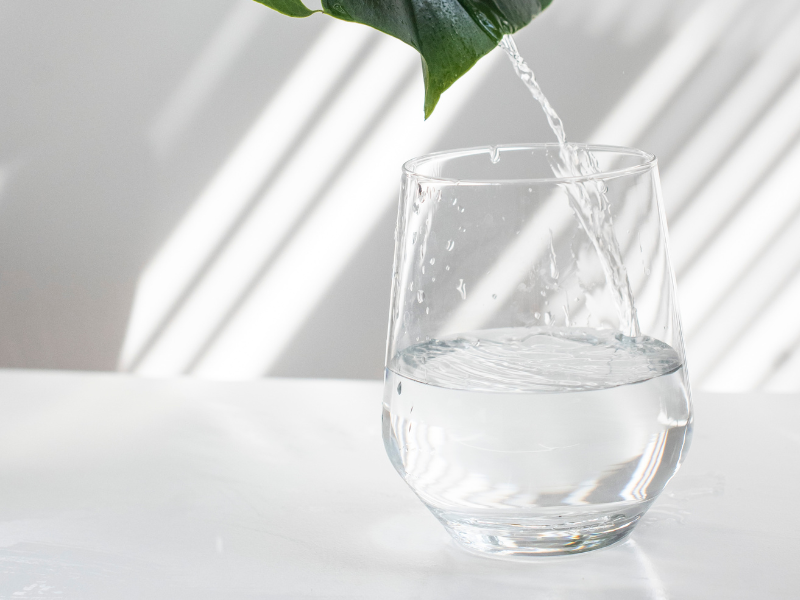 IMAGE from Unsplash
While tap water in other countries like Singapore, Japan, and South Korea are generally safe for drinking, it is not recommended to drink tap water in the Metro. Instead, you can purchase potable bottled water, ranging from 250 ml to 3 liters, from convenience stores and supermarkets.
Pro-tip: To save more, you may also buy six gallons of distilled water (about 22 liters), which are usually sold on large blue containers.
If you're living in a condominium, however, water delivery shops are usually just around the corner. You can first buy a whole container of water and have it delivered to your doorstep before calling them again to collect the empty container and deliver another to you.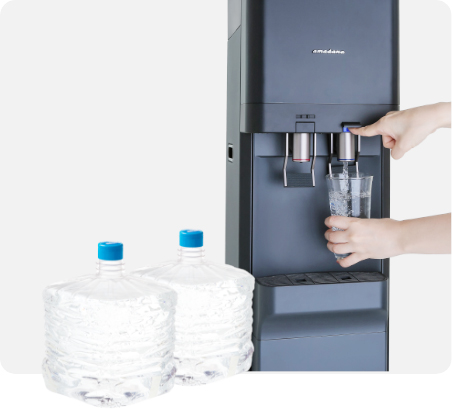 IMAGE from Premium Water
If you have enough space to store water containers at home, you can buy several so that you do not have to call for delivery frequently.
These containers are usually placed in a water dispenser with cooling and heating technology for your fruit juices or coffee. Water dispensers are sold separately and cost Php 2,000 and above. You may buy them at home improvement or department stores near you!
Premium Water can be one of your options for safe drinking. They deliver safely bottled natural mineral water from the foot of the mountain. For inquiries and orders, you may visit their website at www.premiumwater.ph or send your inquires at inquire@premiumwater.ph
Electricity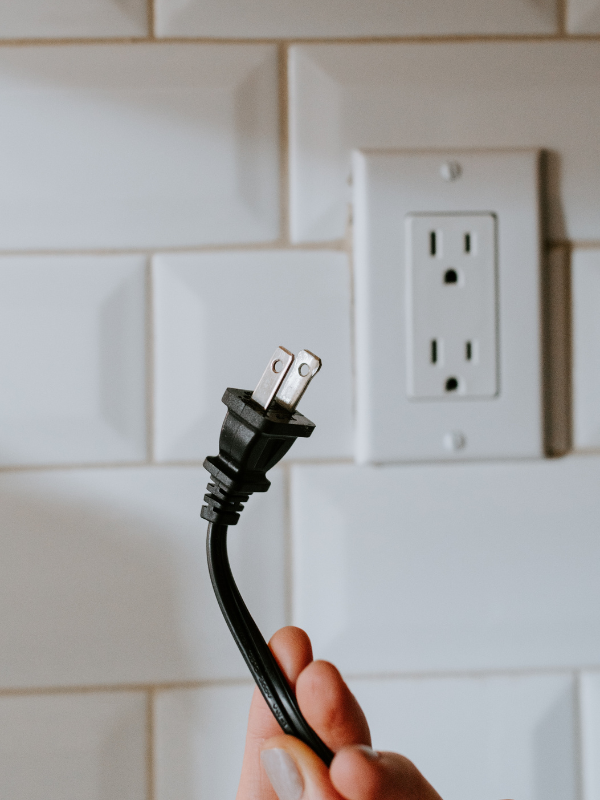 IMAGE from Unsplash
Filipino homes typically use a voltage of 220V, so it is important to be cautious when plugging in appliances. Using appliances that are not compatible with this voltage can be dangerous and can cause damage to both the appliance and the electrical system.
If you need to use an appliance that requires a different voltage, you may consider using a transformer to regulate the energy flow. A transformer can help you safely and effectively adjust the voltage to match your appliance's requirements.
In the Philippines, the push-in plugs commonly used are known as Type A plugs with two prongs. In the rare event that a plug with a different shape is needed, an adapter can be purchased at the nearest home center.
Also Read: LIST: 6 Easy Ways to Keep Your Condo Clean
Gas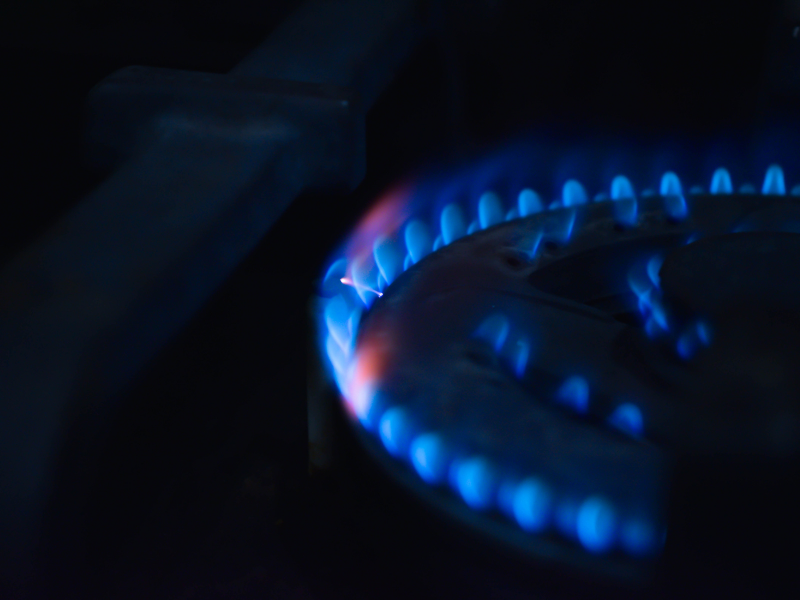 IMAGE from Unsplash
In the Philippines, Liquefied Petroleum Gas (LPG) is widely used for cooking and heating purposes. It is a convenient and affordable fuel source that is commonly found in households, restaurants, and other food establishments throughout the country.
However, many condominiums prohibit the use of LPG, so it is necessary to check with the management. You may also invest in an induction cooker and stove as an alternative that you may use for safer cooking.
Bills 
Once you've settled down and have arranged for these necessities, it's time to attend to your financial responsibilities, starting with paying your bills.
Typically, bills for utilities like electricity, water, and WiFi arrive in your mailbox around the same day each month. It's important to keep track of due dates and prioritize their payment to avoid any late fees or disruptions in service.
You can also receive the bill by e-mail or text message if you registered an account. To settle your payment, you can pay at department stores such as SM and Bayad Centers, but it is more convenient to use mobile applications such as GCash and BDO Pay to make payments from the comfort of your home.
Also Read: EXPATS GUIDE: Secrets to Building a Fulfilling Life in the Philippines This 2023
Living in a strange country might be a challenge, but it doesn't have to be overwhelming. Plan ahead to make the most of your time.
---
Featured image from Canva