National Museum of Fine Arts
IMAGE from National Museum of the Philippines Facebook page
Also known as the National Art Gallery, it houses the masterpieces of our country's most celebrated artists such as Juan Luna's Spolarium and Botong Franciso's Filipino Struggles through History. It launched Sulyap Museo, a 360-degree virtual tour where visitors can visit 9 of its galleries online, to celebrate its 119th Foundation Day. Visitors may click on the pieces in the exhibition halls to learn more about them.
Ayala Museum
IMAGE from Ayala Museum Facebook page
The Ayala Museum has been temporarily closed for renovation since 2019, but it has a strong Internet presence through its online resources on arts and culture on its website. The Ayala museum's official YouTube channel also features the rich culture and traditions of indigenous Filipinos through its curated content tackling different topics such as life and religion.
Presidential Museum and Library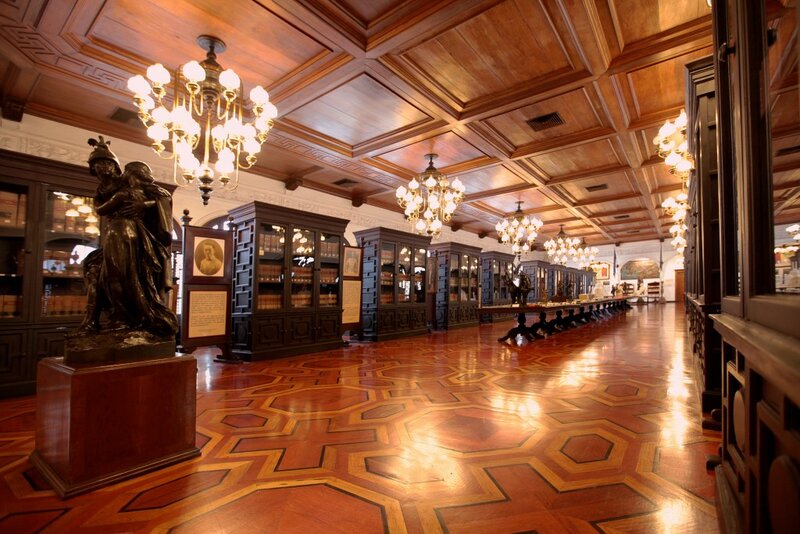 IMAGE from Malacañang Palace
Want to know more about our colorful, yet somehow dark political history? Then visit the Presidential Museum and Library in Malacañang with this 360° virtual tour via Google Arts and Culture. Here, online visitors may view portraits and pictures of former presidents and their respective families, political campaign memorabilia, historical book collections, and other interesting items linked to our previous heads of state.
Pinto Art Museum
IMAGE from Pinto Art Museum Facebook page
The Pinto Art Museum in Antipolo is a two-hectare contemporary art haven housing a collection of works from renowned Filipino artists such Antonio Leaño, Elmer Borlongan, Jose John Santos III, and Emmanuel Garibay. Its main catalogue and collections are up for viewing online. As one of 2016's most Instagrammed museums in the world, it also encourages visitors to explore the museum through the hashtag #PintoArtMuseumTour.
Palacio de Memoria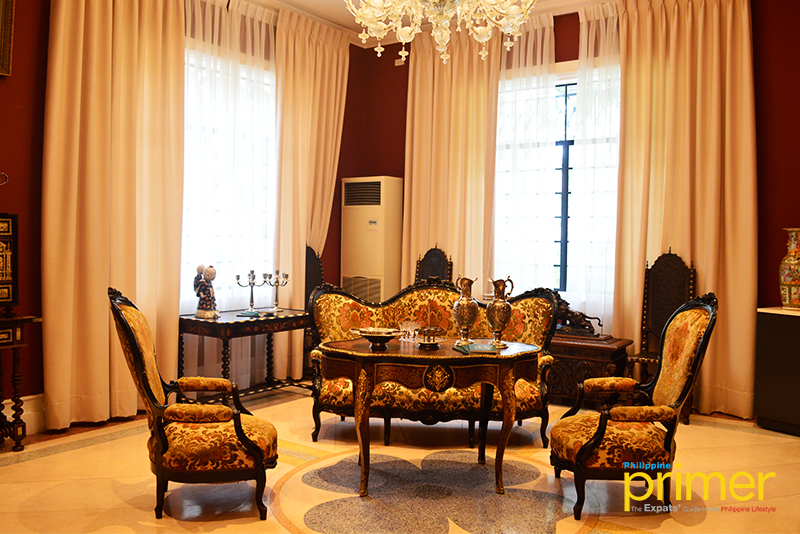 Palacio de Memoria is one of the few houses along Roxas Boulevard that survived the infamous Battle of Manila. The pre-war mansion was restored by the Lhuilliers to house their extensive collection of imported antiques, fine china, and priceless paintings. Its intricately structured and ornamented rooms can also be rented out for holding private events and functions. Interested visitors may explore the mansion here.
Also Read:  Palacio de Memoria: A Bearer of Centuries-Worth of History in Parañaque City
Ateneo Art Gallery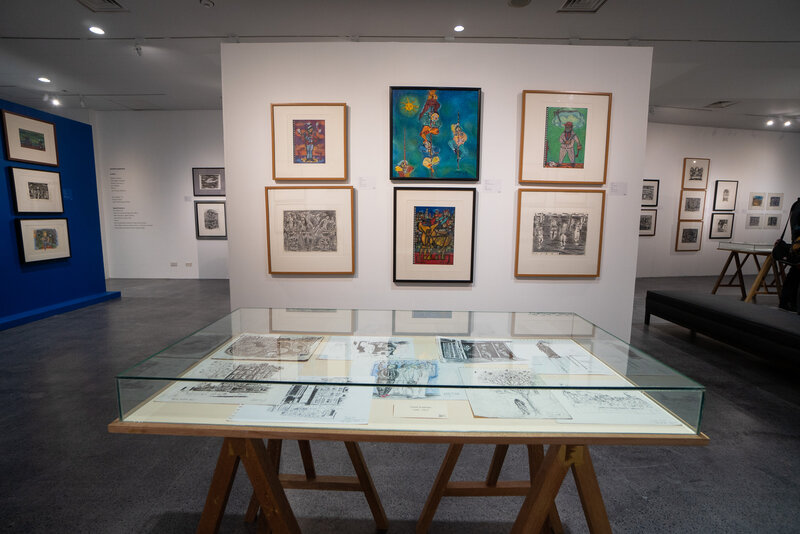 IMAGE from Ateneo Art Gallery Facebook page
Referred to as the "first" museum of Philippine modern art, the Ateneo Art Gallery in Quezon City houses contemporary and experimental arts such as paintings, sculptures, and installations. It also exhibits the personal collection of the late business magnate and art collector Fernando Zobel. Visitors may explore its exhibitions across three floors through this link.
---
Written by Paolo Mabuyo