Guide: Car Rental Services in the Philippines
Guide: Car Rental Services in the Philippines
Need a car for your next trip? There are car rental services in the Philippines where you can borrow automobiles for periods of time. This is great for a quick weekend getaway, airport transfers, and those who want to avoid taking the public transportation.
Some of the important details to analyze when renting a car include which car to choose, packages, prices, and insurance.
Read on for tips, guides, as well as recommended companies available in the Philippines:
Car rentals are often used by expats, travelers, those without cars, and car owners waiting for repairs.
Car Services and Your Needs
There are many reasons for people to hire a car rental service. Companies can offer self-driven or chauffeur-driven car rentals as well as long-term lease, shuttle tours, weddings, gear transport, and special events.
Make sure that you inform the company of your needs, schedule, passenger count, and demands as early as your first call or meeting. This information will help them make the best quotation for your needs.
Choosing the Vehicle
Vehicle selection will depend on a number of factors such as the passenger and cargo space, special features and transmission type if opting for a self-driven car rental.
Browse their website or inquire if they have the model you need.
Also read: A Guide to Choosing Your Car for Philippine Roads
Some car rentals can either ask for your preferred car or refer their models based on your needs.
We've tabled the car types available in the country with their comfortable passenger, cargo capacities, and gas mileage. As a rule, the luggage capacity listed by rental car companies does not account for oversize items or special equipment.
| | | | | |
| --- | --- | --- | --- | --- |
| Car Type | Doors | Passenger capacity | Cargo capacity | Overall mileage per gallon |
| Hatchback | 3-5 | 5 | 2 large, 1 small | 100 |
| Sedan | 4 | 5 | 2 large, 2 small | 30 |
| SUV | 5 | 5-8 | 4 large | 26 |
| AUV | 5 | 7 | 4 large | 35 |
| Pickup | 4 | 5 | 5 large~ | 20 |
| Van | 5 | 8-15 | 6 large~ | 20 |
| Minibus | 5 | 10-26 | 6 large~ | 20 |
Prices, Packages, Extra Fees
Car rental prices can be affected by the length of rent time, car model, service type, and other inclusions.
Obviously, a weekly basis would let you save more than a daily rate and a bigger car would cost more. Ask for restrictions and support in case of breakdown or emergencies.
Most car rental companies will not have set prices posted on their websites and you will instead be given a quotation for your required service.
Quotations may include fees for a driver, full or partial insurance coverage, or out-of-town charge. Before confirming, be aware of extra fees such as cancellation, damage, penalty, cleaning, automatic transmission add-on, and refueling surcharge.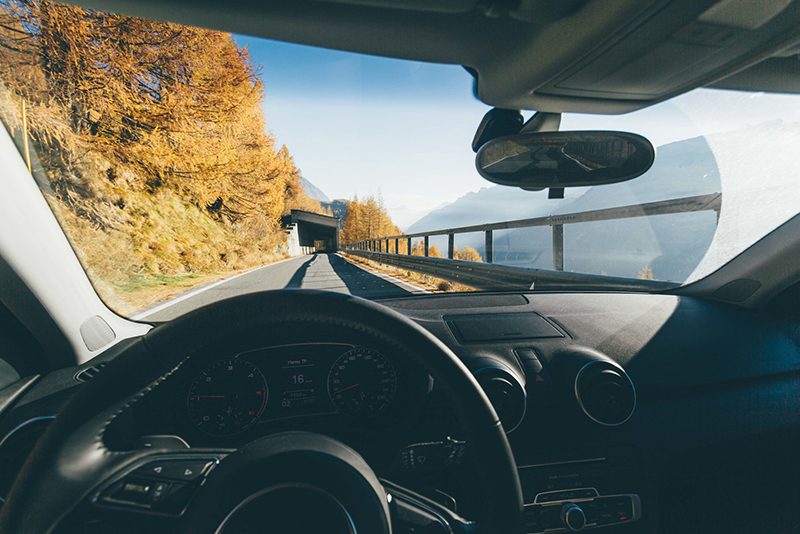 You will have fewer worries on the road if the car rental company has covered all your needs so make sure to read the fine line on the contract.
Some Car Rental Services
Naturally, you would be interested in known major companies as well as well-reviewed smaller companies. We have quickly listed down few of the car rental services available in Manila:
Hertz
As a major international car rental agency, Hertz is well-known and offer a wide variety of car models and services. Their website shows their base daily fares based on the rent duration. Check their website here.
Avis
Another international agency, Avis offers top services and inclusions. They have long term car hire, one-way service, and even driveway drop-off so there is no need to pick up the car from their office. Check their website here.
Nissan Rent A Car
A collaboration with Nissan Motor Philippines, Inc., the Nissan RAC offers a wide range of services that include weddings, hotel limousine, and intercity transfers. They have multiple models and brands in their roster. Check their website here.
Able Car Rental
Able Car generally provides only chauffeur-driven car rentals. Reservation of 5 days advance is required but payment is done after all the service. Check their website here.
Diamond Rent-a-Car
This local Diamond Rent-a-Car offers solutions for your car hire needs including self-drive or shuttle transportation for low cost. It is considered as one of the popular car rentals in the country. Check their website here.
Sarah Rent a Car
An independent car rental company since 2009, Sarah provides reliable and high-quality car rental services for both short and long term periods, for companies and private individuals. You may call them at 02-501-3985 or email: marissahawkins@yahoo.com.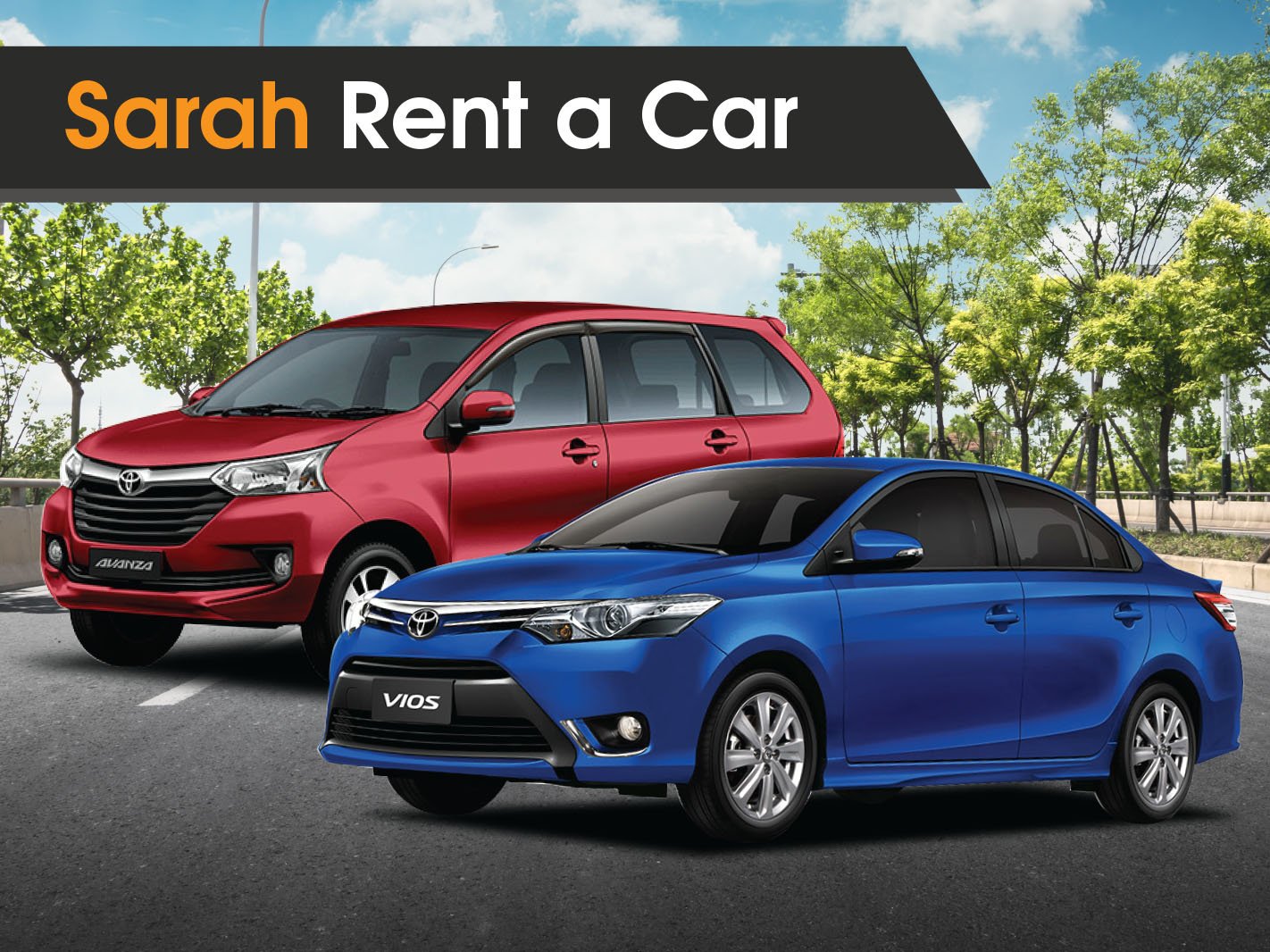 Sarah Rent A Car is a Japanese company operating in the Philippines. Their main office is in Makati.
Also read: Sarah Rent-A-Car: Trusted car rental service since 2009
To rent a vehicle for a trip or a big event, do the necessary research and compare your options to find the best car rental package for your needs and budget.
Do you know other trustworthy car rental services in the Philippines? Don't forget to leave a comment below!
---
Sources: Consumer Reports, Insure my Rental Car, Money Max PH, Smarter Travel
Images courtesy of pxhere.com.