Christmas Decorations You Can Always Spot in Filipino Homes
Christmas Decorations You Can Always Spot in Filipino Homes
Christmas is right around the corner, and while the majority of us are focused on shopping with all the mall promos, some are busy turning their homes into a masterpiece.
Filipinos have an annual tradition of decorating homes with various Christmas ornaments during the holidays–and you could say it's a way for families to bond.
For starters, here's a list of Christmas decorations you can always spot in Filipino homes:
Christmas tree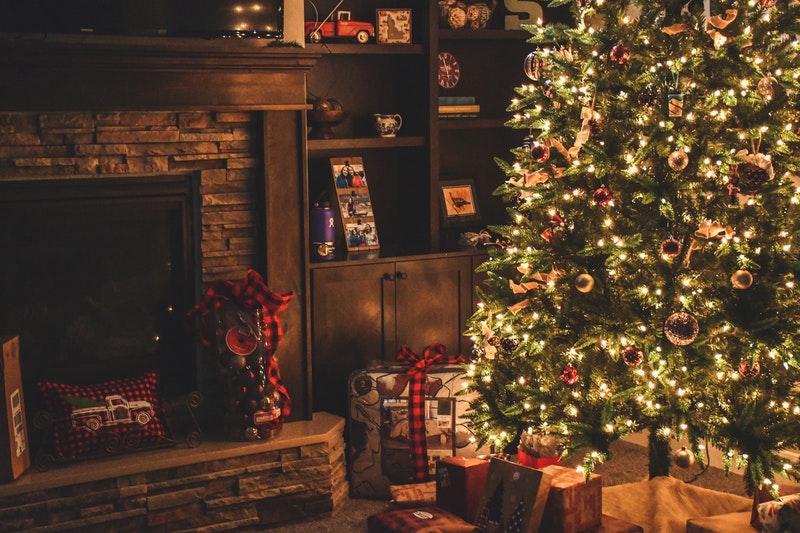 The Christmas tree is a must-have in every Filipino home. It is decorated with Christmas balls, garlands, lights, and a star or an angel on top of it. Some Filipinos also hang different ornaments all over it, depending on the design they want to achieve, such as candy canes, bells, poinsettia, and other designs related to the season.
Christmas lantern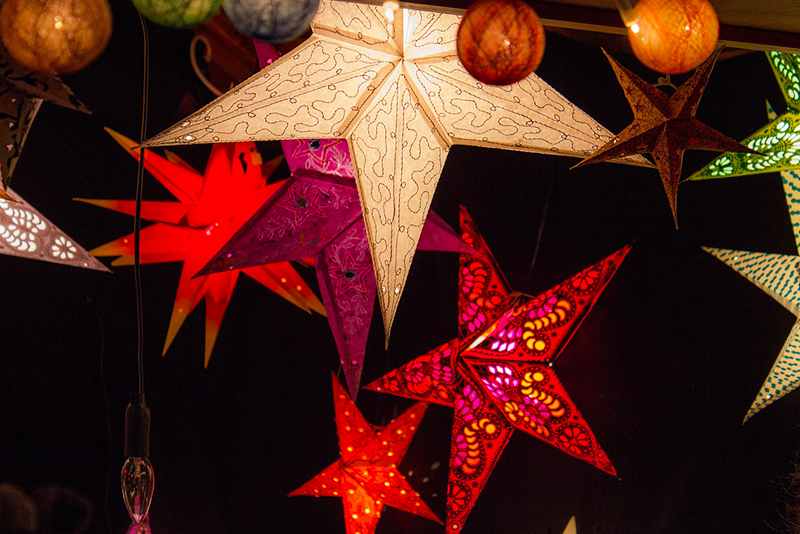 Christmas lanterns, also known as parol in the Philippines, are placed outside Filipino houses. The traditional star-shaped Christmas lantern is made up of bamboo sticks, crepe paper, and Japanese rice paper, but other people opt for their own creative ways to design a parol using extravagant materials with lights around it to shine through the night.
Christmas lights
When you see lights shining outside of homes, or even all over town, you'll know that it's the start of the Christmas season. They are also decorated around Christmas trees to light up the night.
Belen
Belen is usually placed on a table or under a Christmas tree. It is said to be one of the highlights for Catholic families as it is a miniature of how Christ was born in a manger in Bethlehem. The Belen is composed of baby Jesus, Mary, Joseph, and of course, the three wise men holding their gifts of gold, myrrh, and incense.
Gifts
Like the Belen, gifts are placed either on a table or under a Christmas tree. Sometimes, they are just empty boxes that are there for the sake of aesthetics–but we cannot agree more that the different hues from the gift wrappers make you feel the holiday spirit more.
Garland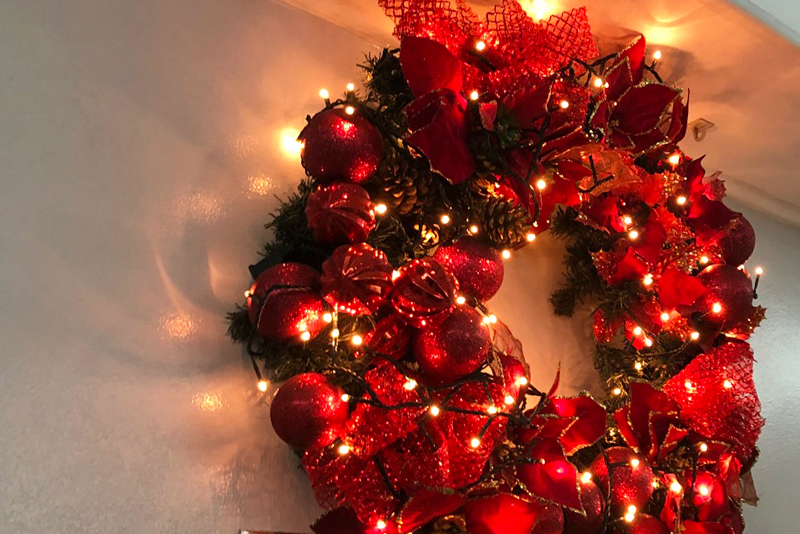 Garlands are a good addition to hang on the wall–they can easily be decorated as you please. You may decorate garlands with Christmas lights, balls, or socks. Some people also put poinsettia and ribbons for an extra pop.
Santa Claus
As one of the most iconic Christmas personalities, expect a number of Santa Claus displays in every Filipino home. Kids can never get enough of this character, may it be a figurine, poster, or even a life-sized Santa.
Also read:
10 Reasons Why You Should Spend Christmas in the Philippines
5 Fun Filipino Christmas Traditions

What other Christmas decorations have you noticed in Filipino homes before? Share your thoughts in the comments below!