5 Fun Filipino Christmas Traditions
5 Fun Filipino Christmas Traditions
The celebration of Christmas in the Philippines is said to be the longest in Asia, with countdowns beginning as soon as we arrive at the first 'ber' month and Christmas lights being set up as early as October.
As we count the days to Christmas, more Filipino Christmas traditions become apparent. Besides splendid Christmas light displays, here are some of the most interesting and unique Christmas traditions in the Philippines that you have to experience to understand the Filipino Christmas spirit.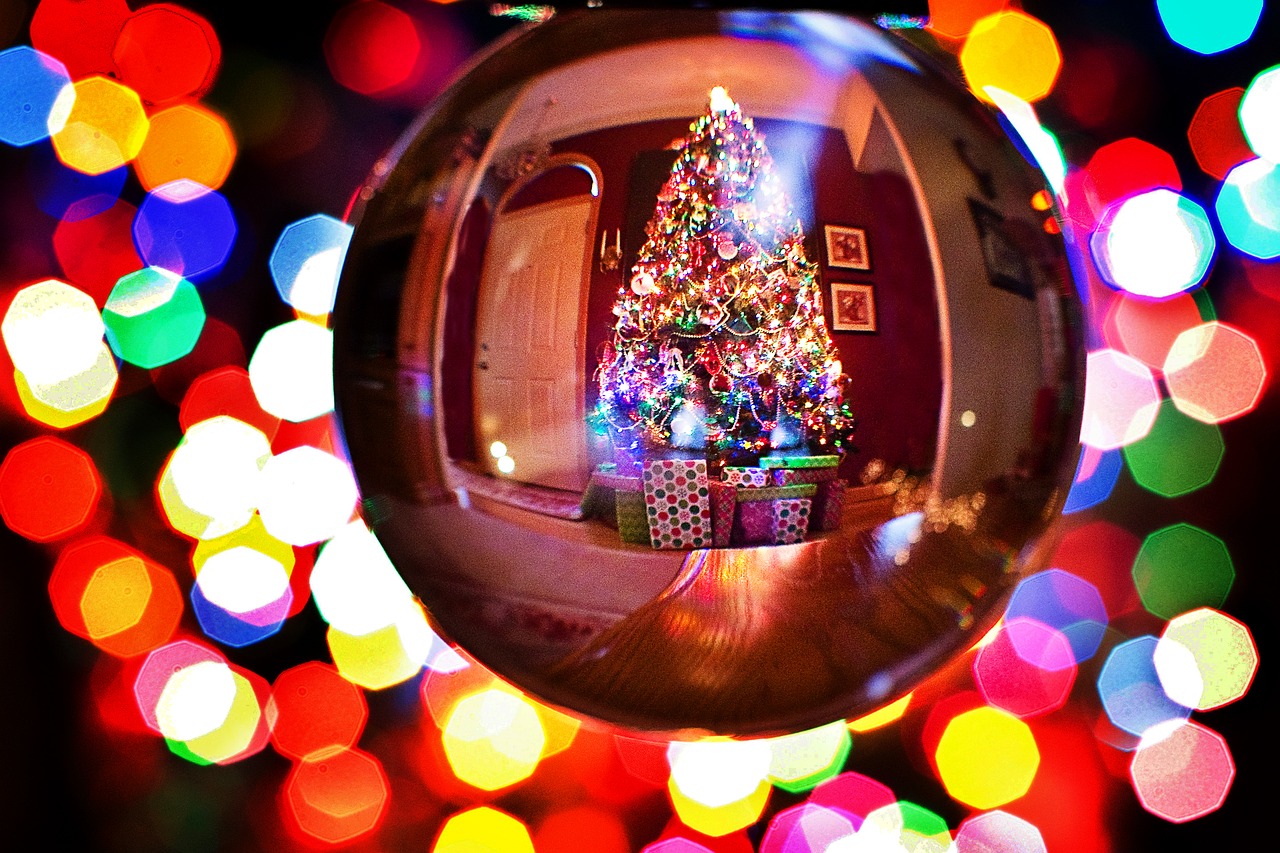 Caroling
Surely, many are familiar with the Christmas caroling tradition as it's done not only in the Philippines but also in many other Christian countries around the world. But what makes caroling unique in the Philippines is the creativity and resourcefulness of carolers, evident in the use of recycled materials as improvised musical instruments. During Christmas, you'll find groups of adults and children singing enthusiastically while shaking their metal bottle cap tambourines and beating their tin can drums.
Also read: Expats' Guide to Christmas Caroling in the Philippines
Simbang Gabi and Misa de Gallo
In the Philippines, many families wake up ahead of sunrise to attend Simbang Gabi or dawn Mass (usually held at 4 a.m.) for nine days from December 16 to 24 to honor the coming of Jesus Christ. The final mass or Misa de Gallo is held at midnight on Christmas Eve. An interesting Filipino belief is that your wishes may come true if you complete the nine dawn Masses.
Also read: Expats' Guide to Simbang Gabi
Noche Buena
After Misa de Gallo, families return to their homes and share a special and festive meal called Noche Buena. This is one of the few occasions in a year when the best tableware are taken out of the cabinet. Dishes that are usually found on a Filipino family's table on Christmas are Queso de Bola (Edam cheese) and lechon (whole roasted pig).
Also read: 5 Classic Noche Buena Foods
Monito Monita
Interestingly, the spirit of gift giving is so strong among Filipinos during Christmas. Many Filipinos can go through several gift exchange occasions, also called Monito Monita or Kris Kringle, in December—at work, at home, and with different circles of friends. Monito Monita may last for days and is commonly done in a way that's similar to Secret Santa, wherein the identity of the gift giver is kept secret for a certain period.
Pamamasko
Christmas day is a very prosperous day for Filipino children. During this time, ninongs (godfathers) and ninangs (godmothers) are expected to have Christmas gifts for their inaanak (godchild). Many parents go out with their children to visit their godparents to claim their pamasko or Christmas gifts. Godparents may have gifts prepared, while others just give new and crisp cash.
 Have you tried any of these Filipino Christmas traditions? We'd love to hear about your experience in the comments below!
---
Written by Rizelle "Rei" Leaño