Top 10 Proudly Pinoy Apparel
Top 10 Proudly Pinoy Apparel
Aside from food, tourist destinations, and the festivals that make the Philippine culture, it's also worth mentioning that some businesses here in the Philippines have started to grow and make "Pinoy Pride" more known. For instance, local apparels established here in the Philippines have started to make waves in the international scene making the industry create its own name. Here, we list top 10 apparel brands famous in the Philippines where you can shop for comfy and stylish wear.
Also read: Top 10 fruits you'd find in the Philippines
1. Bench
Owned by tycoon Ben Chan, Bench is a well-known Philippine clothing brand that sells clothes, bags, accessories, fragrances, and other fashion items at an affordable price. Started in 1987, it has evolved into providing more items and more stores worldwide. Internationally-famous endorsers of the brand include Korean actor Lee Min Ho, Adam Levine, Taylor Lautner, and Lucy Hale.
2. Penshoppe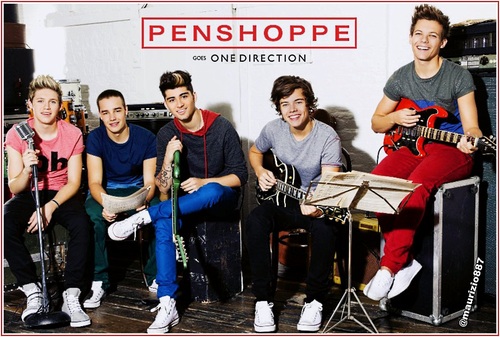 Established in Cebu in 1986, Penshoppe is also one of the most famous Philippine brands that sell casual wear brand and on-trend apparel and accessories. After its successful merchandise in the Philippines, Penshoppe has also made waves abroad as they now have branches in the Middle East and Southeast Asia. Famous endorsers include Zac Efron, Cara Delevingne, Kendall Jenner, and One Direction.
3. FrancisM Clothing Co. (FMCC)
Owned by the family of the late Filipino rapper-musician Francis Magalona, FMCC or FrancisM Clothing Co. aims to "Filipinize" the whole world by offering apparel that speak Pinoy. They sell reasonably-priced casual wear, often printed with iconic Filipino Three Stars and a Sun visuals and silhouettes of Francis M. They have an online shop and physical stores as well.
4. Rusty Lopez
Rusty Lopez is a known genuinely local brand that sells footwear, bags, and clothing accessories. They are mostly known for their footwear brand that has a strong following among locals and returning Filipinos from abroad. They sell casual, formal, outdoor, and corporate shoes which make it a favorite go-to place for shoppers.
5. Folded & Hung (F&H)
For fashion-forward people, F&H is a haven. F&H sells "sassy, sexy, casual, and light" clothing wear that does not compromise style and comfort. They have clothes for men and women which are all on-trend perfect for young adults who want to be on style.
6. Team Manila
If you see a store with a logo of Philippine National Hero Jose Rizal wearing sunglasses, that's Team Manila. The brand is popular for its award-winning graphic design and branding depicting Filipino art pride. They sell shirts, fashion accessories and even lifestyle products such as pillows.
7. Kultura Filipino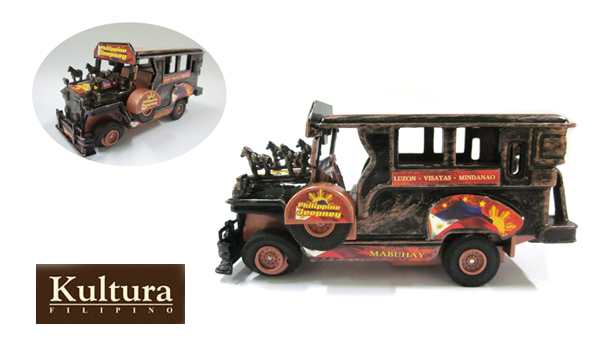 Kultura is a shop for all things Filipino. Here, they sell fashion statement pieces, souvenirs, and delicacies which are all proudly Pinoy-made. Their excellent local artistry has made them known for being a sought-after Filipino brand when it comes to classic and elegant pieces.
8. Gingersnaps

Gingersnaps is the leading children and maternity wear in the Philippines. Established in 1994, Gingersnaps has grown into a big brand that they are now with over 50 stores nationwide. They also have international branches found in Thailand, Singapore, and Saudi Arabia.
9. Bayo
Bayo is known for its classy and stylish women's wear for Filipinas. They offer a variety of fashionable clothing wear which are all classic-trendy and timeless perfectly fit for those who love to be a fashion trendsetter.
10. Maldita
For those who love alternative and contemporary design, check out Maldita. This brand offers comfortable clothing wear for men and women. They also have an online store which you can shop also for an affordable price.
Let your shopping carts ready and support Proudly Pinoy brands now!