Southville International School and Colleges in Las Piñas Offers Quality International Education
Southville International School and Colleges in Las Piñas Offers Quality International Education
Updated as of April 17, 2023.
Southville International School and Colleges (SCIC) is a school located in Las Piñas City established in 1990. It offers quality international education for preschool until senior high school. They also offer the IB or International Baccalaureate Diploma Programme.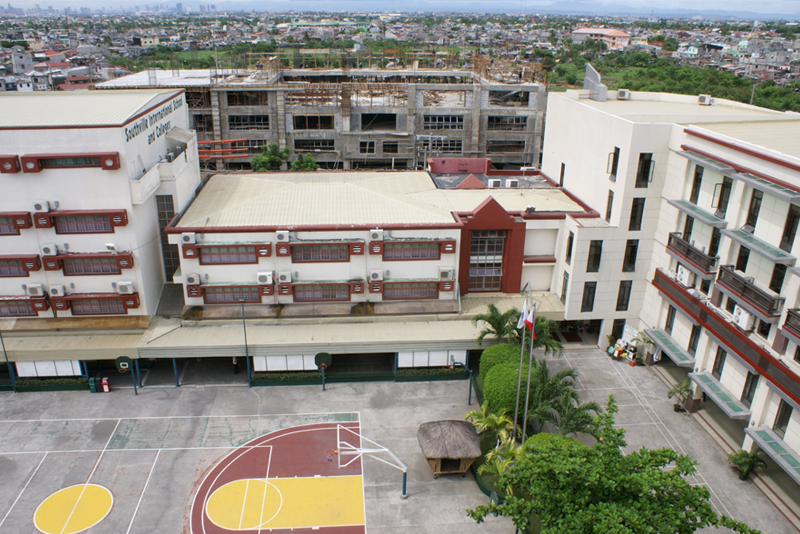 IMAGE from Southville International School and Colleges
SISC prides themselves in being the only international school in the country that offers complete educational programs. They were officially recognized as an educational institution of an international character based on Republic Act No. 9493. They are also accredited by the Western Association of Schools and Colleges, an international accrediting body based in the United States.
The Department of Education recognized the institution as a "School of the Future" in 1997 and was awarded for their Adopt a Poor Urban Child project in 2007.
Also read: Southville's New Learning Center is a Little Village for Kids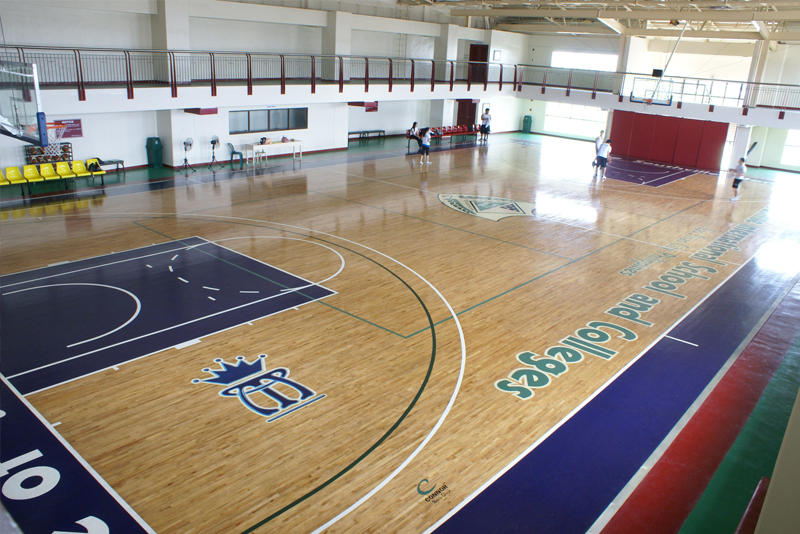 IMAGE from Southville International School and Colleges
The institution utilizes an innovative and internationally-recognized curriculum for college to ensure that its students are globally competitive. SISC's brilliant academic and character building programs from preschool to college guarantees that their students can effortlessly tackle requirements including social and environmental adjustments.
Their curricula are supported by special academic enhancement programs such as tutorials, English as Second Language (ESL) and INNOVE, which enable their students to finish their programs online or through mixed media. 
IMAGE from Southville International School and Colleges
SISC is committed to producing individuals who are achievers, competent, creative and, collaborative through enhanced educational programs to ensure their success.  
GENERAL INFORMATION
Address: 1281 Tropical Ave. cor. Luxembourg St., BF Homes International, Las Piñas City
Contact Numbers: 02-8825-6374 / 8820-8702 to 03 /0917-853-2450
Website: southville.edu.ph
Facebook: Southville International School and Colleges
Instagram: southville_is
Annual Tuition Fee: $3,000 to $3,700
Target Age Range: 3-18 years old
Levels Offered: Preschool to Graduate Studies
Class Hours:
Pre-school – 8:30 a.m. to 12:30 p.m.

Grade School – 8:15 a.m. to 3 p.m.

High School – 7:30 a.m. to 4:30 p.m.
Admission Requirements: Entrance exam and interview
Offers Trial Classes: Yes
Academic Year Schedule: 1st semester (July-October), 2nd semester (October-February), 3rd semester (February-May)
Facilities: Gym, mini-theater, soccer field, dance studio, and more.
Extracurricular Activities: Ballet, basketball, soccer, volleyball, karate, among others
School Bus Service: Yes (Las Piñas, Parañaque, and Muntinlupa)
Uniforms: Yes
Allows Late or Mid-term Enrollment: Yes
Note: Japanese students must have a passport and SSP (Special Work Permit) to enter the school.
You might also like...