5 Reasons Why Your Kid Should Enroll in CMA Mental Arithmetic
Did you know that there's a way for your kid to enjoy solving math problems in a faster and easier method?
For most students, math may be the scariest subject in school, but, no worries because CMA Mental Arithmetic is here to bring out the genius in your child!
Check out these five reasons why your kid should enroll in CMA:
Kids can discover how to use the abacus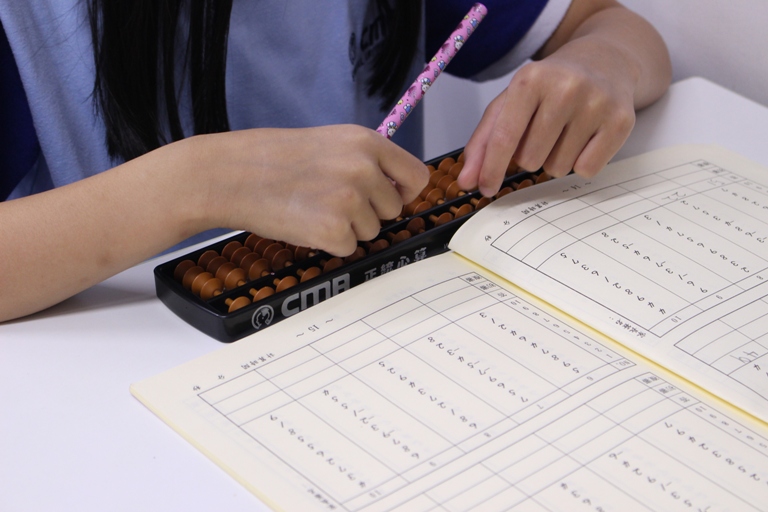 In the Philippines, the usage of abacus is not a common practice for students and even professionals. However, in other Asian countries like Japan and Singapore, children, even at a young age, are taught how to use the abacus to do math computations easier and faster. With CMA, students will undergo a brain development program designed to develop higher learning capability and to promote mental arithmetic, enhance memory, boost creativity, and increase focus using the principle of abacus.
Kids can receive complete material kit upon registration
CMA offers different courses categorized by age namely Kindy, Kinder, Primary, as well as other courses for adults. There are two types of modules: regular and flexible. Regular module has eight sessions within 30 days, while Flexible module has four sessions within the same period. Upon registration, students will get a school kit that includes four books, bag, uniform, picture cards, number cards, mini picture book, and an abacus.
Kids can learn in a well-maintained environment
Learning new things is more fun when your environment is clean and well-maintained. CMA provides its students an air-conditioned classroom with multimedia facilities to help them study comfortably without
Kids can get the chance to compete in national and international competitions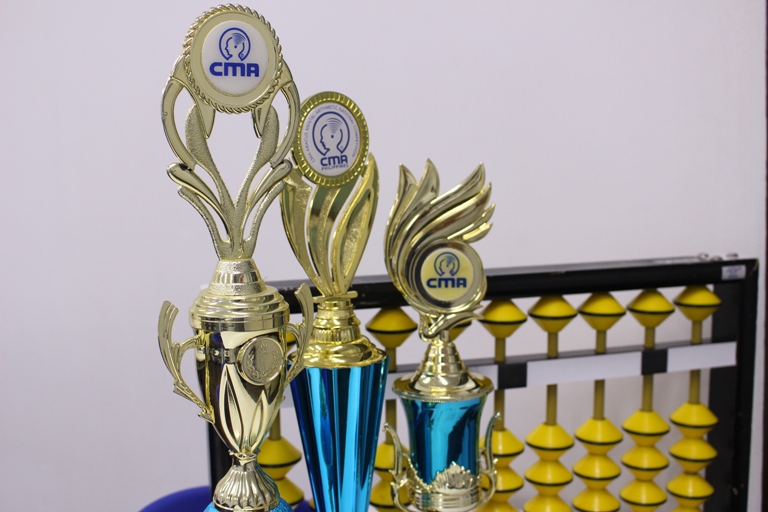 CMA students all over the Philippines can join the competition called "CMA Abacus Mental Arithmetic Competition" where they will be graded according to their progress and competence. The winners in the competition will represent the Philippines and compete against CMA students from different countries for the international competition held in Singapore.
Kids can try a FREE trial class
Let CMA help you bring out the genius in your child by trying its free trial class. Call 02-584-9670 now!
For inquiries and more information, please visit www.cma.ph/.
Read also:  CMA Mental Arithmetic