CMA Mental Arithmetic
People are generally afraid of using their hands and fingers to do math in public in fear of being ridiculed. CMA Mental Arithmetic teaches otherwise.
A Taiwan-based institution, CMA Mental Arithmetic teaches the two-hand and four-finger method that encourages the children to use not only one side but both sides of their brains. That way, both their sensory imagery and logical thinking are developed efficiently. They follow Two-Hand Training and have included relaxation exercises in their syllabus as well to improve their concentration.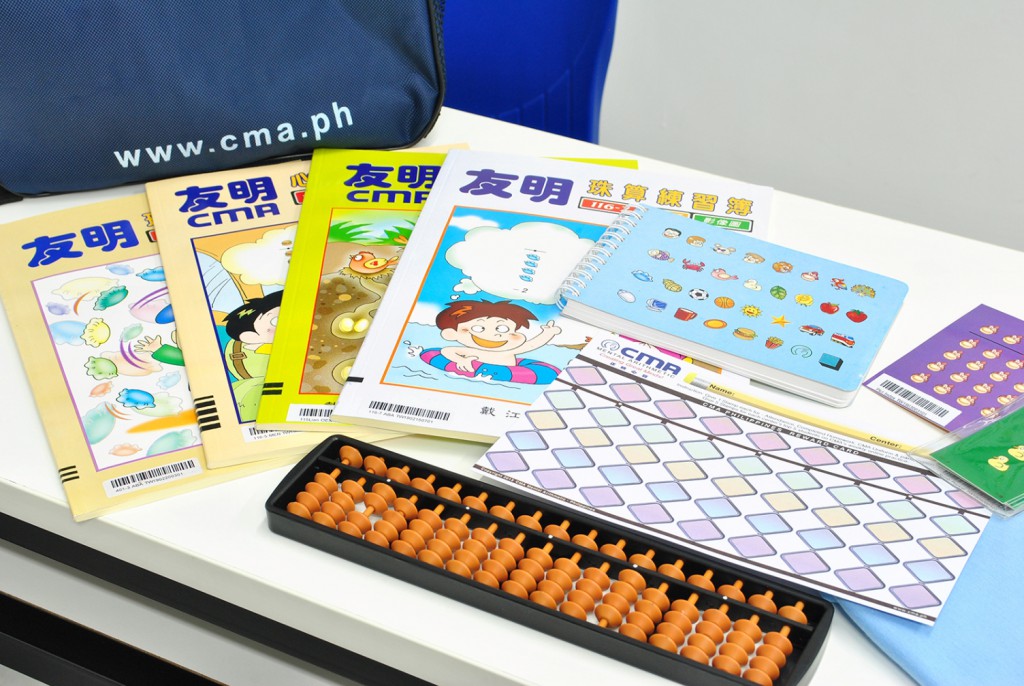 After learning the basics of abacus, the children are taught to use both hands in performing mental calculations by imagining or visualizing their own abacus in their heads. Using this method, the students' speed and accuracy are improved and their overall arithmetic skills are honed.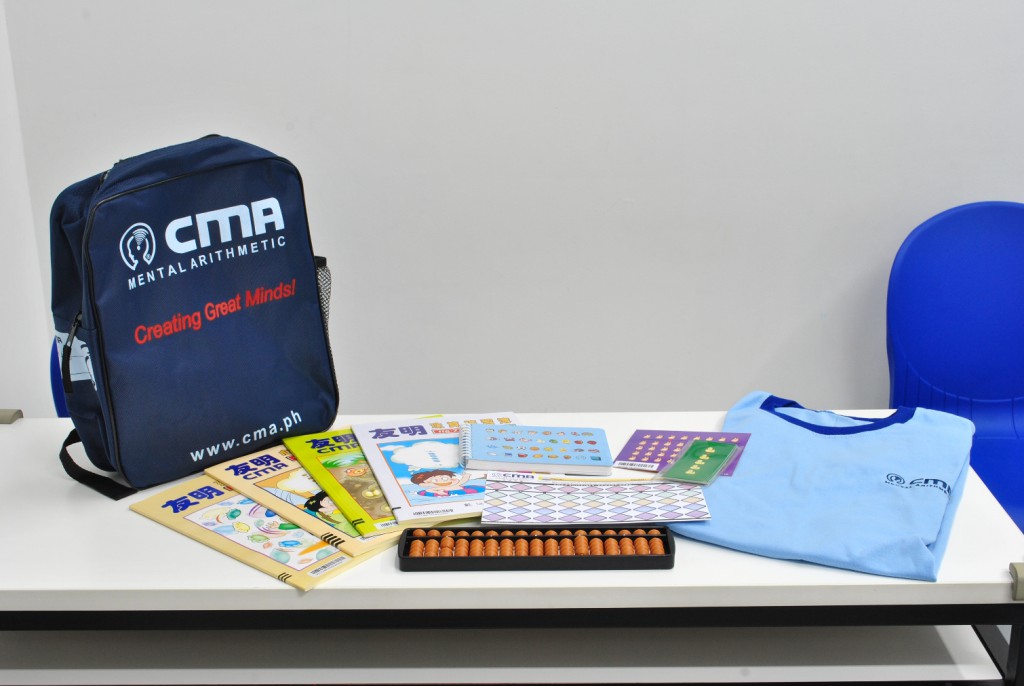 The students can already be admitted to the program after a one-hour trial class. They can already avail their kit for P2000, which includes an abacus, a uniform (t-shirt) and a point card to record the progress of the student. Points can also be redeemed for prizes, a strategy CMA uses to motivate education.  
Address: 3 / F ECH Building 100 Jupiter St. cor Makati Ave., Makati
Telephone numbers: 02-996-0494 / 0917-808-3188 / 998-551-8545
Store hours: Tuesday to Friday 10:00 to 19:00 / Saturday 9:00 to 18:00 Sunday and Monday
Website: www.cma.ph
Facebook: CMAJupiterMakati