Juice Hut
Cleanse and detoxify your body by drinking juices from this shop!
Juice Hut provides fresh, cold-pressed, and 100% fruit and vegetable extracts in their juices. It is free from sugar, preservatives, and artificial flavorings so customers can guarantee that the juices they buy are good for their health.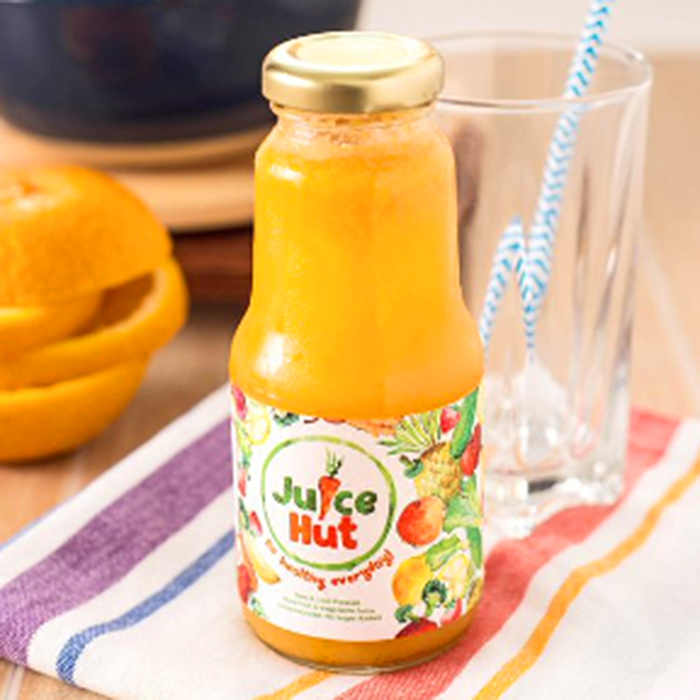 Apple, carrot and orange mixed juice Eye Opener(P130)
Some of its products include Pure Blends like strawberry delight and malunggay boost; Nut Milks; Special Combos; and Cleanse Kits.
The Nut milks are in demand and recommended for people who are lactose intolerant. Coffee and chocolate flavored row almond milks are also very tasty and refreshing.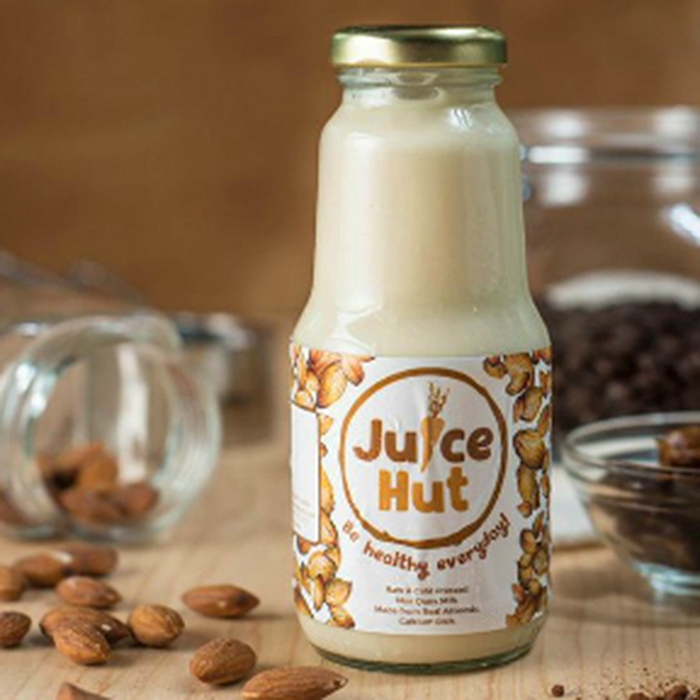 Nut milks can be a replacement of milk. Pure Almond Milk(P165)
Aside from juices, Juice Hut also sells HUROM brand's cold press juicers on their official website.
Order Juice Hut's juices now and have them delivered anywhere you are! Cost for delivery ranges from P100 to P200 within Metro Manila only but price may vary depending on the location.

Photos from the official Facebook