Hagabi Restaurant in Banaue Embodies the Healthy & Hearty Ifugao Lifestyle
Just like our readers, we love a good story. Period. Whether it be of romance or something of cultural relevance–or, better yet, both–we think it's something to be shared. More so, if food is involved!
So if it's a good story with a touch of history and a pinch of foodstuff, join Philippine Primer as we share with you Hagabi Restaurant in Banaue!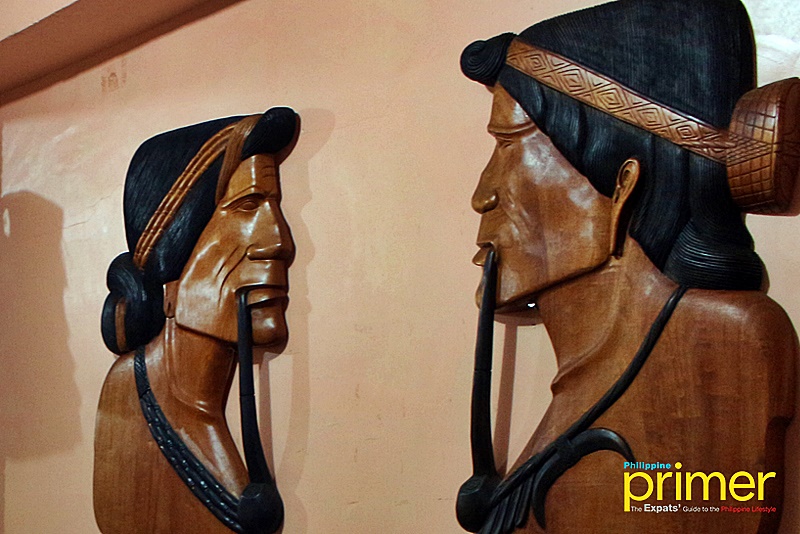 A Wealthy Home
Inside the Town Center, just before reaching Banaue Town Hall, you will spot Hagabi Restaurant on your left. Below it is a souvenir shop with several wooden carvings, taking the place of what was once the Banaue Reggae Garden.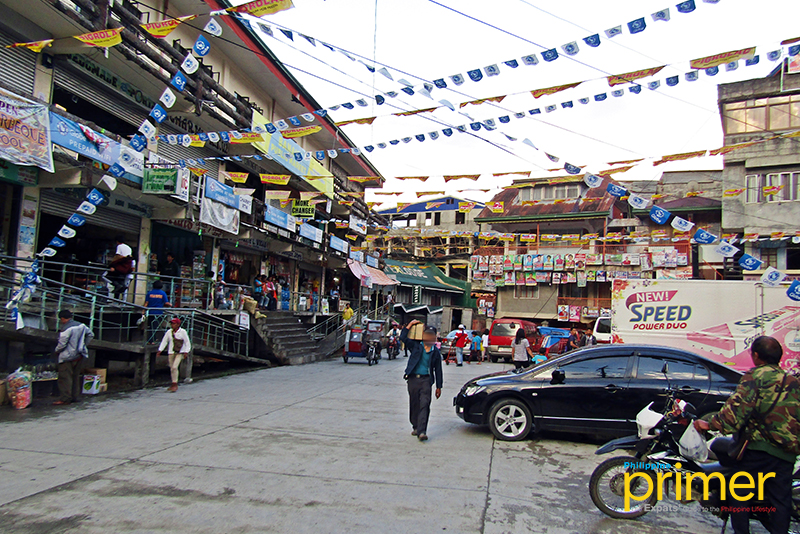 Banaue's Town Center is where you can find the public market, bakeries, local restaurants & cafes, as well as some budget-friendly accommodations.
Hagabi Restaurant was established back in 2015 by a jolly, respectable man, Mr. Moises Chog-ap, together with his wife, Ms. Marissa, who are natives of Ifugao.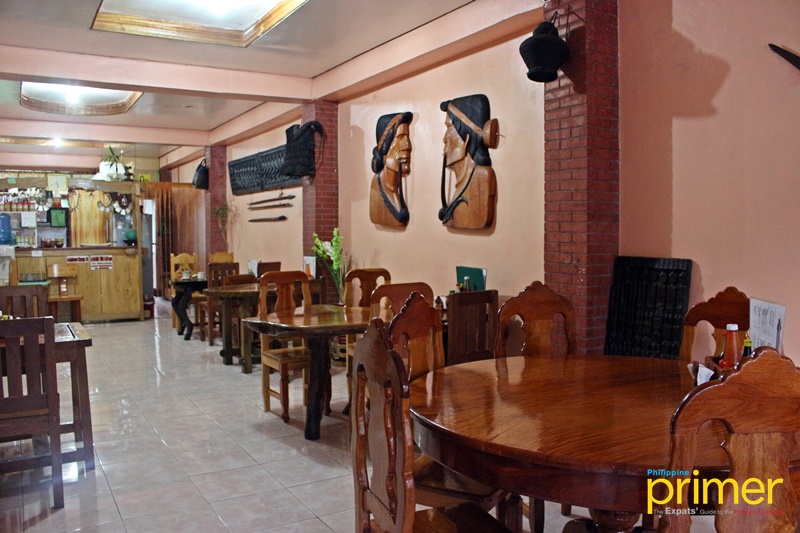 Hagabi Restaurant's wooden furniture features the artistry and taste for design of the Ifugaos.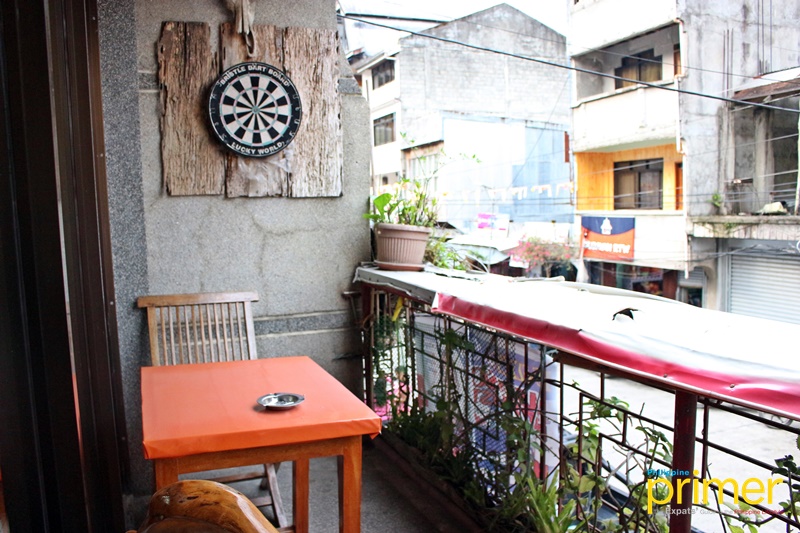 A smoking area is located on Hagabi's balcony, overlooking Banaue's town center.
Mr. Moises, who also operates the souvenir shop below, always has that ready smile when you greet him. He also shared the story of how Hagabi Restaurant was named, which came from an Ifugao symbol of the same name.
Hagabi is a kind of bench made of a single tree trunk, with a head of a man on one side, a head of a woman on the other, and their feet meeting at the center to form the bench.
This, while resembling the beginning of a romance novel, is actually a symbol of wealth in Ifugao. 
The Taste of Ifugao
Here comes the mouthwatering part. Hagabi Restaurant's menu is comprised of dishes unique to Ifugao. Take their Hagabi Rice, for example, with a hearty serving of chicken, rice, and a side of mixed vegetables.
You'll know that their ingredients–from greens to meat–are fresh due to the vegetable's crunchiness and sweetness. Not to mention the tender meat's rich flavor.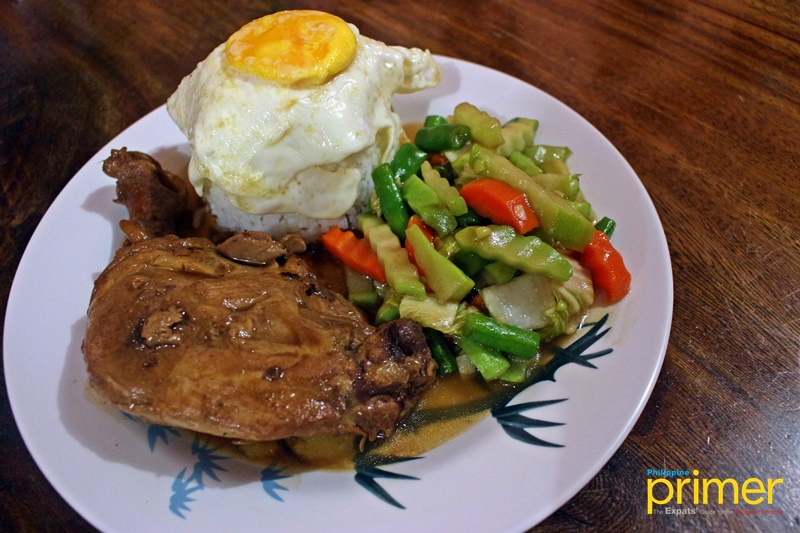 Hagabi Rice (Php 160)
For those wanting to counter the cold weather with a bit of spice, then their Vegetable Curry (Php 90) is surely a must-try. With the creamy curry made of coconut milk, the result is a rich, flavorful ensemble resonating from both the sauce and the mix of carrots, chayote and stringed beans.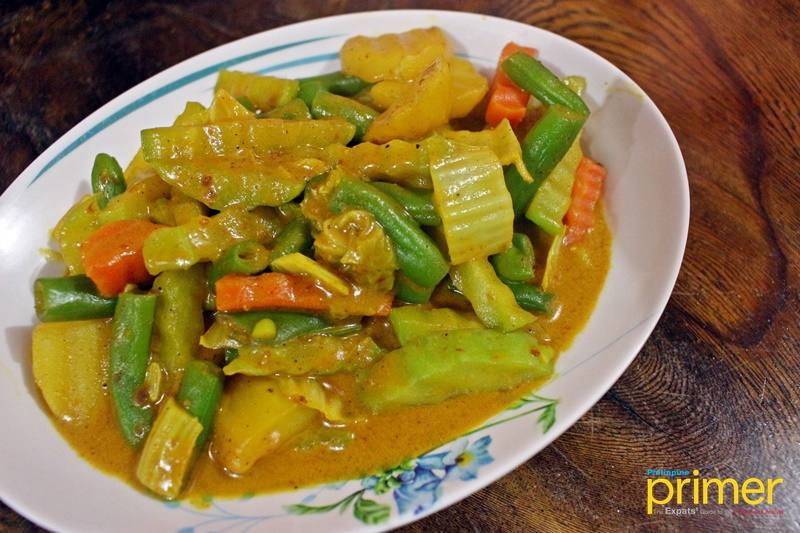 Vegetable Curry (Php 90)
Don't forget to pair these with a hot cup of Ginger Tea, which tickles the back of your mouth with a spice and that fragrant aroma.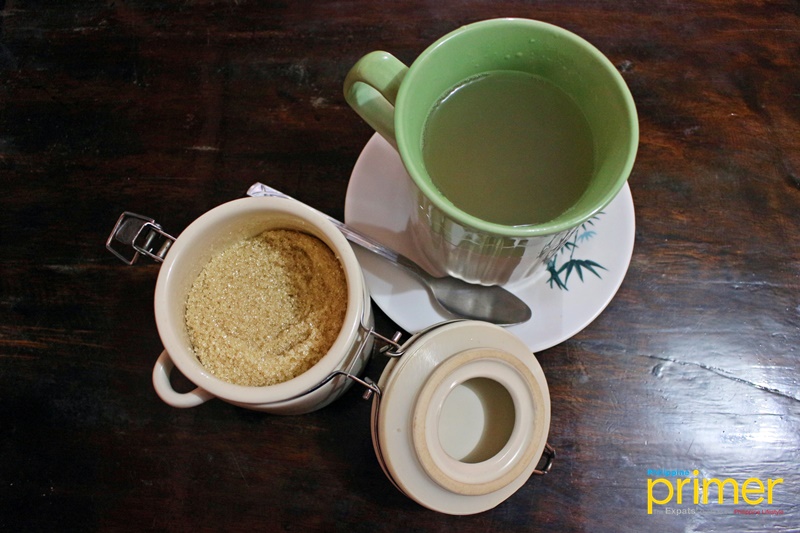 Ginger Tea (Php 35)
So if you're on the search for a good local fare to satisfy your hunger for Ifugao dishes and knowledge, hop on the tricycle and go straight to Hagabi Restaurant at Banaue's town center!
---
This version first appeared in Philippine Primer Japanese magazine's June 2019 issue.
Written by Chin Sanigan
General Information
#28, Brgy. Poblacion, Town Center, Banaue, Ifugao
0905-122-7621
8 am to 8:30 pm