Zoo Coffee
Well, not really a zoo (though people have brought coffee cups in zoos). An animal themed café just opened at Alphaland Makati Place and it's got people going ga-ga over (stuffed) animals: Zoo Coffee.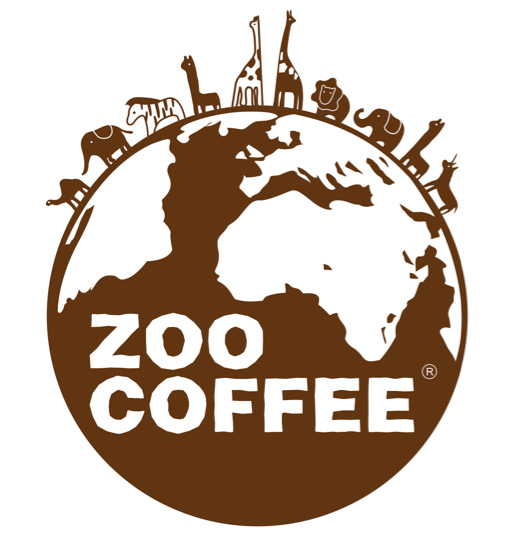 ZOO + COFFEE = LOVE. Zoo Coffee just opened their doors, and it may be Makati's new hotbed.
Zoo Coffee is a Korean café franchise founded in 2009. To date, it has over 100 stores in South Korea alone, with branches in Beijing, Guangzhou, Shanghai, and Taiwan. If you have a thing for Korean dramas, you may recognize the logo from the "Innocent Man".
While the K-Drama certainly helped in its popularity, Zoo Coffee is more than just a location for a drama series. It's a bonafide café that's been very popular in Korea, thanks in large part to its zoo motif.
But let's not talk about how adorable the café is. Let's try and focus on the food and coffee.
NEW LOVE. They may have simple names, but they're anything but.
Being a café, you'll have to expect sandwiches to be a frequent part of their menu. Zoo Coffee currently has two on the menu: Chicken Teriyaki and Ham and Cheese, both at P170 per serving. You can also get these as a meal with a side order of Green Salad and Corn for only P225.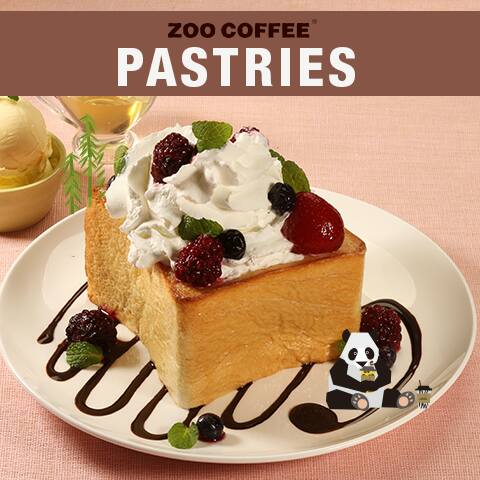 NEVER OUT OF PLACE. Pastries will always find their way into a café.
Pastries are also a constant with cafés, and Zoo Coffee is no exception… unless you count the fact that their pastries are so good you'd want more. Take your pick from their selection of waffles (P175 – P180) or honey bread (P215 – P230).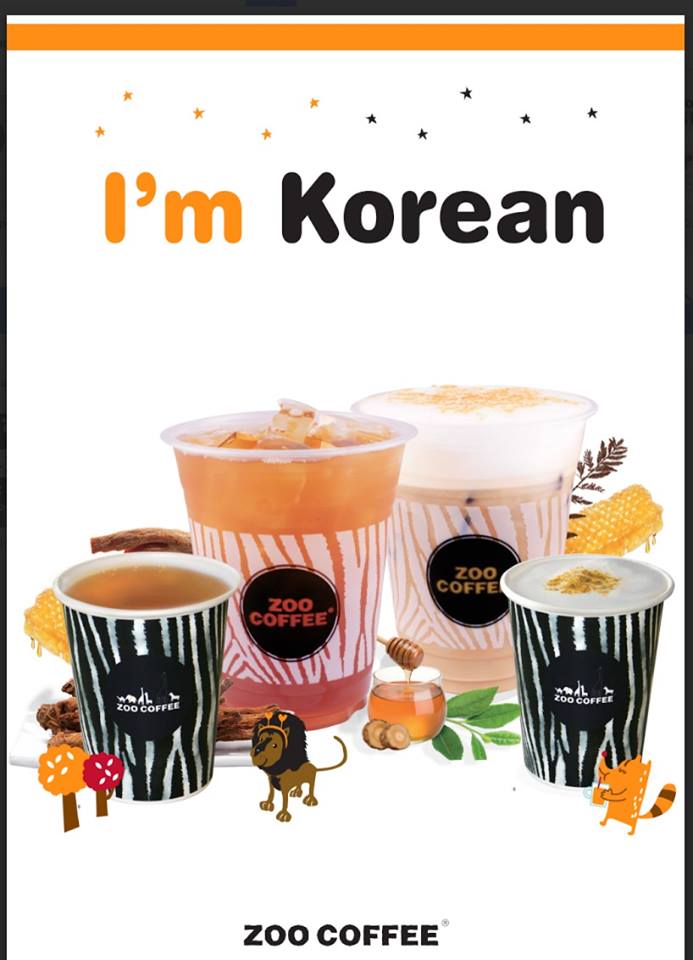 FEELING (OR LOOKING FOR) KOREAN FARE? Try their Korean menu.
One good thing about Zoo Coffee is their special "I'm Korean" Menu. For now, the highlight of this menu is red ginseng honey used as an ingredient in their tea or latte. Get it hot or iced for only P165 per serving.
Want more of this adorable Korean café? Visit them at the ground floor of Alphaland Makati Place, Ayala Ave. Extension cor. Malugay St., Bel-Air, Makati City. They're open from 7 a.m. to 11 p.m., Monday to Friday; 8 a.m. to 10 p.m. on Saturday; and 10 a.m. to 9 p.m. on Sunday.
For reservations, please call 02-998-7608. Make sure you follow them on Facebook (Zoo Coffee Philippines) and Instagram (@zoocoffeeph) for all the latest updates.
Source: The Booky Report
All photos courtesy of Zoo Coffee Philippines Facebook page

G/F, Alphaland Makati Place, Ayala Ave. Extension cor. Malugay St., Bel-Air, Makati City

Monday – Friday, 7:00 am – 11:00 pm | Saturday, 8:00 am – 10:00 pm | Sunday, 10:00 am – 9:00 pm