Yaru Art Gallery & Fip Cafe in Ivana, Batanes: Where Creativity Meets Gastronomy
You can see art in its purest form almost everywhere you go on the breathtaking island of Batanes. And if you're observant enough, you'll probably notice the word "Yaru" in cafes, with paintings going on for sale. 
That's because of the artist group named Yaru, which is composed of 13 Ivatan artists. They started way back 2005 with only four members, and now they're training young Ivatans to be a part of their group.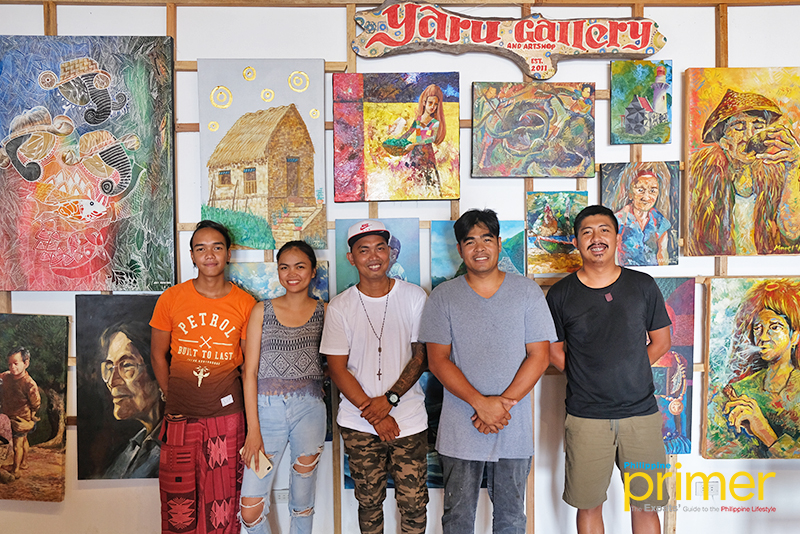 Yaru artists
They partner with different coffee shops to fully exhibit their talents. And just last year, they moved to a new location serving as their artist hub and cafe, in partnership with Philip, owner of the place, as well as the elegant accommodation, Residencia du Basco.
Yaru Art Gallery
Upon entering, you'll know that Yaru Art Gallery & Fip Cafe is such a sweet spot. Since it's a gallery and cafe in one, you'll also see the artists' paintings, even the work-in-progress crafts. Not to mention that it's also right in front of the beach!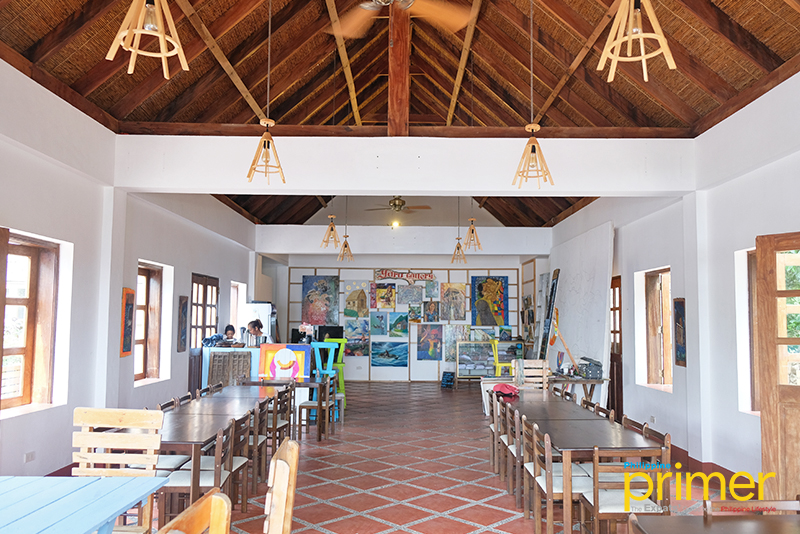 Fun fact: Yaru is an Ivatan term for the word bayanihan. And staying true to its name, the artist collective wants to humbly portray their rich culture through their masterpieces—how they help each other uphold and treasure all there is in the pristine island. The paintings range from Php 2,000 to Php 28,000.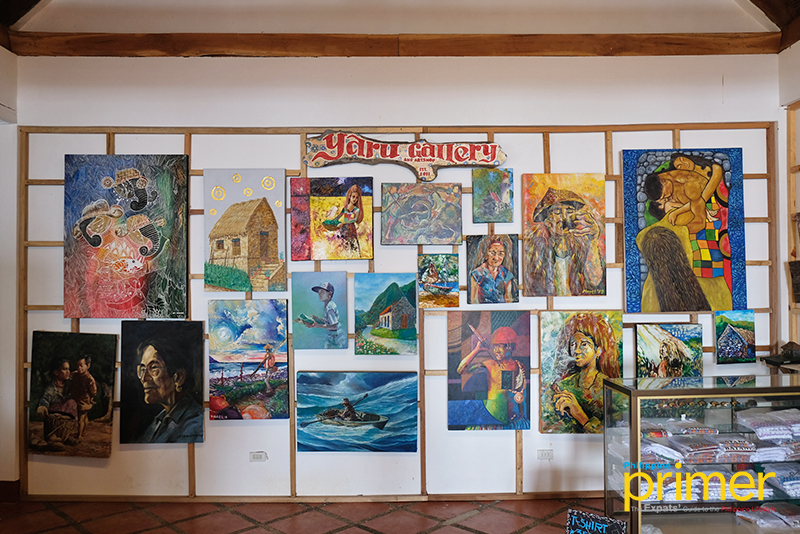 Yaru artists don't have much online exposure besides their Facebook account. "It's very personal," Rhodelyn, one of the artists, said. "When they get here, that's how they'd get to know us."
Fip Cafe
Of course, a visit to the Yaru Art Gallery & Fip Cafe won't be complete without trying their comfort food.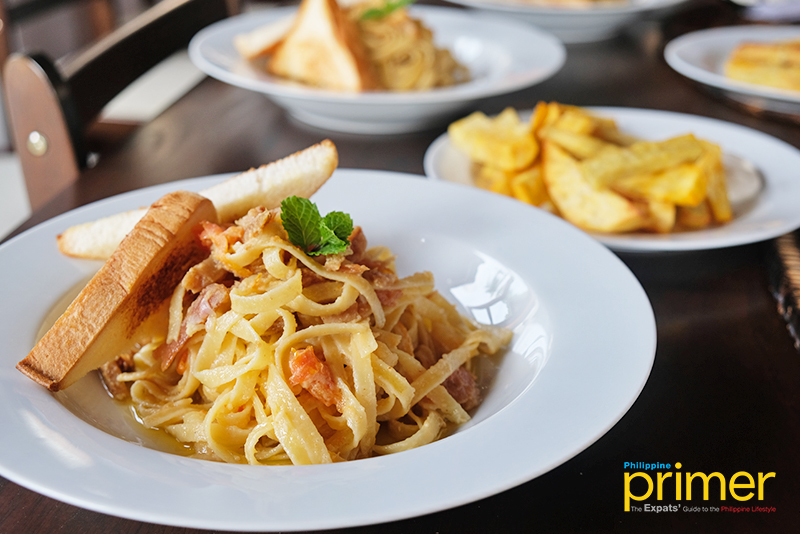 Sample their Arayu Pasta (Php 295), composed of tomato and dorado or dolphin fish. It has that sweet blend of seafood flavors that you probably won't find elsewhere.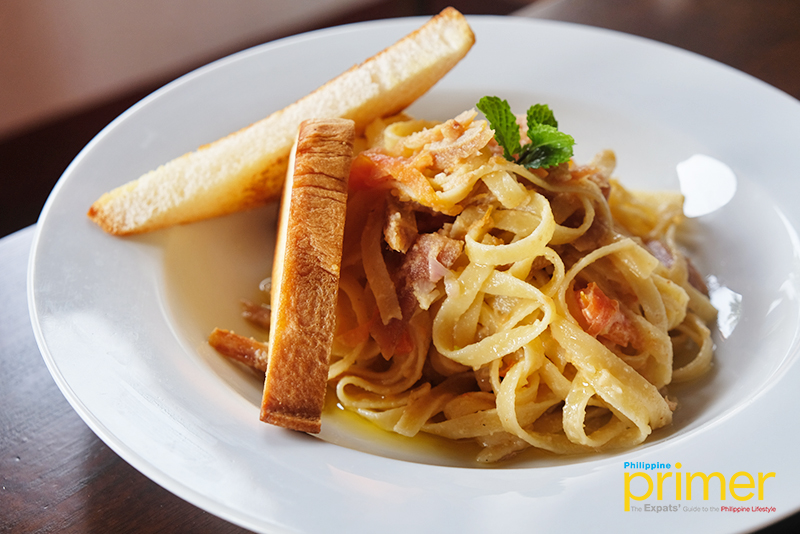 Arayu Pasta (Php 295)
Although it looks very similar to Arayu, the Shrimp Pasta (Php 295) is also a must-try. It's ideal for those who love anything spicy as it has that certain kick in it. Both pastas are garnished with parmesan cheese.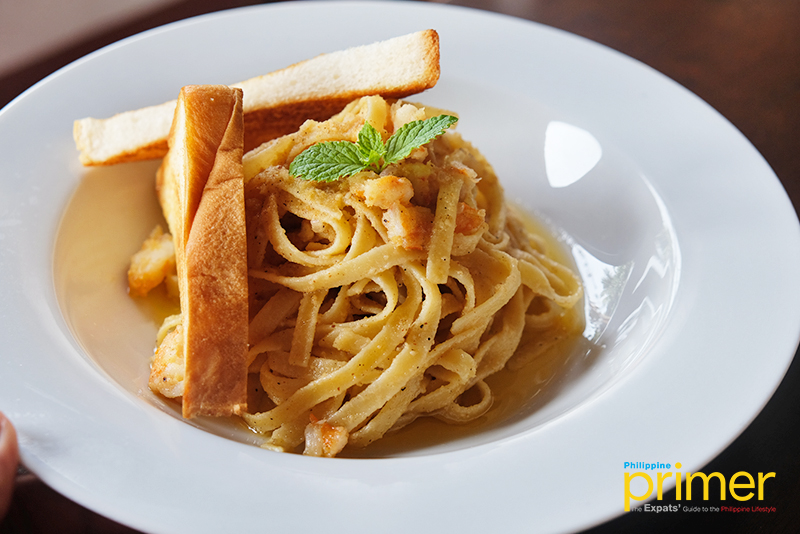 Shrimp Pasta (Php 295)
One should not miss their Camote Fries, too! You wouldn't look for the heavily-salted, fast-food fries once you try Batanes' own healthy take.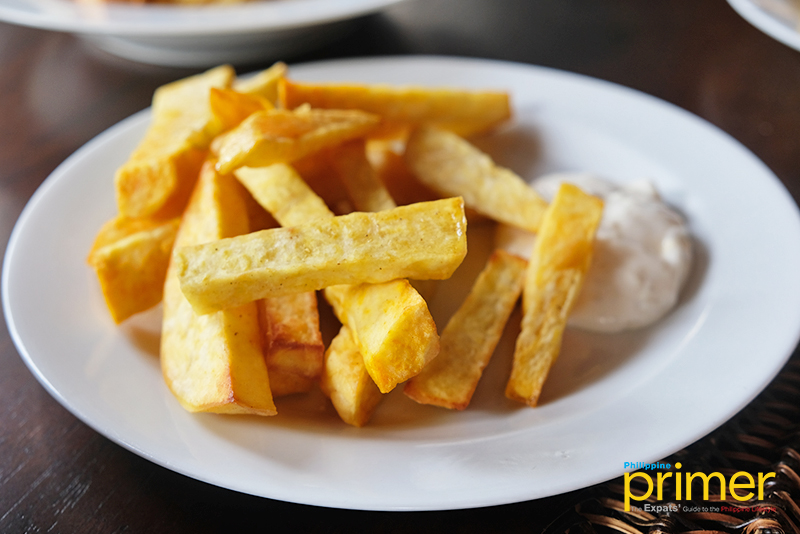 Camote Fries
Overall, Yaru Art Gallery & Fip Cafe is worth the detour if you want to know more about Ivatan art, paired with good food and pleasant views!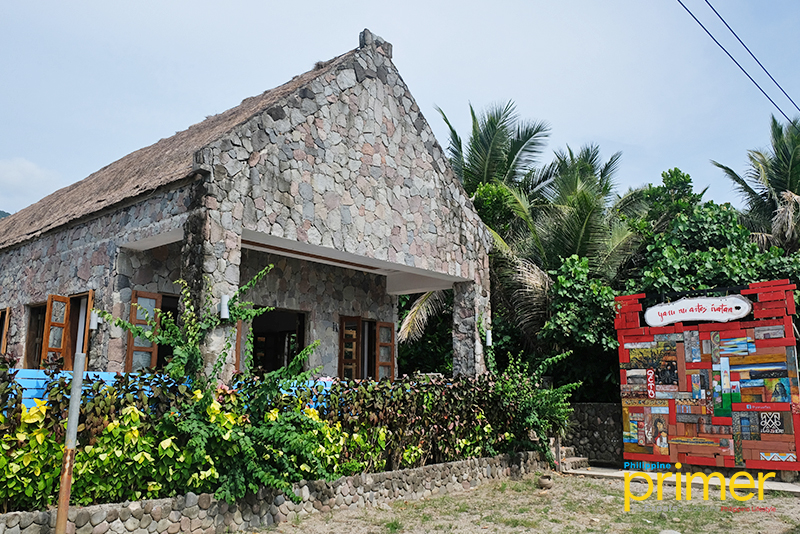 How to get here
Yaru Art Gallery & Fip Cafe is near House of Dakay, just along National Road, Sitio Vatang in Barangay San Vicente. You may ask your tour provider to have a quick stopover here on your way back to Basco.
---
This first appeared in Philippine Primer's Japanese and English Magazine August 2019 issue.
Written by Yana Bautista

General Information
National Road, Sitio Vatang, Barangay San Vicente, Ivana, Batanes
0915-528-3206
10 a.m. to 6 p.m.